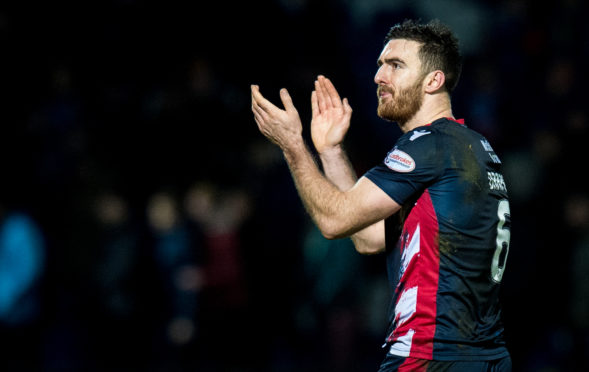 Ross County midfielder Ross Draper would back the ban on artificial pitches and admits he even suffers from training on them.
County have an indoor surface at the Global Energy Stadium which they use in bad weather and Draper said he feels the strain on his body afterwards.
While playing for Caley Thistle, Draper damaged his ankle ligaments at Kilmarnock's Rugby Park in 2015 and wonders whether the surface played a part in the injury.
He said: "I went up for a header and where you would land on a grass pitch and there would be some give, there wasn't and I felt my ankle go. A lot of people will have theories (if plastic pitches cause injuries) but the only way to eliminate is to take them out, then there's no debate.
"I tend to take an extra couple of days to recover after a game on AstroTurf, especially with turning 30. We've trained on ours for the last two weeks because of the weather and I don't know if it's a psychological thing, but I feel a lot more achy and stiff afterwards. I've played with players who ask to go do gym work rather than train on it.
"There's Queen of the South, Falkirk and Alloa in our division with them and I've been down to Kilmarnock, where you stay in the hotel across from the stadium and see kids training on the pitch the morning of a game. There's no way it will affect the pitch.
"It does save clubs money and I understand why smaller clubs who are part-time have it, to help them compete. But there's enough television and sponsorship money for clubs to still have grass pitches, certainly at the top level."
Aberdeen midfielder Dominic Ball echoes Draper's sentiments, seeing grass pitches as the way forward.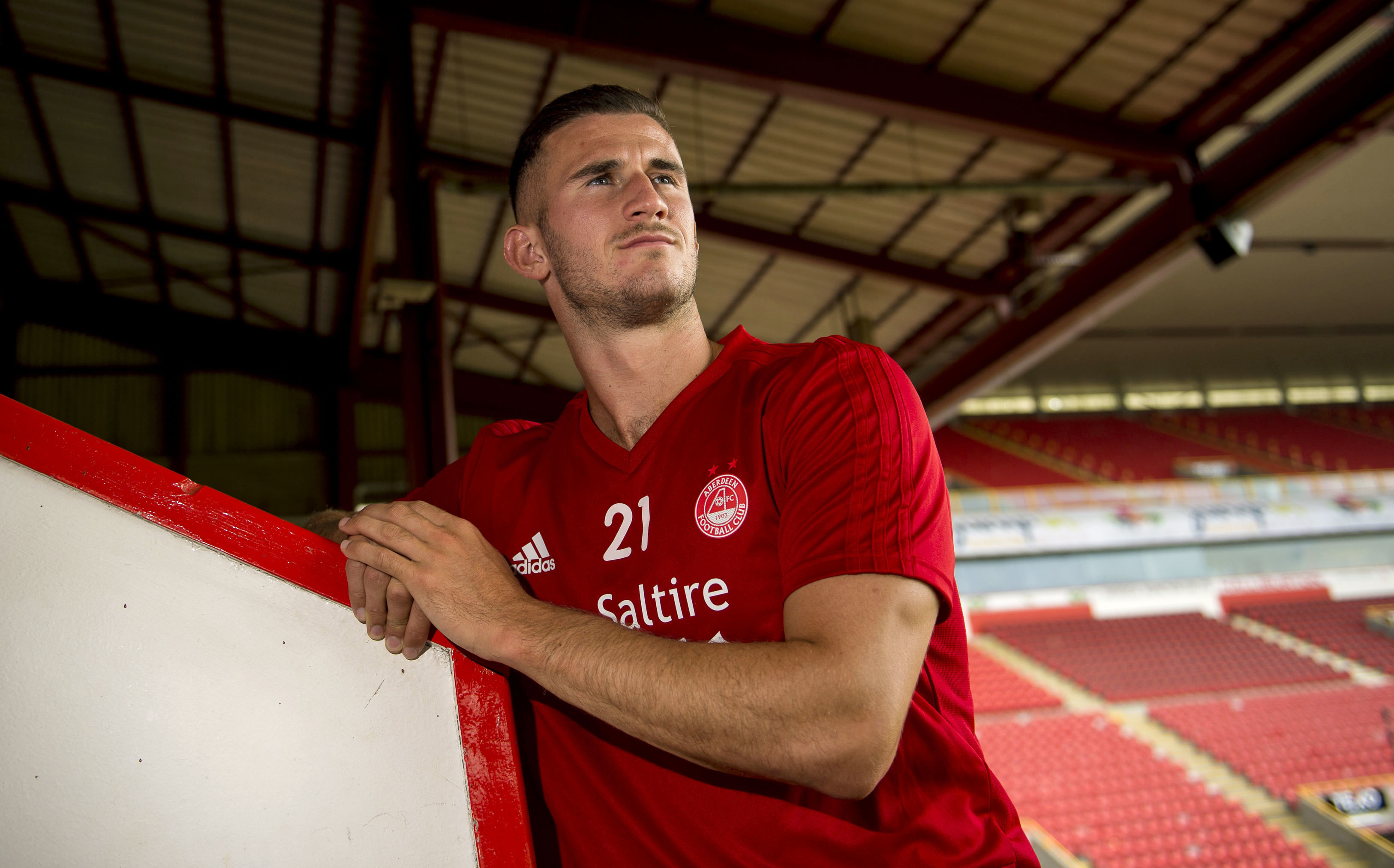 He said: "I don't mind, but my preference is grass pitches. That's what I was brought up playing on. If you look at the Premier League, every team in England, its grass pitches. It sort of reflects a little bit on Scottish football and I think to move forward, grass pitches are the way forward.
"You can look at it positively. When we went to Stenhousemuir, had that been a grass pitch it might not have been in a great way then it could have made it harder for us. I can see that sort of argument."