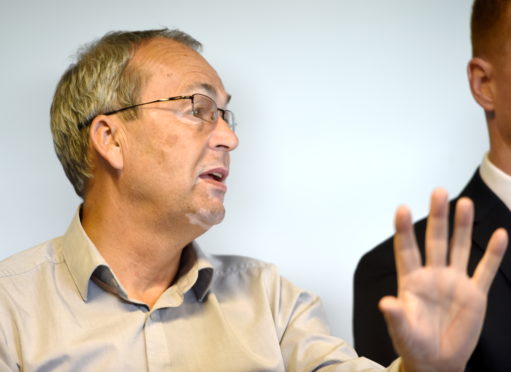 Ross County chairman Roy MacGregor says Scott Boyd will be given time to find his feet in his new sporting director role with the Staggies.
MacGregor had earmarked former County defender Boyd for the new position at Victoria Park, in a behind-the-scenes reshuffle which has also seen Lorraine Christie appointed as the club's general manager.
With Boyd coming into the job fresh from announcing his retirement as a player with Kilmarnock aged 33, MacGregor is keen to ease his new recruit into life after football.
MacGregor said: "The title of sporting director is a bit of a myth. What we are trying to do here is get Scott involved in the business. It's not a football director, but we are trying to give him every opportunity to come right in here and cross the bridge from being a footballer.
"We are trying to ease Scott in there, but we have given him enough gravitas in the title that he's able to talk to football people about football matters, as well as businesses and individuals.
"One of the big things is our footfall directly in this area is not high.
"We have got so many loyal supporters from the outlying areas. One of the big things Scott will be doing will be to take the football to those outlying areas, going to Gairloch, Bonar Bridge and Brora with footballing activities and events.
"That will be one of the key things we try to do to take our club out, and not wait for people to come here."
Boyd is the latest in a long line of former Staggies favourites to return to Dingwall in recent times, and MacGregor is eager to maintain a strong connection with the club's supporters.
He added: "Within what we're trying to do and be as a club after last year's success is try to make sure our football focus comes from within.
"Like Steven Ferguson and Stuart Kettlewell, it is about people who have been with the club and understand the philosophy.
"To be able to bring Scott back to the business side of the club is continuing that philosophy.
"He will complement what Lorraine Christie does and give us a connection between the football and business sides, which we haven't had for a period of time."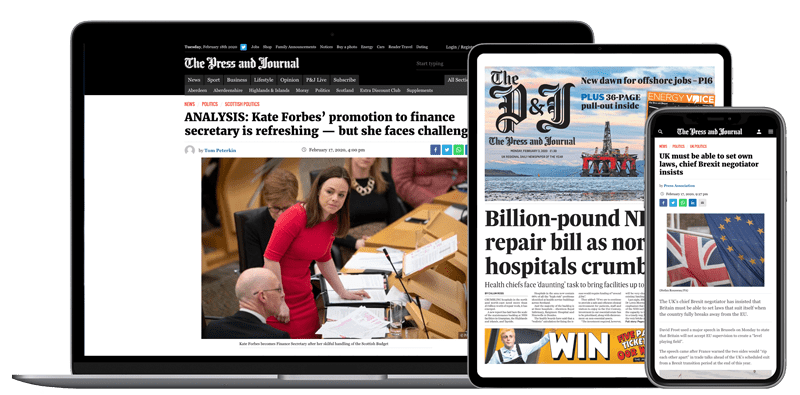 Help support quality local journalism … become a digital subscriber to The Press and Journal
For as little as £5.99 a month you can access all of our content, including Premium articles.
Subscribe