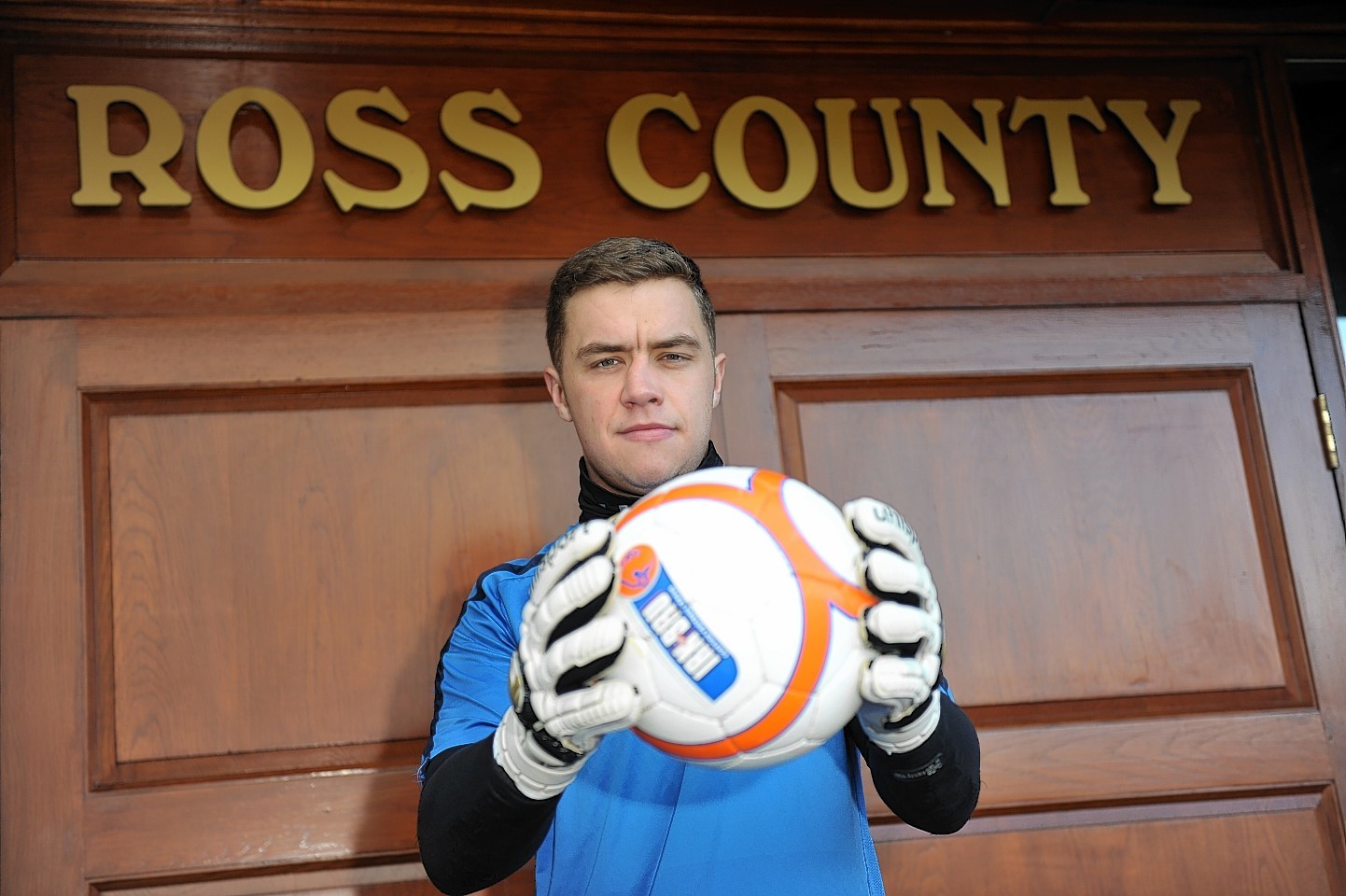 Former Ross County and Caley Thistle goalkeeper Michael Fraser feels Scottish football should follow shinty's lead by introducing summer football.
The Scottish football season is currently in shutdown, following the decision to suspend all matches indefinitely on March 13 due to the coronavirus outbreak.
Although the suspension is in place until at least April 30, the virus is not expected to peak in the United Kingdon until almost two months later.
Fraser feels the forthcoming shutdown could carve open an opportunity for summer football to be implemented once it is safe to resume playing.
Fraser, who has been playing shinty for Glen Urquhart since retiring from football, said: "I think they should be playing in the summer. We do it in shinty and it's so much better playing in the summer.
"You have a few bad weeks at the start of the season, and a few at the end, but what a difference it makes playing and training in the summer.
"If they end up having to delay the start of next season, they could use that as an opportunity.
"I've been back five seasons playing shinty, and most of the days I can remember playing have been decent weather.
"You are going to be playing in the winter at some point, but it would be about having more football in the summer, rather than a couple of months off.
"After March and April you are pretty much always playing on decent days. It's so much better.
"Boys maybe won't be so keen on doing pre-season during the winter. We have to do that in the shinty season, but we would much rather do that and play when it's half-decent.
"It's much better when you come to playing.
"I think football should follow the shinty model. It does work, and I don't think Scottish football has much to lose."
Along with the benefits for players, Fraser also feels summer football would be an ideal way to help attract more supporters to Scottish matches.
The 36-year-old added: "People don't go to football now – firstly because it's too expensive, so they should cut the prices.
"The attendances are not great as it is. People that are swithering over whether to go to a game are much more likely to go on a Tuesday night or Saturday afternoon when it's nice, decent weather.
"The atmosphere will be nicer, you'll not be freezing.
"For a period, you won't be competing with top-level football, so you might get more people going to watch Scottish games rather than sitting on their backside watching English games."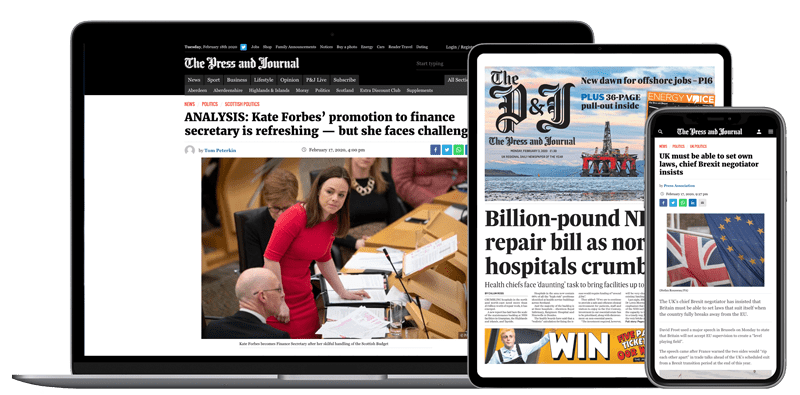 Help support quality local journalism … become a digital subscriber to The Press and Journal
For as little as £5.99 a month you can access all of our content, including Premium articles.
Subscribe