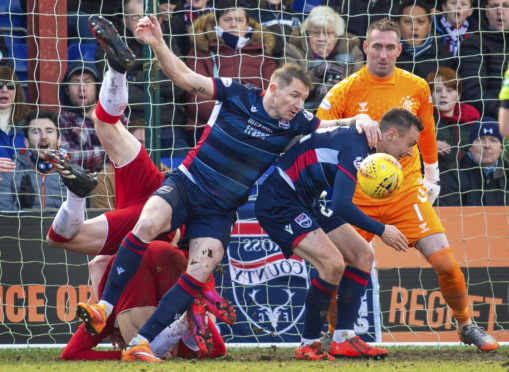 Ross County co-manager Stuart Kettlewell says players will require at least the length of a typical pre-season before competitive football can resume.
The Staggies have been out of action since the season was halted due to coronavirus, with their last outing a 1-0 defeat at home to Rangers on March 8.
No decision has yet been made on whether the Premiership season will be played to a finish, leaving uncertainty over when County will return to action.
Kettlewell says the physical demands of players must be factored into a decision, insisting the current period of idleness has already surpassed the length of break that would normally necessitate a pre-season.
Kettlewell said: "If we have a five-week break during the summer we tend to have to train for a minimum of four weeks before we can go into competitive action.
"From our point of view, the longer this goes, the more weeks it adds on to what would be a pre-season to get the players match fit.
"It definitely isn't going to be a click of the fingers. In the past, the close-season used to be longer and the pre-season used to be longer. We are trying to cram more in.
"When we put it into that context, it's definitely not going to be one week of training before we put guys back into playing.
"You will risk injury and have all kinds of problems coming along with that. People will just not be up to match pace, which is ultimately the problem."
The Staggies have furloughed their entire playing squad, meaning management are not allowed to contact players during their leave from the club.
Kettlewell insists he and fellow co-manager Steven Ferguson have full trust in their players to maintain peak fitness during the shutdown.
He added: "The game has changed significantly. When you link it to boxing, Ricky Hatton used to go away between fights and put on stone after stone, then have to cut it all before coming back and trying to fight again.
"That got harder and harder as time went on.
"I think that used to happen in football during the close season, when players put on loads of weight and then tried to cut it during the summer.
"That's not what happens now. You are a professional all year round, and these guys are all really well educated.
"They know their body fat, their weight and what levels of fitness they have.
"Nobody is going to come back within the first day and be ready to play football. It's about staying on top of that and making sure you are in the best physical and mental condition you can be in.
"Everybody is in the same boat."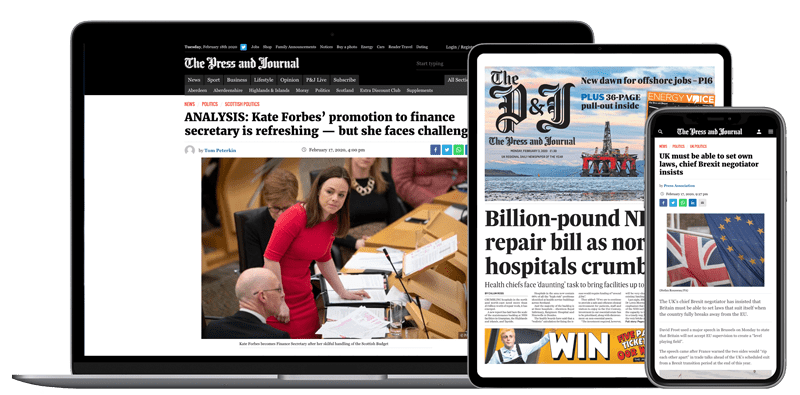 Help support quality local journalism … become a digital subscriber to The Press and Journal
For as little as £5.99 a month you can access all of our content, including Premium articles.
Subscribe