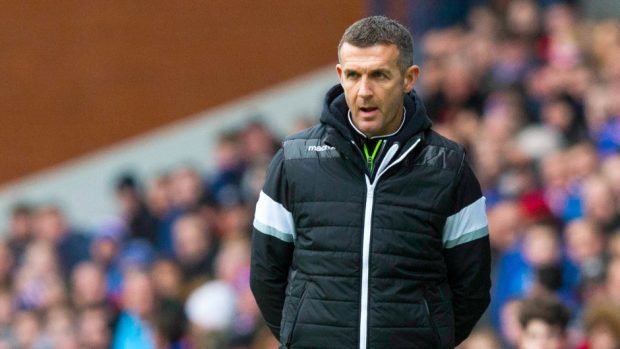 Former Ross County boss Jim McIntyre reckons any SPFL reconstruction must be permanent and does not see the Premiership season being finished.
After ending the lower-league seasons early, the SPFL set up a reconstruction group to discuss a potential shake-up of the Scottish football pyramid.
McIntyre has pressed the case for any changes to be made permanently, following on from the results of the PFA Scotland survey last week that revealed the majority of players want the same thing.
The top flight is still on hold with the hope it can resume, however the SPFL have the power to end that season too should it prove impossible to complete.
McIntyre, who was County boss between 2014 and 2017, said: "What I don't think we should do is reconstruct just for a year or two. I disagree with that totally.
"If we're putting in place a reconstruction, it's because it's going to benefit our game for years to come. I would be very sceptical if it was done for a year or two and it reverted back. I wouldn't be in favour of that.
"There are teams in the Championship that could come up to the Premiership; how many that would be is always going to be governed by TV money. Sometimes that's not right but at the same time, they're the ones that supply the money.
"It's a difficult one but I can't see the season being finished, judging by what the experts say on a daily basis. Football is a sport and I know a lot of fans need their sport.
"But until every key worker has been tested, football has to take a back seat for the testing. I can't see how it will happen."
Another of McIntyre's old clubs Dundee was at the centre of the furore around the end-of-season vote, with controversy around an email sent by chairman John Nelms not being received and the Dark Blues subsequently changing their vote.
He added: "I don't think we've covered ourselves in any glory with the whole voting fiasco, where votes get misplaced and all of a sudden, allowed to change.
"From that side of things, it's brought a lot of embarrassment to the whole situation.
"The bigger thing is making sure no club goes out of business. You don't know when you're going to get that shout to start and clubs will be haemorrhaging money.
"It's unsustainable when you can't get fans through the door, sponsorship in and other avenues of revenue."
Ending the season in the top flight as it stands would ensure McIntyre's contemporaries in Dingwall, Stuart Kettlewell and Steven Ferguson, keep the Staggies in the Premiership during their first season back up.
McIntyre said: "If you were to call the league now, whether it's Stuart (Kettlewell) and Steven (Ferguson), Jim Goodwin at St Mirren and Brian Rice at Hamilton, I think they'd be happy.
"If I was manager of a club in that position, you would take it. It's not the way you want to do it but if the league ends now and you stay in the division, then it's job done."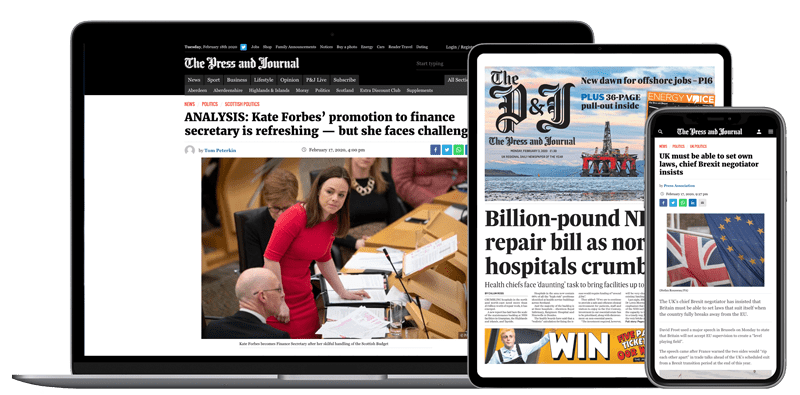 Help support quality local journalism … become a digital subscriber to The Press and Journal
For as little as £5.99 a month you can access all of our content, including Premium articles.
Subscribe