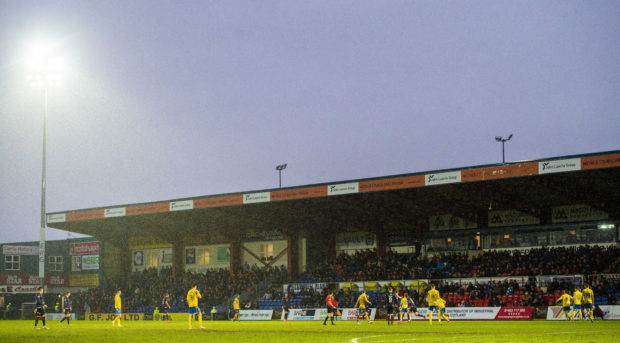 Ross County chairman Roy MacGregor has praised the Staggies fans for rallying to the club's support during the coronavirus crisis.
County launched the Staggies Army loyalty scheme last month, offering supporters a variety of membership rewards.
The scheme has been created to help the club's cashflow, with the Staggies opting not to sell season tickets amid the uncertainty over when crowds will be allowed back into stadiums.
The initial uptake has been strong in the first month since the scheme was launched, with MacGregor revealing it has already raised more than twice the amount the club had budgeted for.
MacGregor believes supporters have understood the Dingwall club's need for revenue in the coming months, and he said: "It's a very important income stream for the club during this current season.
"It actually puts more players on the park, which is the big challenge with our budget reductions.
"The Staggies Army is very much us looking at having a year where we are not going to have season tickets, and we don't think there will be any away fans at grounds.
"We were going to be hit really badly by that fact, as are all clubs.
"We think it's better to show the honesty of saying we are not certain we can sell a season ticket package.
"A lot of clubs have gone and done it, but over the last two or three weeks it has dried up because the clubs are not sure how many people they can get into the ground – if any.
"What we have done is be straight up front in saying we need people's support."
MacGregor has been heartened by the response of supporters, particularly during a period of financial uncertainty for many.
MacGregor added: "I'm really humbled and I mean that genuinely. That generosity has been incredible.
"We are humbled by the response at a time when people have a lot of things to think about, particularly with money."
MacGregor is keen to reimburse season ticket holders for matches which never went ahead after the Premiership campaign was ended early, however, he is seeking more certainty on the club's position before offering discounts.
MacGregor added: "We realise that supporters will have missed probably four home matches and there is an obligation to the season ticket holders."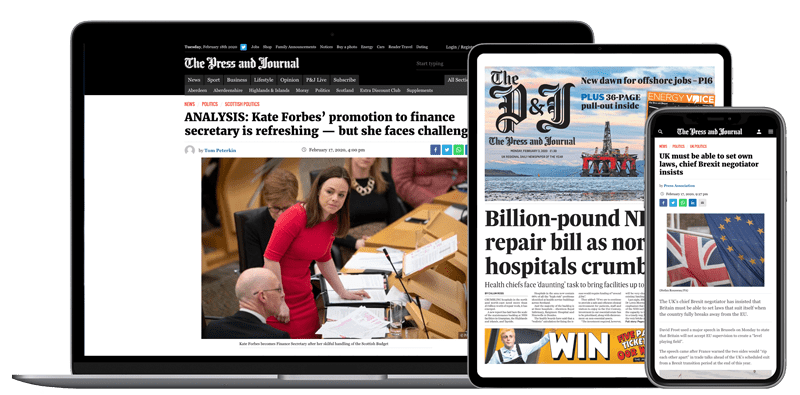 Help support quality local journalism … become a digital subscriber to The Press and Journal
For as little as £5.99 a month you can access all of our content, including Premium articles.
Subscribe