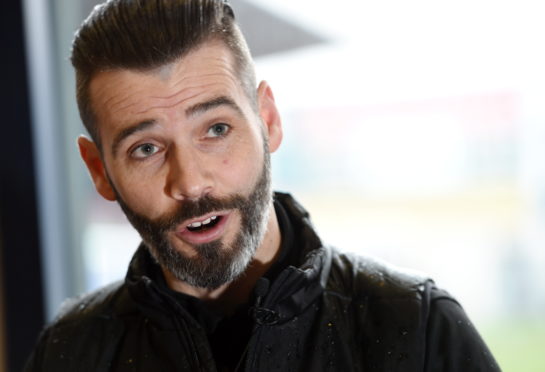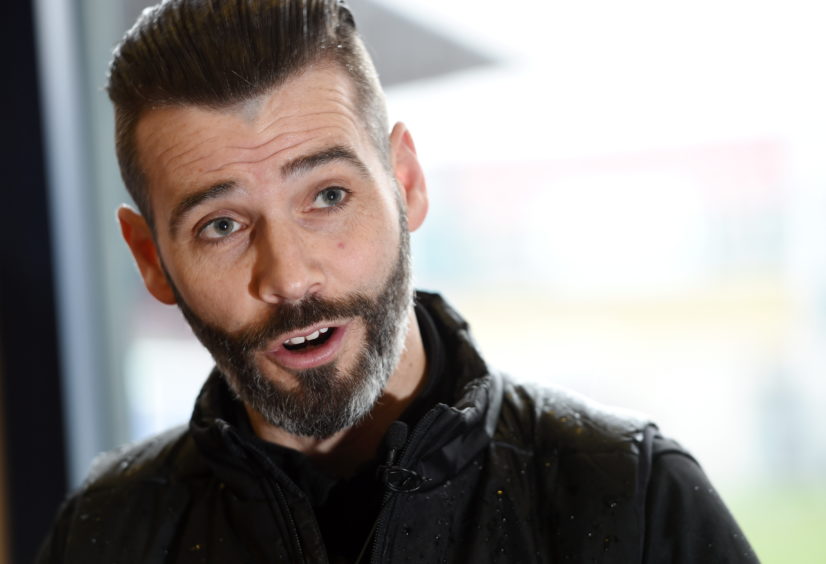 Stuart Kettlewell is ready to handle the pressure that comes with being Ross County manager in his own right.
With previous co-manager Steven Ferguson becoming the Staggies' chief executive in a Victoria Park reshuffle, Kettlewell will take sole charge of the Dingwall club.
Kettlewell will be assisted by Richie Brittain, while Don Cowie will become first team coach after retiring from playing.
Although Kettlewell has become accustomed to sharing the burden with Ferguson since the pair replaced Owen Coyle in March 2018, the 36-year-old knows the buck will now stop solely with him as he spearheads County's new look management team.
Kettlewell said: "We still stand by the same principles we had previously when it was a co-management team, in that there is no ego here. This isn't about me.
"In certain quarters people feel they have to stand above the rest.
"There will be an element of that being in sole control, but these are aspects I'm comfortable with.
"We have dealt with a heck of a lot of pressure over the last couple of years, in having to be promoted and then having to stay in the Premiership.
"I've been a part of that in a 50-50 split with Steven, and taken the pressures that have come with that.
"With that support network around us, I'll be 100% liable for everything that happens with our first team. I relish that challenge."
Kettlewell has enlisted the support of Staggies stalwarts Brittain and Cowie to form his coaching team, which he feels is in keeping with the club culture laid out by chairman Roy MacGregor.
Kettlewell added: "With Steven moving into his new role we had to find two guys who could cover that base in terms of personality and characteristics, to form that full package for us.
"With Don and Richie it's important we find characteristics to complement what's now not going to be there, and I genuinely believe we have done that.
"We believe we have this Liverpool boot room environment, and the chairman has been fantastic in allowing us to develop as individuals and people within the football club.
"We have had just about the full range of roles at the club between us.
"That's testament to the chairman's vision in what he wants to do with the club, in trusting people that they can develop.
"It's now on to myself with a couple of guys at the club, to empower them in the roles they have got.
"I'm sure they will support me along the way and make sure we deliver on the pitch."
Kettlewell paid tribute to Ferguson's role in the co-management structure, with the pair having led the Staggies the Championship title at the first attempt last year, following relegation from the top flight.
Kettlewell added: "It sounds like a marriage breaking up, but I couldn't have picked a better person to have alongside me these past few years.
"Whether it was promotion or fighting to keep ourselves in the Premiership, it's been brilliant for me.
"He's someone I could bounce off, someone who knows how to push my buttons when I get carried away and knows how to manage me as a person.
"I don't think the relationship we've had would have worked for every cub. I genuinely believe we have made it work.
"The achievements we've had along the way speak volumes for the situation."