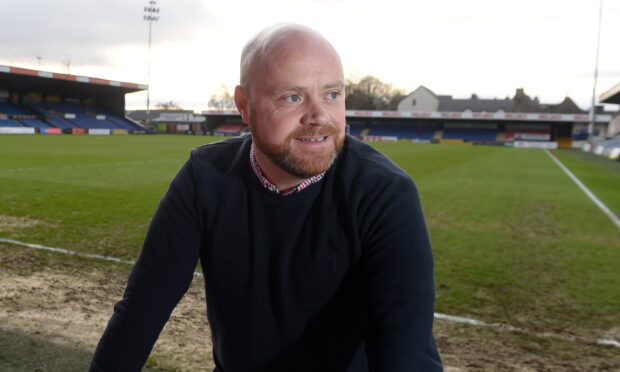 Ross County chief executive Steven Ferguson says player recruitment will be a key focus of his new role at Victoria Park.
Ferguson was last week appointed to the role after ending a two-and-a-half year stint as co-manager alongside Stuart Kettlewell, who is now in sole charge of the Staggies.
Although Kettlewell will have the final say on all transfers, Ferguson says stepping away from his coaching duties will give him the opportunity to allocate more time to County's transfer activity.
Ferguson said: "One of the big challenges for Stuart and I over the last two-and-a-half years was how we were able to recruit, and the time we could give to recruiting.
"We believe we have done OK with it, we probably maxed out with the resources we had.
"It's probably at this time we are thinking we probably won't get away with another year of doing it the way we did it previous.
"Stuart will have the final say regarding what players come into the club, it won't be myself, the chairman or directors saying which players he'll take. Stuart will have sole responsibility for that.
Stuart Kettlewell says he's been blown away by fitness of Ross County players on return to training
"What I will be able to do with a bit more distance from the pitch is some behind the scenes leg work to make sure any player we bring in is exactly the type we need. They need to be the right fit for the area and the club.
"This gives us a chance to review that and put something slightly different in place that will benefit the club longer-term."
Ferguson is content with the timing of the change, insisting it is not a reaction to adversity.
He added: "We are changing and restructuring when things were OK. We were not in disarray, there was no big panic or disaster.
"We just feel this little restructure will freshen things up, and give us a real impetus to put us under that little bit more pressure again.
"There will be new challenges and different things to deal with to make sure we get to where we want to go."
Ferguson feels he has gained much from his spell in the dugout, adding: "From my point of view it was a magical two-and-a-half years.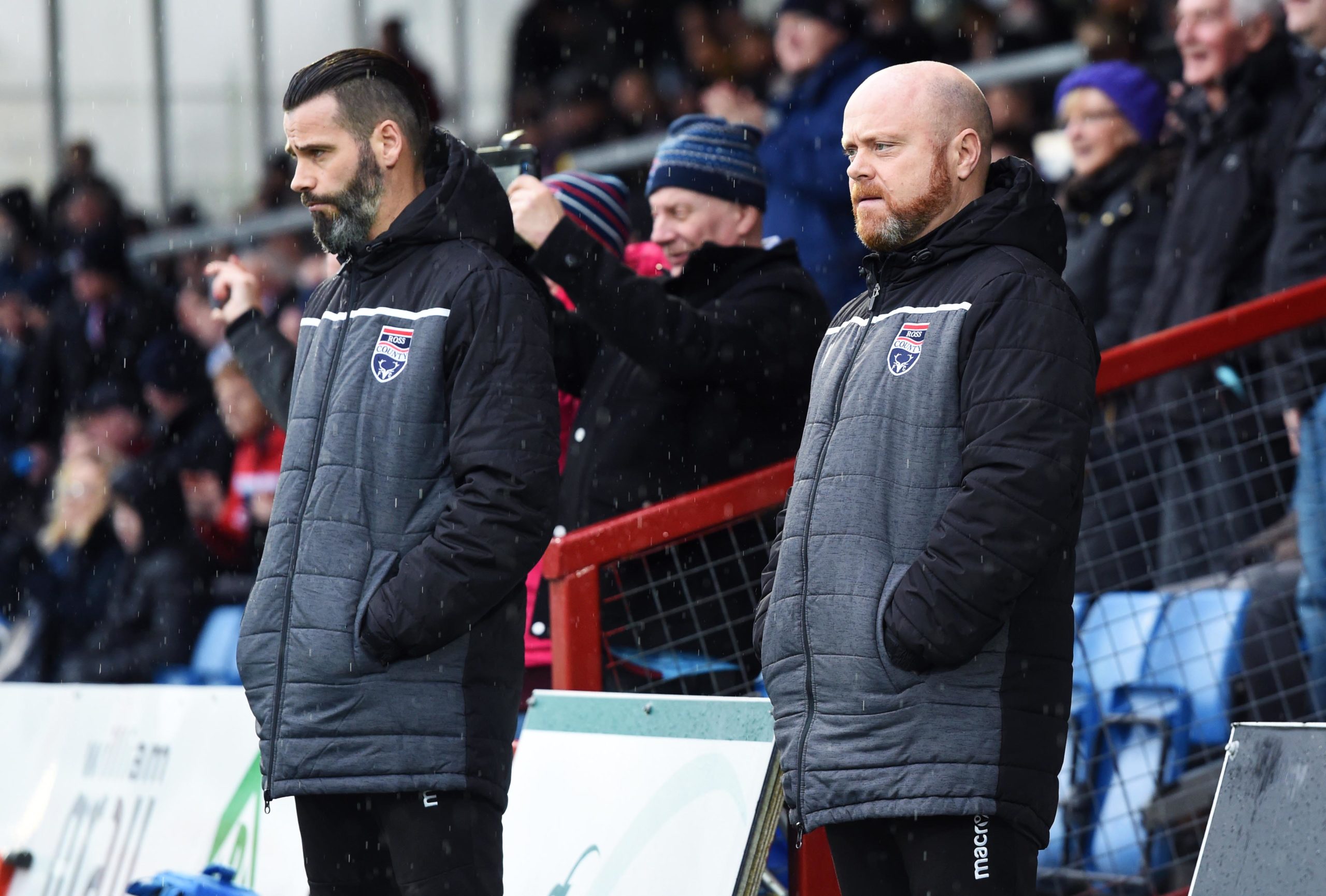 "It was a real pleasure to work closely with Stuart and the players, and I will be forever grateful for the opportunity the chairman and the board directors gave both of us to lead this club.
"We managed to do what we were asked to do, in getting out of the Championship and then keep ourselves in the Premiership. From that aspect it was successful.
"It was a big learning curve, I was testing myself every day. When that stops, that's when you have a problem."