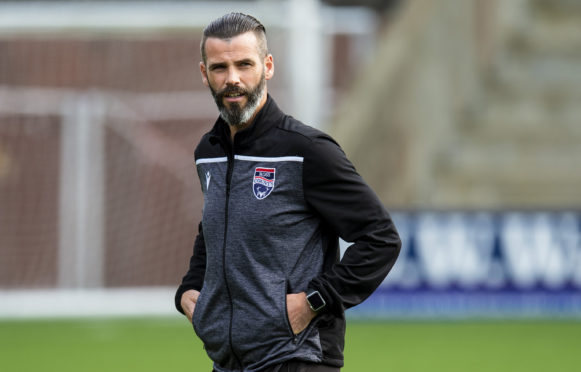 Ross County manager Stuart Kettlewell is concerned any further delay to play friendly matches could harm the Staggies' preparation for the Premiership season.
Although top-flight clubs have returned to contact training, all 12 sides are still awaiting the green light from the Scottish government to play matches behind closed doors.
Kettlewell hopes to receive authorisation to hold bounce games as quickly as possible in order to continue the build up to the start of the Premiership campaign, with County to host Motherwell on August 3.
Kettlewell said: "With sports science and the medical side of football it's all about exposing yourself to the scenarios you're going to get in a competitive game.
"The only way we can create that is by finding different opposition and finding a semi-competitive game.
"That's the only way we can expose the players. We've tried to do it ourselves with 60 minutes or 75 minutes of football between our group, and it has been very competitive and a real good tempo.
"But the players will tell you themselves that you need that different opposition to present different challenges.
"It would be a worry for us all if we couldn't play friendlies, but it's one of those situations where it's out of my hands, none of us can control it."
Kettlewell says primitive plans have already been made to face fellow Premiership opposition, with the Staggies boss acknowledging the need for clubs to work together in their preparation for the new campaign.
Kettlewell added: "All 12 Premiership clubs are sitting in the same position.
"I believe Celtic are down in Loughborough and heading down to France, so that's different from the rest of us, but I think we're all a wee bit dependent on each other to get one another up to speed.
"We've got a game arranged in principle, it's just whether we're given the opportunity to do so.
"We're rivals, but everyone realises we need each other in this period.
"I think the majority of clubs are sitting with a fixture or a bounce game to come on Saturday, it's whether we're given the green light to do so.
"We need to make sure that we're ready and as always, we have a plan B if that doesn't happen."
Kettlewell has not ruled out travelling to Northern Ireland for training and bounce matches, adding: "I'm not in a position to say whether we can do that just now.
"I think in Northern Ireland, their restrictions are a lot less than what we have here in Scotland, so it's possibly a decent place to go and try to play a friendly or two.
"We'll just have to wait and see."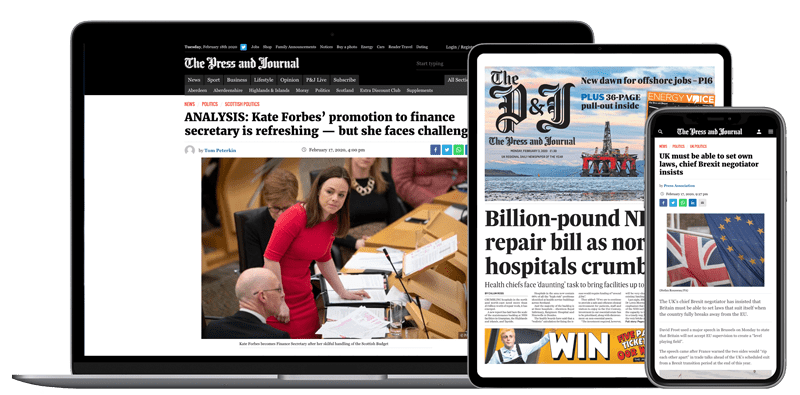 Help support quality local journalism … become a digital subscriber to The Press and Journal
For as little as £5.99 a month you can access all of our content, including Premium articles.
Subscribe