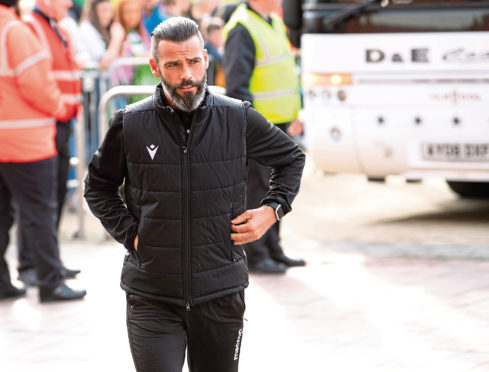 Ross County boss Stuart Kettlewell has warned Covid-19 test mishaps could see football in Scotland stopped again.
Kettlewell admitted he was livid after the bounce game with Hibernian was called off at short notice at the weekend, after the Edinburgh club failed to get their test results back in time.
Players are required to be tested once a week and Kettlewell stressed County tested their players on Tuesday to allow for at least 48 hours for the results to come back.
They were waiting at Perth for confirmation to come through on Saturday afternoon, before being told it was not able to go ahead.
Should something similar happen in a Premiership game after it resumes on August 1 then it could have considerably more catastrophic consequences.
Kettlewell said: "For Scottish football as a whole, we all know what the pitfalls are if we don't operate in the right manner.
"We know the Government will step in and tell us we can't play football. What has happened is a warning to everyone because it's two weeks to the off and if this situation happens then, you can't play the game.
"It's as simple as that because without the test results you cannot play. Nobody needs to think too much further to think this could be a factor in a game not taking place.
"It could be the opening game of the season if we don't all have the test results in the time. We need to be able to prove we've had the results and if we don't, it could have massive implications on a fixture not taking place.
"None of us think the rules are perfect but they are what they are and we have all sat and said we're going to follow them."
Only one player has tested positive in the thousands of tests carried out in Scottish football but clubs have been operating in bio-secure bubbles to ensure player and staff safety.
Kettlewell added: "I'm genuinely not coming after Hibs, the frustration was taking a group of people on the road and not getting a game.
"I think we all know the rules by now, we all know what the procedures are and what we have to do.
"It's not on me to tell people whether Hibs are doing things right or wrong, or if it's the testing company's fault. All I can say is we knew it has been taking 48 hours to get the results back so that's why we tested on the Tuesday.
"We are able to show the SFA documents and proof of everything we have done. We are able to provide that evidence.
"It's £2,000 to test, we did it again yesterday morning so that's another £2,000 and then at the weekend there was another £1,000 on travel. So we are £3,000 down and didn't get a game of football.
"It's everyone's responsibility to adhere to the rules and do it properly. We played Aberdeen last week and they were first class – so we have seen a great version of it."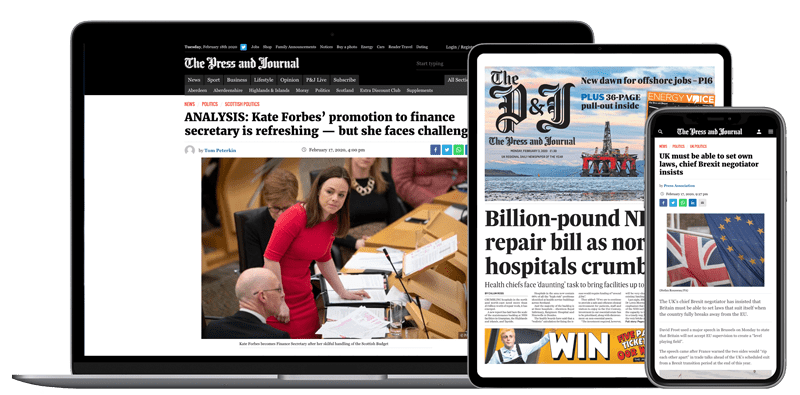 Help support quality local journalism … become a digital subscriber to The Press and Journal
For as little as £5.99 a month you can access all of our content, including Premium articles.
Subscribe