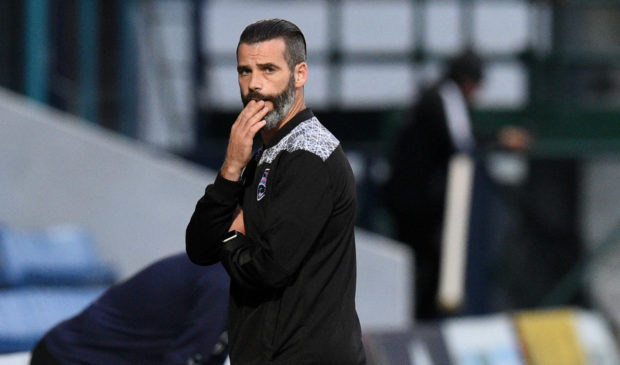 Ross County manager Stuart Kettlewell says he will accept what comes his way at his Scottish FA disciplinary hearing on Thursday.
Kettlewell was served with a notice of complaint after being shown a red card by referee John Beaton in the wake of County's 1-0 defeat to Livingston on August 29.
The Staggies boss had been irked by Beaton's response to his query about the legitimacy of Jon Guthrie's winning goal, having contested that the defender's contact on Ross Stewart was not met by the same outcome as a foul for which the County forward was penalised earlier in the game.
Although Kettlewell insists he was trying to fight the Dingwall side's corner, he says he will take his punishment if he is ruled to have stepped out of line.
Kettlewell said: "I will accept my fate as always. I will take it on the chin and deal with it as is necessary.
"It's an unfortunate situation, but we all realise we are all in a business of trying to fight for our respective teams and trying to do the best by our teams.
"Sometimes that means you cross a line and if I have crossed a line I will always stick my hands up. I think I'm probably too honest in that sense sometimes.
"I will take full responsibility for everything that comes my way. I'm not asking for anybody else to try and wade in and help me out. I will deal with what comes."
Kettlewell is alleged to have breached disciplinary rule 72 – publicly criticising "the decision(s) and/or performance(s) of any or all match official(s) in such a way as to indicate bias or incompetence on the part of such match official; or make remarks about such match official(s) which impinge on his character."
The Staggies boss faces a separate charge for allegedly breaching rule 203 –  "No member of team staff shall commit misconduct at a match."
Kettlewell added: "By the look of it I'm facing more than one charge. I will always hold my hands up to it when I feel like I've been wrong, and I will acknowledge when aspects of what I've said and done are wrong.
"At times you feel as if you are fighting for your cause, be it for your football club or your own actions.
"I need to stress I will always acknowledge my wrongdoings, and in this case I will do as well.
"We have responded to it and we will see how the situation pans out. I need to tread carefully with what I say, it's a situation I would rather not find myself in.
"I obviously had a bit of passion after the game but I felt I was factual in what I was saying. As such I have received a notice of complaint.
"I will acknowledge that, and I will acknowledge my faults within it."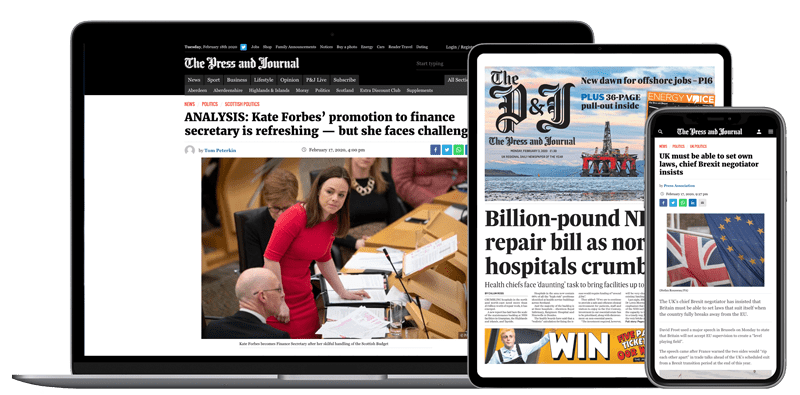 Help support quality local journalism … become a digital subscriber to The Press and Journal
For as little as £5.99 a month you can access all of our content, including Premium articles.
Subscribe