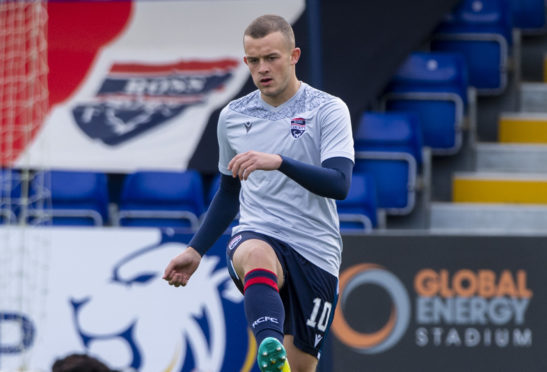 Stuart Kettlewell is happy to take a chance on new Ross County signing Michael O'Connor.
In a frank interview earlier this year, O'Connor revealed he had struggled with a gambling addiction, which started at Dundalk when he was a teenager.
The striker revealed it also cost him the chance of a move to Premier League side Burnley, while he was at Shamrock Rovers.
O'Connor joined the Staggies on a two-year deal from Waterford last week and all Kettlewell will ask of him is to give his all to making the move a success.
He said: "We've all had a past, we've all had a history. I look at myself, my own story, and being a kid growing up in a rough neighbourhood – it goes for absolutely everybody, none of us are angels.
"The important part is that you learn from your mistakes to be mature enough to take the next step in your career. I would rather work with somebody that's got a wee bit of personality and a wee bit of bite about them.
"They can respond really well to situations and have the bottle to take tough situations on in football and probably come up with a bit of magic when it's maybe not expected.
"All we ask of Michael is that he comes in here and gives us his all on a daily basis, and if he does that he'll have half a chance of making a career at Ross County."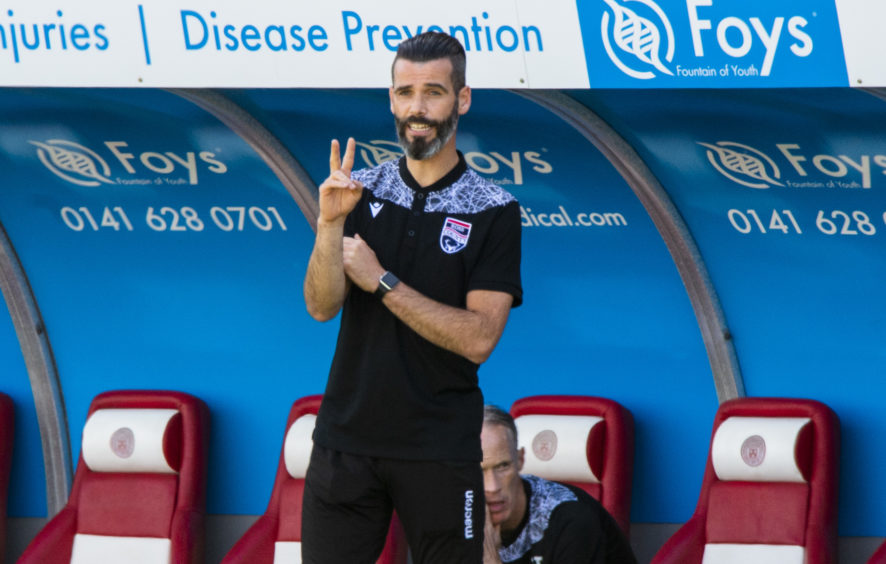 Kettlewell sees the 22-year-old as a project, as he looks to get up to speed for life in the Premiership.
He had only joined Waterford in the summer from Linfield and he made the bench for County's 3-0 defeat to Aberdeen at the weekend.
The Staggies boss added: "I don't want to put any pressure on him, it's one that we looked at probably just over a year ago, about 18 months ago. Michael probably wasn't at the right stage of his life at that point to make the move, but I genuinely believe he is now.
"I think he has grown up, I think he has matured and I think he is a bit of an old-fashioned striker.
"I would say he's very similar to Brian Graham who we've had here in the past – he's got a good eye for goal and he enjoys a bit of physical contact with the centre backs.
"Again, I don't want to heap pressure on him, Brian has had a very good career, but trying to give you an idea of what type of player he is that is the comparison I'd make.
"He's a wee not different from what we've got, but we've got a lot of work to do to get him up to speed."