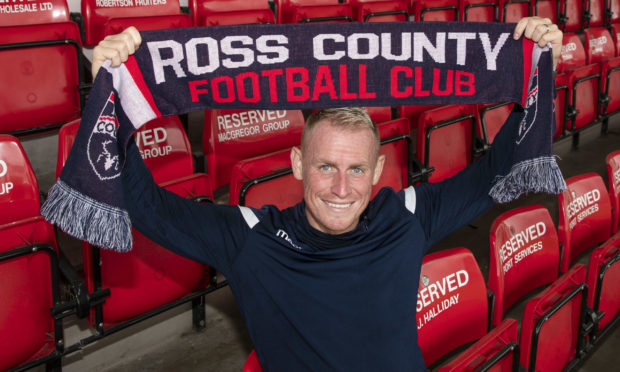 Carl Tremarco is poised to be the new head of youth at Premiership side Ross County.
The 35-year-old was one of 10 players not offered a new contract at the end of the season once their top-flight status was confirmed.
Boss John Hughes was also overlooked for the permanent position as chairman Roy MacGregor recruited former Scottish FA performance director Malky Mackay as the new boss.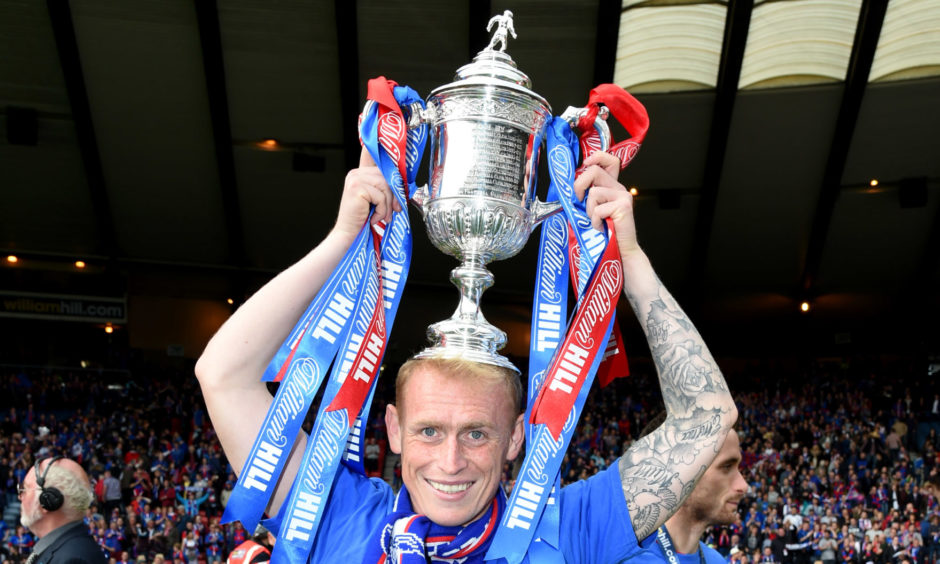 The former Watford, Cardiff City and Wigan manager has been bolstering his backroom staff, with Don Cowie replacing Richard Brittain as the assistant boss.
Ex-County midfielder Stuart Taylor has checked in as a first-team coach and Enda Barron comes in from an extensive career in England, with football data analysis and player recruitment structures his particular areas of strengths.
Decision time for Tremarco
Former Scottish Cup-winning Inverness CT captain Tremarco was pondering a switch to part-time football.
However, he announced at the weekend he is hanging up his boots on a career which kicked off 18 years ago at Tranmere Rovers.
That came as a result of the Staggies tabling him the chance to head their youth set-up, which previously had been the role of Richard Hastings.
Tremarco's switch from Liverpool to the Highlands came when he joined Inverness from Macclesfield in 2013 and he signed for Ross County in the summer of 2020.
Playing time was, in part, hampered by injury last term, but he helped the side survive in the top-flight as they finished 10th, ahead of Kilmarnock and Hamilton, who dropped to the Championship.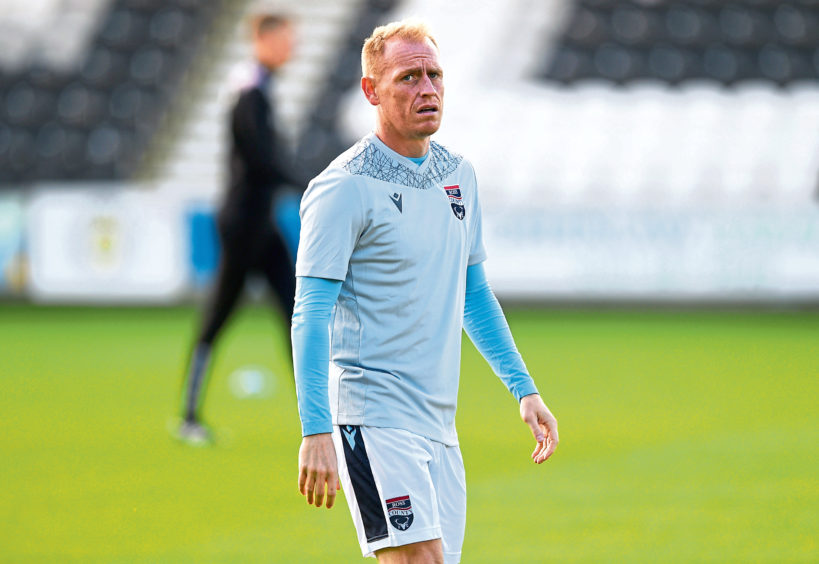 He said: "County released me under my playing offers and I had a couple of part-time offers.
"I have been doing the head of youth role at Ross County part-time and the club offered me that job on a full-time basis.
"I needed to weigh up whether I wanted to play part-time or come right into full-time coaching with the head of youth role.
"I would have liked to have done both, but that wasn't possible. I just thought this was a great chance that might not exist a year or two down the line.
"It wasn't an easy decision to come to, but the right one for me and my family. I spoke to (County chief executive) Steven Ferguson last week and said I would love to take this opportunity and that I would be retiring from playing. I'm looking forward to getting stuck into it."