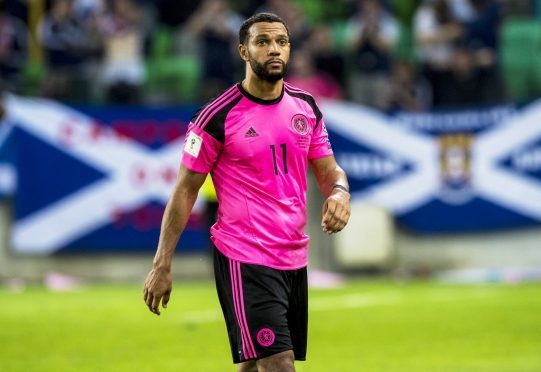 Scotland midfielder Matt Phillips feels indebted to Gordon Strachan for progressing his international career and he is eager for him to remain as national team manager.
Strachan's future is in doubt after Scotland's failure to qualify for the World Cup, with Sunday's 2-2 draw against Slovenia in Ljubljana seeing them miss out on a play-off spot on goal difference behind Slovenia.
West Brom player Phillips was given his international debut by previous manager Craig Levein in a 5-1 friendly defeat by United States in 2012 but has become a regular starter under Strachan in recent matches.
Phillips hopes Strachan continues in his role and he said: "I hope he stays. I have really enjoyed working under him. I am proud and delighted that he kept calling me up for the squad. I can't speak any more highly of him. He is a top coach and a great person.
"He has certainly improved the squad and the team and I think you have seen that with the way we ended the campaign.
"The heartbreak of Sunday's match, in which Scotland squandered a first-half lead, will take a long time for Phillips to get over, with the 26-year-old adding: "It is probably the biggest low of my career. It was a massive opportunity to get into the play-offs and to try to take that step closer to a World Cup finals.
"It is really disappointing, the fact we have come so close but we have missed out. We know what it means to everyone involved with Scotland and we are just disappointed we couldn't get there."
Despite finishing the campaign on a disappointing note, Scotland's form flourished as the qualifying campaign progressed, going through 2017 undefeated with four victories from their final six group matches.
Phillips hopes the momentum is not halted, ahead of the bid to reach Euro 2020 which begins next year, and he added: "We have to dust ourselves down and take what positives we can and look to continue building.
"The four games I have been involved in we have done really well.
"We have a good squad and I have been really impressed with the quality we have here.
"There is a good bond in this squad and we have shown we are all pulling in the right direction.
"If we can take that into the next qualifiers then I am in no doubt we can do even better than we have in this campaign."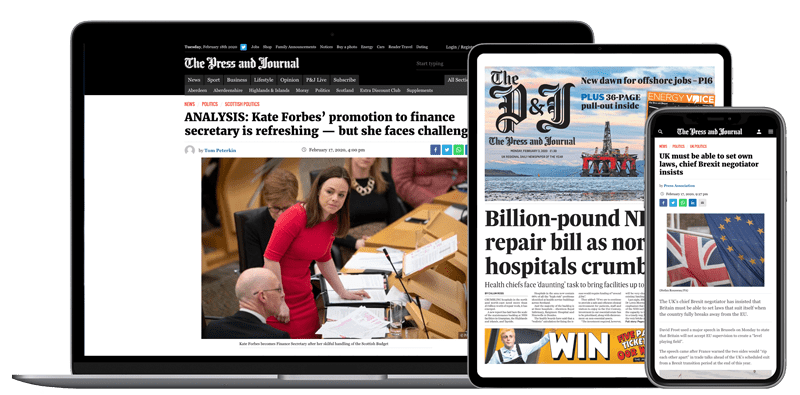 Help support quality local journalism … become a digital subscriber to The Press and Journal
For as little as £5.99 a month you can access all of our content, including Premium articles.
Subscribe