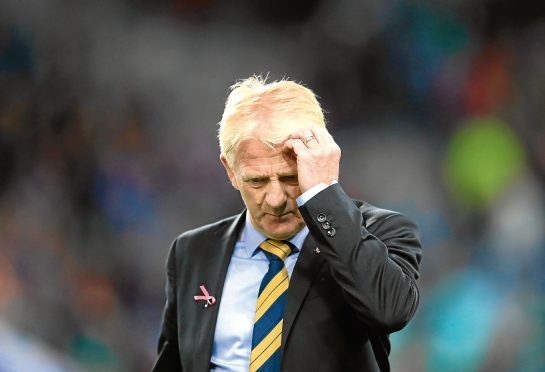 The news broke this afternoon that Gordon Strachan has left his post as Scotland manager.
Here's the full story:
And here's what Twitter users had to say to the news:
Thanks for everything Strachan but it was the right choice! the worst thing the @ScottishFA can do now is to hire David moyes

— Jason smith (@jaysmith07) October 12, 2017
Disappointed to see Strachan go. 2017 unbeaten and the team has vastly improved. Remember where we were under Levin? #SFA

— Anders Örn Pagussón (@DenHaagScot) October 12, 2017
Problem with Gordon Strachan is he has favourites who always play regardless of ability or form. Coupled with not being a very good manager.

— Rob Summerfield (@RobSummerfield1) October 12, 2017
#Strachan probably got the most out of the players he picked that he could. But he didn't make the most of the players *available* to him.

— Graeme (@talkstough) October 12, 2017
Gordon Strachan left just a little bit too late.

— Buchan (@LewisBuchan) October 12, 2017
We are in a better place now than we were when he took over but still no major tournament. Right time to go #Strachan #Scotland

— Adam Hill (@AdamHill1310) October 12, 2017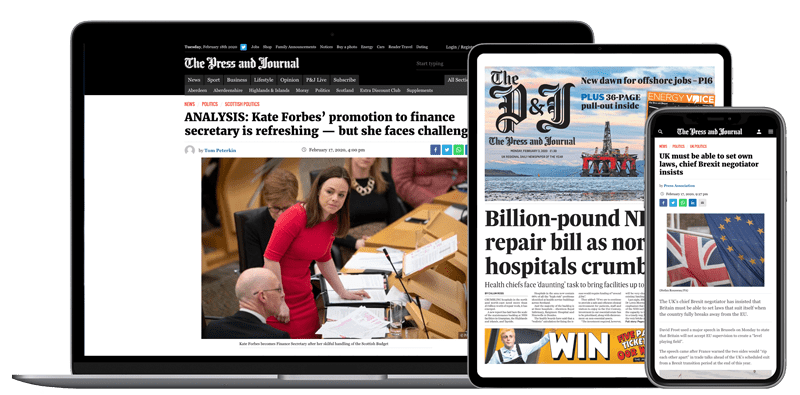 Help support quality local journalism … become a digital subscriber to The Press and Journal
For as little as £5.99 a month you can access all of our content, including Premium articles.
Subscribe