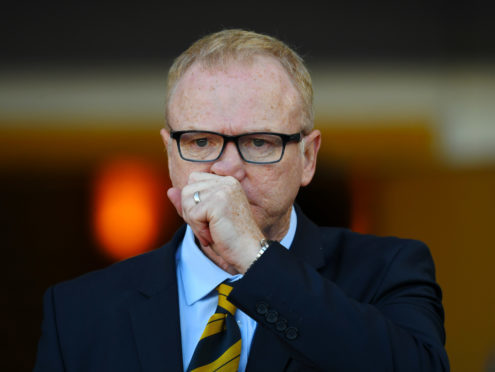 Alex McLeish is feeling the pressure following a miserable start to his second spell in charge of the national team.
Sunday's 3-1 friendly defeat by Portugal at Hampden made it six defeats in eight matches for the Scotland boss.
The image of McLeish that is being portrayed by those who want him replaced is of a football dinosaur, out of touch with the modern game.
He said: "I know that the social media network is rampant and I see all the little cartoons and stuff. It's not a world I really want to get into.
"I don't really read it. You're kind of educating me on some vitriolic things that have been said. If you look at the social media network, I think it's a place for that – a window for that."
Internet comments are avoidable for McLeish but there is no escaping from the pressure he is now under.
"Of course you feel it," he said. "I wouldn't be human if I didn't. That weekend was pretty horrible.
"You feel as if the world is going to cave in on you. You get a half decent sleep (with a sleeping pill!) and then you've got to go again.
"As Fergie said, it can be 'football – bloody hell'. I'm still ambitious. I take inspiration off managers who have gone through similar times. That's why I feel there's a future for us.
"We always say in our team-talks that every game you have to prove yourself. Never ever think you're the finished article. You need to look to be at your top level for every game. I know it doesn't happen sometimes but at international level we're trying to find consistency that has eluded us so far.
"There is no hiding place in the next one. That's the game when we have to do it and make it all better."
The five at the back formation that fell apart in Haifa was replaced by a 4-2-3-1 against Israel that, with players like Andy Robertson instantly more comfortable at Hampden, looked worth persevering with.
"It was a good shape," said McLeish. "We were very compact. We controlled the first half. The movement of their wide players and full-backs was marshalled well by our full-backs and wide players.
"There was good discipline there. I'm not blind or daft. We persevered with the three and it didn't work the other night but I don't think that was strictly the main problem.
"We'll have a look at whether the system was better than the one we used against Israel and Albania."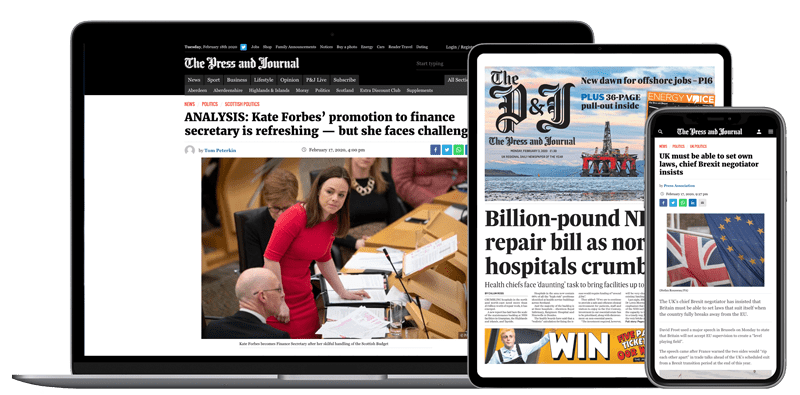 Help support quality local journalism … become a digital subscriber to The Press and Journal
For as little as £5.99 a month you can access all of our content, including Premium articles.
Subscribe