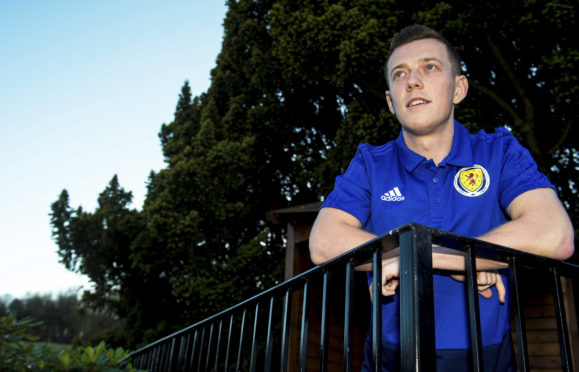 Callum McGregor is ready to make up for lost time and lead from the front for Scotland.
The Celtic midfielder admitted he was desperate for a chance under previous manager Gordon Strachan but the opportunity rarely came.
He has since established himself as one of the mainstays of Brendan Rodgers' title-winning sides, featuring regularly in marquee games domestically and in Europe.
McGregor is now approaching 200 games for Celtic and also has a loan spell at Notts County under his belt.
Alex McLeish clearly sees him as an important part of his plans and McGregor feels better-placed now to deliver on the international stage.
He said: "I was disappointed. I was desperate to play. I was doing well at club level and scoring goals and sometimes football has a funny way of working in that you can chuck a player in there and he can do something.
"You know when you are doing well and there was a bit of talk about it at the time, but managers have got the players they trust and the team were doing well at that point. They were right up towards qualifying. You don't have an argument when that's the case and the boys are doing well. It was just a case of me biding my time.
"I had just sort of burst onto the Celtic scene again at that time scoring goals and playing well in big games, so to go straight into the internationals might have been a jump too much. You just never know in football. For me, it was just getting to that stage and really building on my Celtic career first.
"Now I have 200 games for Celtic and feel established, so I try to kick on and be a part of the Scotland stuff. It wasn't to be for me on that occasion, but that will drive me on to try and get Scotland success in the future."
McGregor is likely to feature in the crucial Uefa Nations League double-header, starting with Albania in Shkoder on Saturday and Israel at Hampden Park on Tuesday.
While he is grateful to have the opportunity to play at the top level for Scotland, McGregor will never stop feeling like he is living the dream.
He said: "I've always enjoyed playing football. Sometimes it gets almost too serious at times and people get down about it. But I've played football all my life since the ages of three and four and it's all I wanted to do.
"I never had any other job on my mind. From when I was four, I wanted to play football, so that genuine enjoyment for football and to have a career in the game at the highest level means you sometimes don't know how lucky you are.
"You are here, living the dream of when you were three or four. To not have a smile on your face doing that would be incredible.
"Football moves so quickly and you have those ups and downs, so you have to keep yourself on a level playing field and make sure you do not get too up or down when things are going well or against you.
"You try to stay at a consistent level and get where you want to be. That's what I've done since my debut and kept trying to push myself to be better."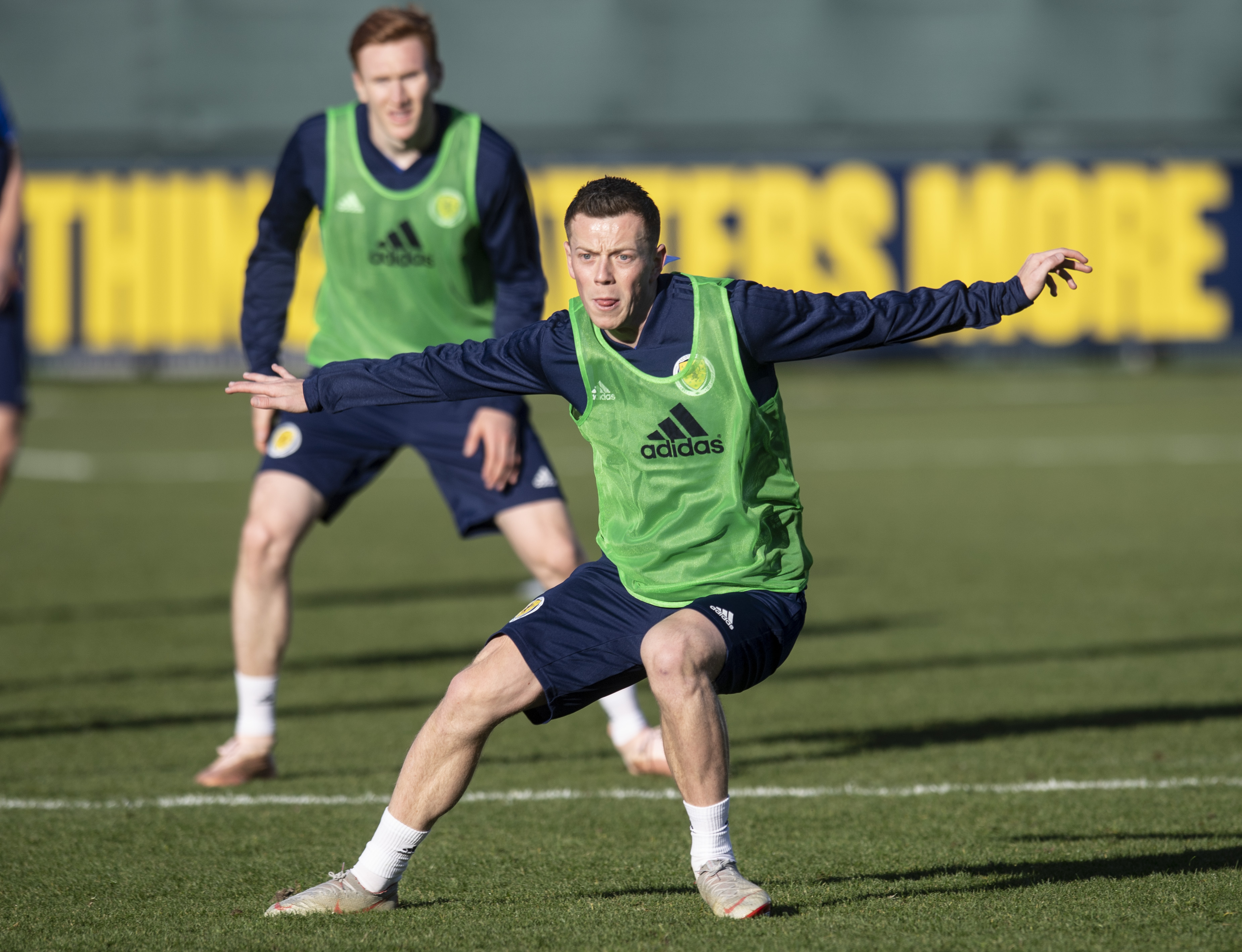 For someone who still has a great deal of his playing career ahead of him, McGregor, 25, thinks like a coach.
Games on the television are regularly studied with an analytical brain, treating each viewing as a learning experience rather than merely background noise.
"I try and watch as much football as I can. The big Champions League games, you watch players in different positions and see how good they are. When you get a chance to see it live, you then realise how good some of the players are.
"I've always had a tactical idea in terms of watching football and trying to understand it.
"Just with the amount of games I've played and the amount of positions, you start to realise what it takes to play in each position.
"For example, the controlling position, it's not all about going forward and scoring goals.
"You are looking behind you and seeing what you have to pick up as opposed to going forward and trying to score.
"Different positions require different attributes and I'm always watching a game to see what else I can do, how else can I help?"