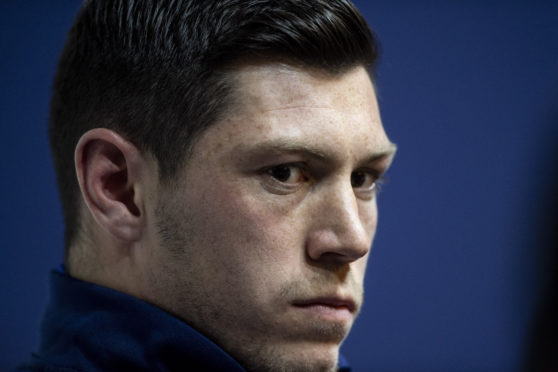 Scotland defender Scott McKenna knows it is all or nothing against Israel tonight.
The Scots will progress to the play-offs for Euro 2020 by securing three points against tonight's Nations League opponents, however any other outcome will see them fall short, with Israel currently leading Group C1 on head-to-head given their 2-1 victory over the Scots in Haifa last month.
Aberdeen defender McKenna knows there is no margin for error tonight.
He said: "We want to top the group and we have got ourselves into a position to try and do that. We had a disappointing result in Israel and will be trying to correct that. If we go out and win the game we win the group. It's as easy as that.
"There is no sitting in trying to get a 0-0 or knowing a draw's enough. We need to go out and outscore them and try and hopefully keep a clean sheet. One goal might do it but it's black and white – we need to win the game to top the group. It makes our job easier.
"That would be three games out of four in the Nations League going into proper qualifying. It would not be a bad return. But our main focus is just on tonight and going out and trying to get three points."
McKenna won his seventh cap in Saturday's 4-0 victory over Albania in Shkoder, having only made his debut in a friendly against Costa Rica in March.
The Dons player, who captained the Scots in a 1-0 defeat to Mexico in May, is increasingly feeling at home with the national team, with the 22-year-old adding: "The more games you play the more comfortable you feel in any team.
"The more caps you have the more you get used to the surroundings, the people – I am feeling comfortable and enjoying every minute of being away.
"It's always a lot easier when you go away and win a game. But the manner in which we did it was great for everyone. We scored four goals and showed a lot of creativity in the final third so it was an excellent night for us all.
"The clean sheet was obviously great for the defenders. That's something we take extra pride in. That made it even better."
Kirriemuir-born McKenna says spirits are high in the Scots' camp following Saturday's victory, despite his objection to some of his team-mates' choices of celebration music.
He added: "The mood on the bus was obviously good.
"The louder ones up the back of the bus had all their dance tunes on – you know what the Glasgow boys are like. It's not really my cup of tea, that music. We don't get that in Forfar.
"I am outnumbered though. There are more Glasgow boys than there are Forfar boys."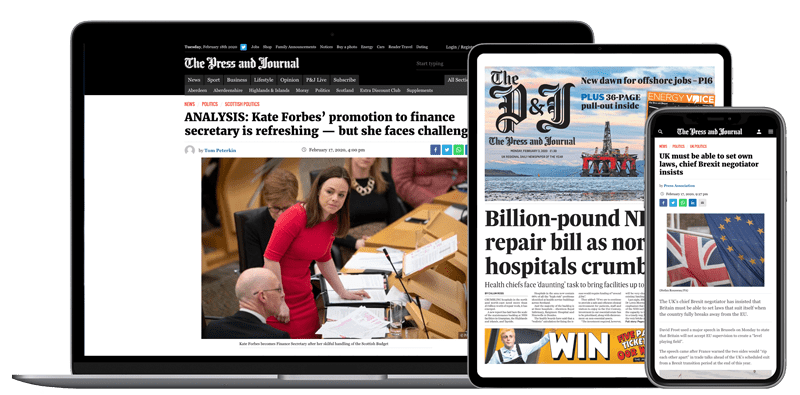 Help support quality local journalism … become a digital subscriber to The Press and Journal
For as little as £5.99 a month you can access all of our content, including Premium articles.
Subscribe