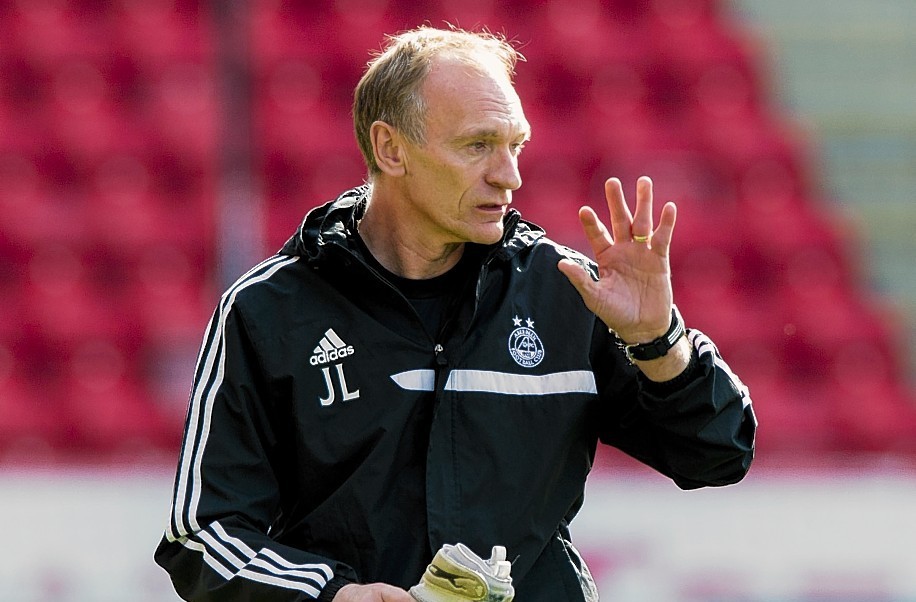 Former Scotland great Jim Leighton has warned supporters not to expect miracles from new national team manager Steve Clarke.
The 91-times-capped goalkeeper, who was part of the Aberdeen side which surged to glory over Real Madrid in the European Cup-Winners Cup final in 1983, told the Press and Journal he had faith in Clarke to improve matters for the beleaguered SFA, but described some of the expectations heaped on the new boss as "ridiculous."
Leighton said: "We're where we are a long way down the FIFA rankings because we aren't producing the number of quality players we did in the past and the million-dollar question is how we address that situation.
"Steve has done an excellent job at Kilmarnock and I'm pleased for him. But the expectations which have been heaped on him in the last few days are just ridiculous and we need a bit of perspective.
"He is not a magician. He can't change everything for the better overnight. It will take time and patience and a determination to get more youngsters playing football.
"This isn't just a problem in football, it's the same in golf and other sports. Too many kids seem happy to stay in their rooms texting mates who live next door, rather than going outside and actually getting some fresh air. Unless we increase participation numbers and change that mindset, it is a tough task for any manager or coach."
Leighton was 40 when he took part in the 1998 World Cup in France, where the Scots pushed eventual finalists Brazil all the way in the opening match before losing 2-1.
He described it as his "most memorable game" in a Scotland jersey and he has sent his best wishes to Scotland's women, who will take part in the World Cup – again in France – starting with a clash against England next month on June 7.
Leighton said: "There's a strong north east influence on the women's team including such players as captain, Rachel Corsie and award-winner, Kim Little, and they have done a terrific job in reaching the finals and the first thing they have to do is enjoy the competition and leave any nerves in the dressing room.
"If you let it all overwhelm you, these tournaments can pass in a flash, but hopefully the women will be in France longer than me and my teammates were 21 years ago.
"I'll be fully behind them and the development of the women's game is really positive, both at club and international level. A lot of the women have been prepared to travel to Europe and the United States and they have clearly benefited from that."
Leighton paid tribute to his late Aberdeen ally, Neale Cooper, who died a year ago this week, aged just 54. Although he missed the funeral, the ex-goalie said it had been a "massive shock" which still reverberated among the other Gothenburg Greats.
He added: "He was the youngest in the side and the biggest character and I have so many memories of 'Tattie'. Whenever the rest of us meet in the future, it will never be the same. But although he is gone, he is still in all our thoughts."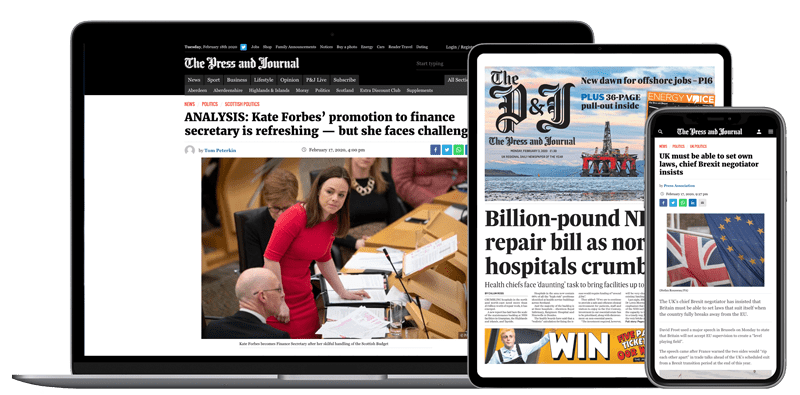 Help support quality local journalism … become a digital subscriber to The Press and Journal
For as little as £5.99 a month you can access all of our content, including Premium articles.
Subscribe