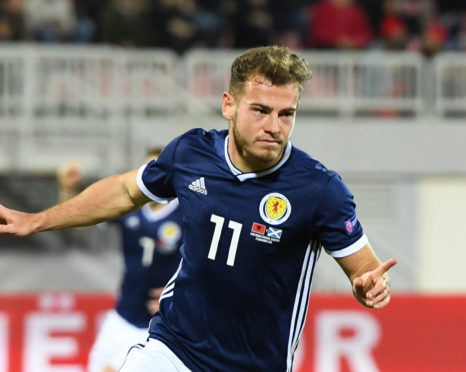 Steve Clarke's new rule about Scotland players eating together has given Ryan Fraser food for thought.
In the new boss' short time in charge, he has already insisted on a set of rules for the squad, which includes everyone remaining at the dinner table until the last player has finished.
It may seem like an inconsequential adjustment but, for Bournemouth winger Fraser, it has helped foster a sense of togetherness that helped them in the 2-1 win over Cyprus.
He said: "He hasn't had long but he has already made an impact. He has imposed rules off the pitch – no phones at the game, eating together every day. No one is allowed to leave the table until everyone is finished eating.
"It's hard to create that team spirit with a national team because you are so rarely together. The squad can change every time one is announced. So it's nice to have these rules he has introduced.
"Sometimes they are hard rules to keep to but, at the same time, the team spirit and togetherness is so much better.
"Over the five years I've been involved, you've had people sometimes not even coming down for dinner. So it's nice to have a couple of rules in place. It's just about trying to get the team together, get the team bonding and get that spirit. You saw that in the way we stuck together and got the winner against Cyprus.
"He has worked on foundations that are more defensive, making us hard to beat, but at the same time he gives the front four the licence to go and do their stuff."
Fraser started his career at the Dons under Craig Brown and has spent his entire time at Bournemouth working under Eddie Howe.
He had a loan spell at Ipswich Town under Mick McCarthy while at international level Clarke is his third manager, after Alex McLeish and Gordon Strachan.
Fraser added: "You never know if you have played well for him (Clarke). He's quite scary. But you can also go and ask him stuff."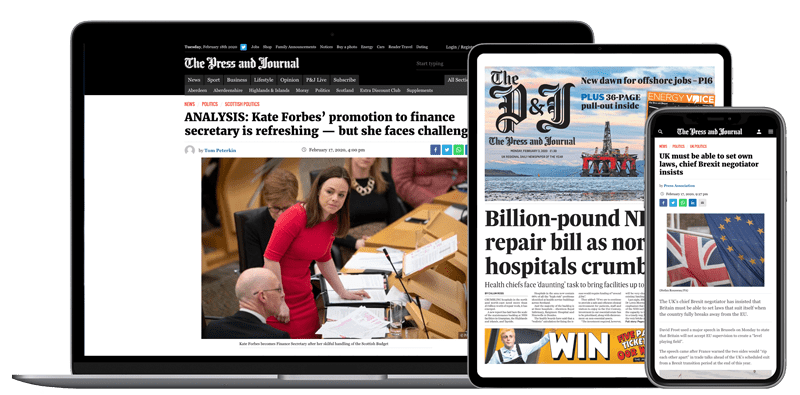 Help support quality local journalism … become a digital subscriber to The Press and Journal
For as little as £5.99 a month you can access all of our content, including Premium articles.
Subscribe