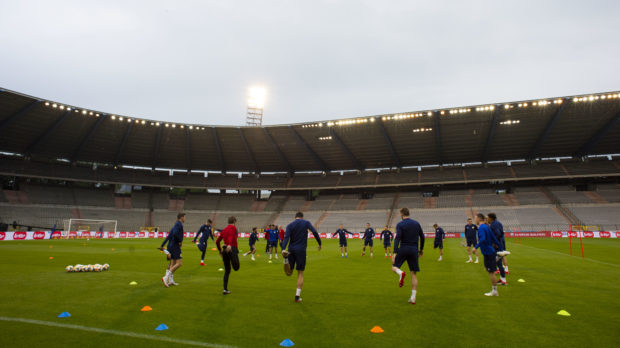 Peering our heads out of a below-ground restaurant on Monday night, you could already hear the echoes of beery voices in the distance. The unmistakable call of the football fan on tour.
The game with Belgium was still nearly 24 hours away but the Tartan Army – clad in kilts and an assortment of navy, white and yellow Scotland jerseys – had already decamped in Brussels and made it their second home.
The fortunes of the national team may frustrate and dismay them, but they still turn out in force when it is required. A football is booted into the night sky in the city's Grand Place, as Belgians too seek their own involvement in the party.
Brussels is a city achingly modern but treading water in the oceans of the past. It's transport networks are plentiful and prompt, shipping its inhabitants to all corners of one of Europe's most important and vibrant cities. Yet on the outskirts, monuments to years past stand proud and offer permanent relics to be explored.
The Atomium, a 100m-tall sculpture of an iron crystal cell, towers like a War of the Worlds craft over the King Baudouin Stadium, where Scotland play tonight. It was built in 1958 for the World's Fair and long outlived its predicted shelf-life, before renovation was required in 2004. Visitors can take a lift to the top, gazing out on a panoramic cityscape of Brussels in the uppermost giant silver sphere. Five of the nine metal cells house exhibits, detailing the life of the Atomium and modern art displays.
Went and did some tourist things in Brussels. pic.twitter.com/nLIIwRbchq

— Jamie Durent (@PJ_JDurent) June 11, 2019
A mere 10 minute walk away, the King Baudouin cowers under its shell, awaiting the return of its fearsome national side once again. The stadium was the site of the infamous Heysel tragedy in 1985, in which 39 supporters were killed during the European Cup final between Liverpool and Juventus. It too has undergone extensive repairs and facelifts since then, re-emerging in 1995 under the name of the recently deceased Belgian monarch.
The Red Devils last lost a competitive home international in September 2010, a 1-0 defeat to Germany en-route to Euro 2012. The King Baudouin has become its fortress. Should Scotland breach it tonight, their own recent reinvention will have proven worthwhile.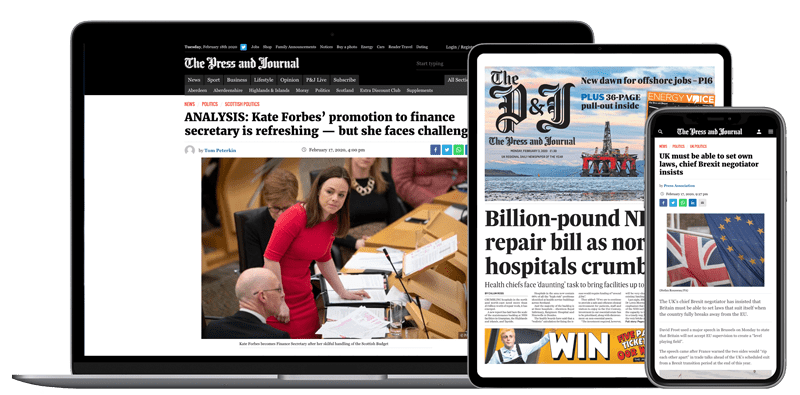 Help support quality local journalism … become a digital subscriber to The Press and Journal
For as little as £5.99 a month you can access all of our content, including Premium articles.
Subscribe