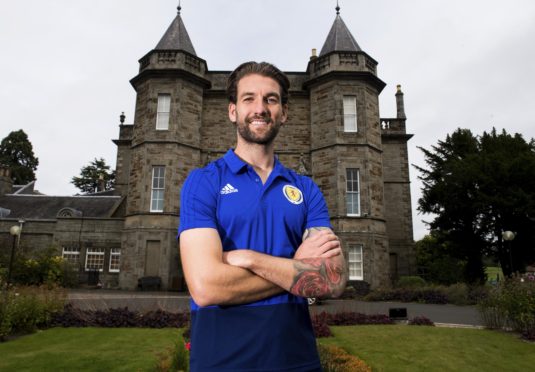 An afternoon coffee turned into a giant game of hide and seek for Charlie Mulgrew.
The former Aberdeen defender joined Wigan Athletic on loan from Blackburn Rovers on transfer deadline day in a move that came out of the blue and saw him get lost on the way to the training ground.
His phone running out of battery left him without a map and without any idea of where he was going.
Mulgrew said: "It came as a shock, I was sitting in Starbucks at three o'clock with Paul Caddis and I got a phone call about it. It all just happened so quick, and funnily enough my battery ran out on the way to the training ground.
"So, I never had a phone and I never had the postcode, so I'm asking people where the training ground is.
"It was old school, I ended up asking three people where the Wigan training ground is.
"One sent me the wrong way, but eventually three wee boys put me back on track and sent me the other way.
"It was down a wee dirt road and it's hard to find, so the secretary was out on the road and flagged me in.
"I ended up signing with a minute to go and it still wasn't cleared until the next morning. The FA have to go through them all, so it was a bit mental. Those wee boys sorted me right out, so I'll go in for a carry out for them next time I see them."
Mulgrew had been captain at Rovers and scored 14 goals in their promotion from League One in 2017-18.
However, discussions with manager Tony Mowbray over his need to play regular football prompted the move to Lancashire rivals Wigan on deadline day.
One thing that has remained unchanged for the 33-year-old, however, is his place in the Scotland side.
He is Scotland's most senior defender for the double-header against Russia and Belgium, in an area of the park that has been hit by injuries to Stuart Findlay, Scott McKenna, John Souttar and Grant Hanley.
He added: "There have been a few injuries but you hope you can do enough to be involved for the country. The games are massive. These are the big games you want to be involved in and it would be great to get results.
"I hope the fans come out because they help us. I know it's said a lot about the '12th man', but at Hampden it's a big help for us. Hopefully we can get them to turn out for us, because we need all the help we can get."
Mulgrew, who left the Dons for Celtic in 2010, played in both of the summer fixtures against Cyprus and Belgium, in what were Steve Clarke's first games as national team boss.
He said: "It's very organised – right from day one. It's about organisation and everyone knowing their jobs. You'd be amazed in football how much that doesn't happen and it's off the cuff but definitely not here. It's a proper game plan and everyone knows their job. That's all we can ask then it's up to us.
"It was good last time and it was a good week building into the games. To get a win in the first game was good and then it was always going to be difficult going away to Belgium but we dug in and there were a lot of positives to take from the game."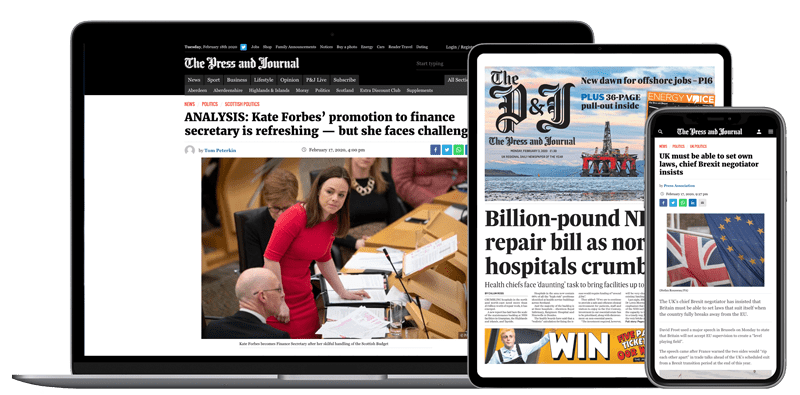 Help support quality local journalism … become a digital subscriber to The Press and Journal
For as little as £5.99 a month you can access all of our content, including Premium articles.
Subscribe