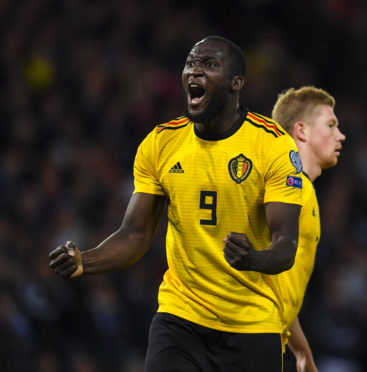 Belgium forward Romelu Lukaku has no doubt his former West Bromwich Albion manager Steve Clarke will revive Scotland's fortunes.
Lukaku enjoyed a profitable loan spell with Clarke's Baggies from Chelsea during the 2012-13 campaign, in which he netted 17 goals in 40 appearances.
Clarke guided West Brom to a club record eighth placed finish in the English Premier League, and Lukaku believes he is the right man to lead a Scottish side that has not reached a major tournament since 1998.
Lukaku said: "I worked with Steve at West Brom and he will get it right for Scotland.
"When we were there together a lot of people didn't think we would get to the position we did – but we did it.
"If you give Steve time he will get it right. He is the right man to give young players a chance and to test them.
"You just have to develop them and work hard, if you do that then things will improve."
Lukaku netted in Belgium's 4-0 victory at Hampden Park on Monday night, and the 26-year-old, who joined Inter Milan from Manchester United during the summer, feels the success of Roberto Martinez's number one world ranked side has set a shining example for other nations to follow.
He added: "Belgium is a small nation but it all starts in the academy, you have to give players a chance and also give them time to develop.
"When the players are ready to make the step to the big teams in Europe they have to make the right choices.
"In Belgium the clubs are helping them make those decisions, they are sending players to teams where they can play a lot.
"I think you see the benefit of that.
"It wasn't always like this, when I started playing with the international team only half of the players were in the starting line-up.
"It takes time, you have to be patient if you want to improve.
"We went through ups and downs before we changed everything – the staff changed, we became more professional and we have had the benefits of that."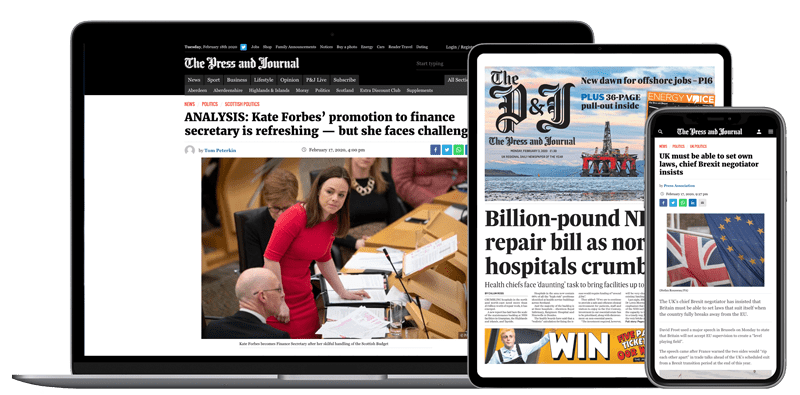 Help support quality local journalism … become a digital subscriber to The Press and Journal
For as little as £5.99 a month you can access all of our content, including Premium articles.
Subscribe