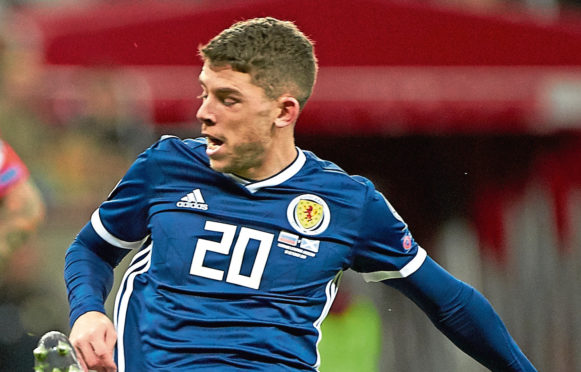 Ryan Christie followed his Scotland captain Andy Robertson in binning Twitter and he has no regrets about it.
The Celtic midfielder was sent off in the Hoops' 2-0 defeat to Livingston and took a barrage of abuse online, prompting him to delete his account.
Robertson had done the same last month, after he became the target of online trolls following Liverpool's 2-0 defeat to Napoli in the Champions League.
Given their respective form for their clubs, one-off bad games prompting such vitriol made them both decide being on the social media platform was simply not worth the hassle.
Christie said: "For me personally, I don't really have the Twitter app.
"But even if you are not on it, it's kind of word of mouth.
"Your friends and people can't help but show what this person and that person has said.
"People say stay away from the app, but even if you do, it will always get back to you.
"Things like Instagram are better in a way because you can set it so you can't really see these sorts of things.
"Twitter is hard. I think it's best that I just call it a day.
"At the end of the day, I've realised it may just be a platform for people to come at you. The quicker you get rid of it the better."
Christie was dismissed for a rash tackle on Livingston's Scott Robinson, for which he admits he fully deserved to go.
"He (Scott Robinson) was all right. The Livi manager (Gary Holt) was all right as well. I spoke to him and it was nice to know they had no ongoing feelings after it.
"I think they realised I am not that kind of player.
"I knew straight away it was a shocking challenge and I had no complaints with the referee or anything like that. But as my gaffer at the club said it, the most important thing is you bounce back and learn from it.
"You need to find the line with controlled aggression. I was just frustrated with the way I started the game and I ended up lunging in.
"That's when you can hurt someone and I was gutted.
"I'm over it now and it helped getting back onto the park in Russia, even though the result was not what or we wanted."
The way things fell apart for the national side in Russia on Thursday night proved even harder to stomach. The former Caley Thistle and Aberdeen man was on the bench in the Luzhniki, coming on in the second half as Scotland slumped to consecutive 4-0 defeats.
Christie added: "I don't like to use a word like embarrassing, but that's what it feels like, especially towards the end when they were in complete control.
"The gaffer has been drilling us really well for the game. We're letting him down, it was tough but we need to go again and have to put in a good performance (against San Marino) on Sunday.
"We need to stop this run of defeats and get a win. If we can win convincingly, even better."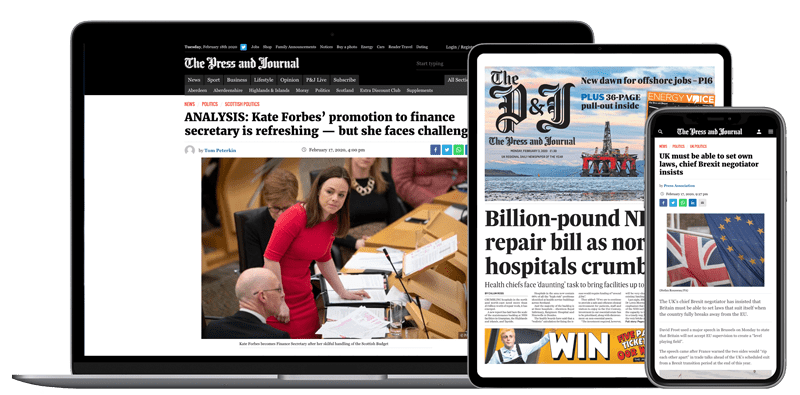 Help support quality local journalism … become a digital subscriber to The Press and Journal
For as little as £5.99 a month you can access all of our content, including Premium articles.
Subscribe