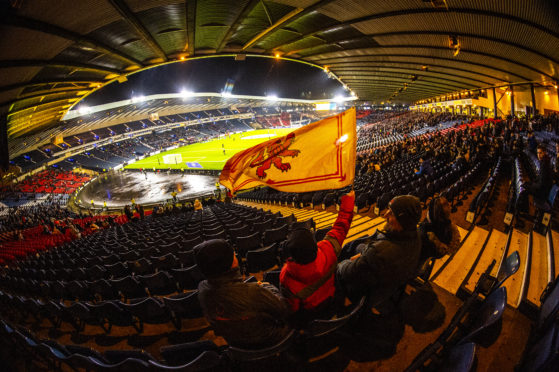 It was the thrilling end Uefa would have wished for.
As the campaign built towards its life-changing climax, millions sat glued to their screens as one contender from towards the left edge of the map pitted wits against one so far to the right as to be mostly off the page entirely, looking for the tiniest signs that a powerless period in the wilderness might soon be reaching a long-awaited end.
But if anybody switched over from the leaders' debate during the adverts, they will have seen a Scotland team suffering from a severe shortage of support in its heartlands.
These days, only way the SFA can attract a full house to cheer on local heroes at Hampden is to book a Gerry Cinnamon gig.
If he is proof that being signed to a big outfit is not a prerequisite for success, Scotland's national team demonstrates that nor is it a guarantee of it. Fourteen clubs in the English Premier League currently have Scotland players in their squads, yet Steve Clarke is finding it very difficult to construct a convincing international eleven.
It would, of course, help if they were all here. Only four of those 14 clubs are even represented in the current squad, and just one in the starting line up – and thank goodness for him – while the others sit at home nursing knocks or enjoying international retirement.
The most recent of those, Matt Ritchie and Robert Snodgrass, demonstrate the current lack of faith in the national team. Scotland potentially sit less than a year away from playing in a European Championship finals, yet these two men – who will be an adequate 30 and 32 respectively – are not even interested in waiting four months to see if that opportunity arises.
They may very well have a point. But if Clarke is to drag this team to Euro 2020, he'll need to do it with minimal help.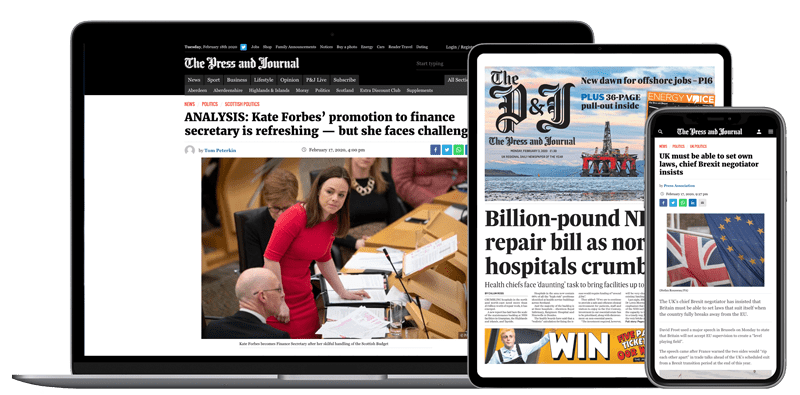 Help support quality local journalism … become a digital subscriber to The Press and Journal
For as little as £5.99 a month you can access all of our content, including Premium articles.
Subscribe