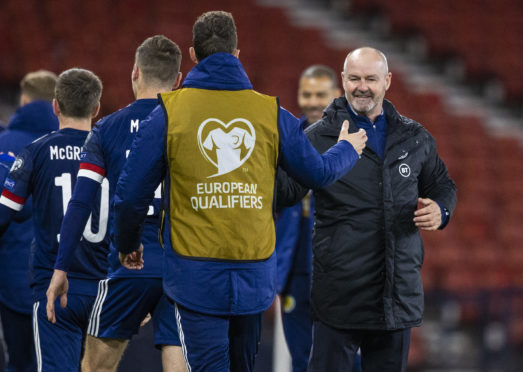 The country's Euro 2021 dream remains alive, but only just.
Scotland were never going to make it comfortable for us, and despite what was a turgid performance, the side is now just 90 minutes from ending 23 years of hurt.
The penalty shoot-out, a first for the national team, was impeccable, and every Dons fan would have known Kenny McLean was going to score that decisive spot-kick. He looked the coolest man inside the national stadium.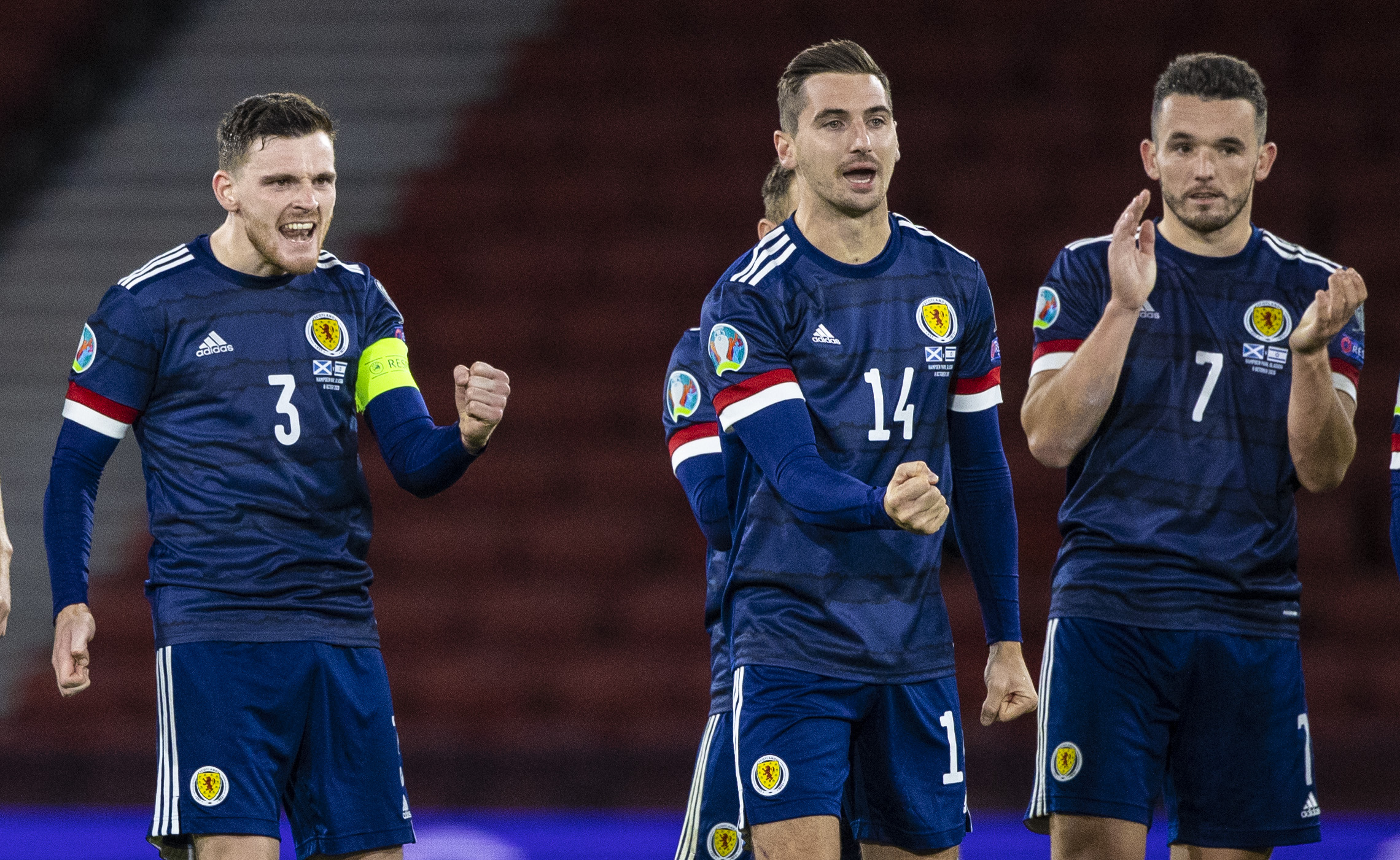 While the overall display wasn't great, Steve Clarke's decision to stick with a back three was vindicated. Scott McTominay looked far more at ease than in the two previous games and we contained Israel in a way we have failed to in the three other recent meetings.
Some of our bigger names failed to live up to their reputations, and it once again looked a step too far for Oli McBurnie, but the guys got the job done.
The final against Serbia will require a much better overall display. I watched their game in Norway coming into the BBC studio, and they thoroughly deserved the victory. The Serbs created countless opportunities and were unlucky not to go through in the regulation 90 minutes.
Clarke's preparations were of course interrupted by the withdrawals of half a dozen players on the eve of the match, the Covid-related cases causing particular concern.
Given how strictly enforced the national team "bubble" is, the news that Stuart Armstrong had tested positive came as a surprise, but also served as a warning that this virus is incredibly difficult to avoid.
The need for Kieran Tierney and Ryan Christie to self-isolate further hampered the manager's plans, and sparked barely concealed annoyance among their employers, particularly in Arsenal's case.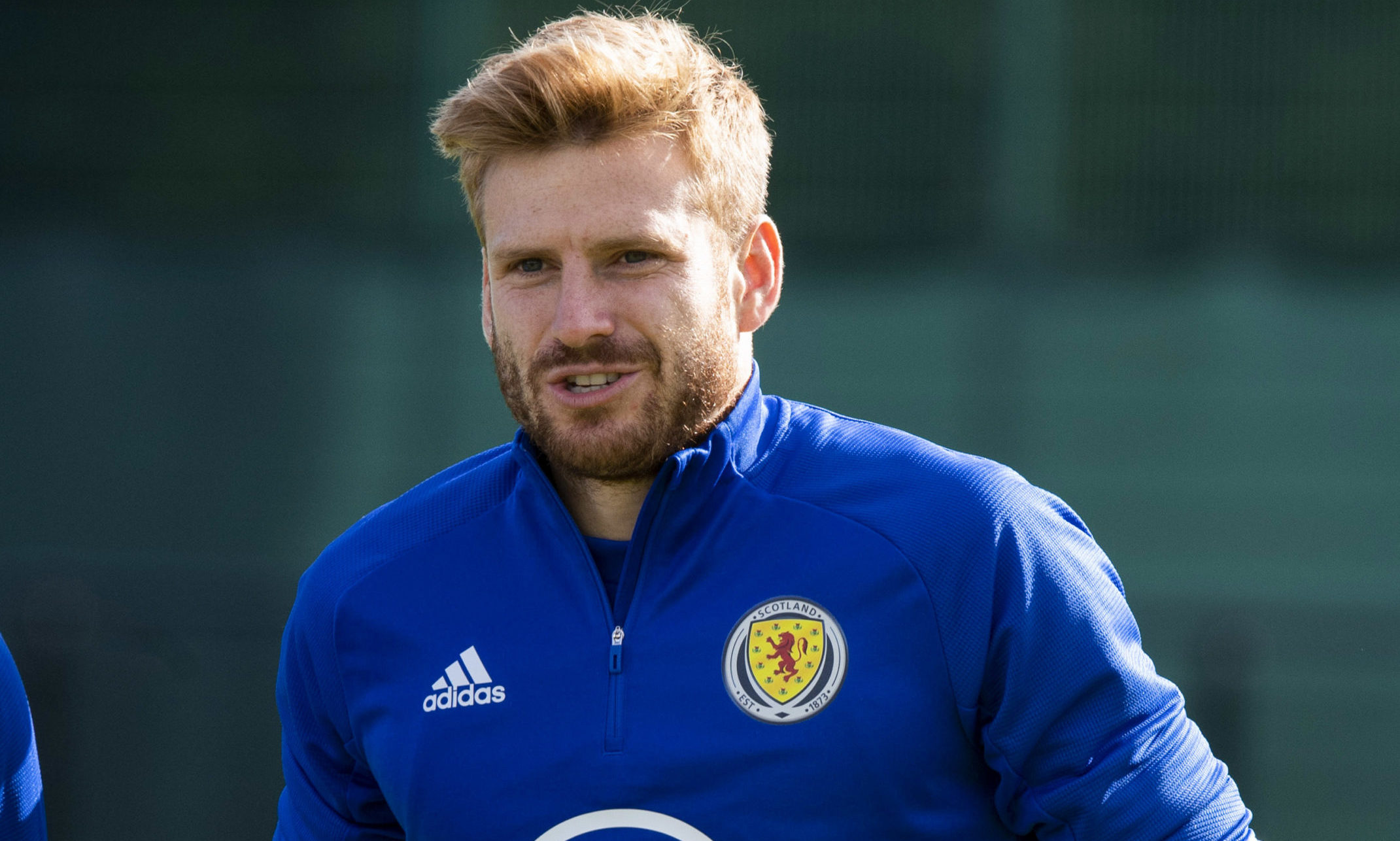 And that might yet be a major concern for Steve Clarke going forward.
It is hard enough for clubs to keep players safe inside their own environments without seeing them flying off all over the world, and with the potential loss of top stars for vital matches, there may come a time when managers simply prevent them playing for national sides.
Even pre-Covid that has been an issue for a succession of Scotland bosses and the longer we have the virus, the more of a challenge gathering a squad together is likely to become.
It would be a huge step for the clubs, but a perfectly understandable one given the circumstances, and you have to question the wisdom of playing international games right now in any case.
That, of course, is largely a financial decision, and with multi-million-pound sponsorship deals at risk, there is little likelihood of Uefa and Fifa pulling the plug unless forced to do so by national governments.