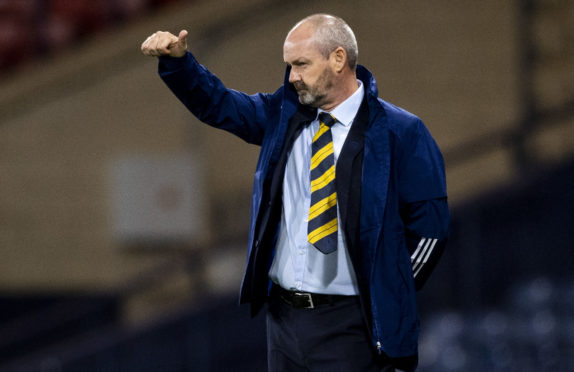 Outside of Georgia and North Macedonia, who will meet next month to contest a European Championship qualification spot which neither has ever been remotely near without it, few countries have made as much capital out of the Nations League as Scotland.
It was undoubtedly a concept which came about at the right time for a team struggling to lift itself out of the doldrums.
Scotland happily grabbed the parachute which allowed them to land directly into Euro 2020 playoffs via the inaugural Nations League, and while the rest of Europe has been distracted by the fine print of Covid regulations, Steve Clarke has been reading the manual for the second staging and put his side on the brink of a similar feat again.
Though not as direct this time, the link between the Nations League and major tournament qualification remains in place for the 2022 World Cup, and Scotland now look among the likeliest to benefit.
The two highest-ranked Nations League group winners who do not finish in the top two of their World Cup qualifying group will be entered into the playoffs for Qatar and, given the strength of League A, it is highly likely that topping a League B pool, which Scotland will do should one more result go their way, will be sufficient to render the 2022 preliminaries another free go.
Given that they will once again be drawn into those from Pot 3, and that the last Scotsman to score a live-rubber winning goal against a group opponent from either Pot 1 or 2 was James McFadden in Paris 13 years ago, it is a very useful joker to have in the hand.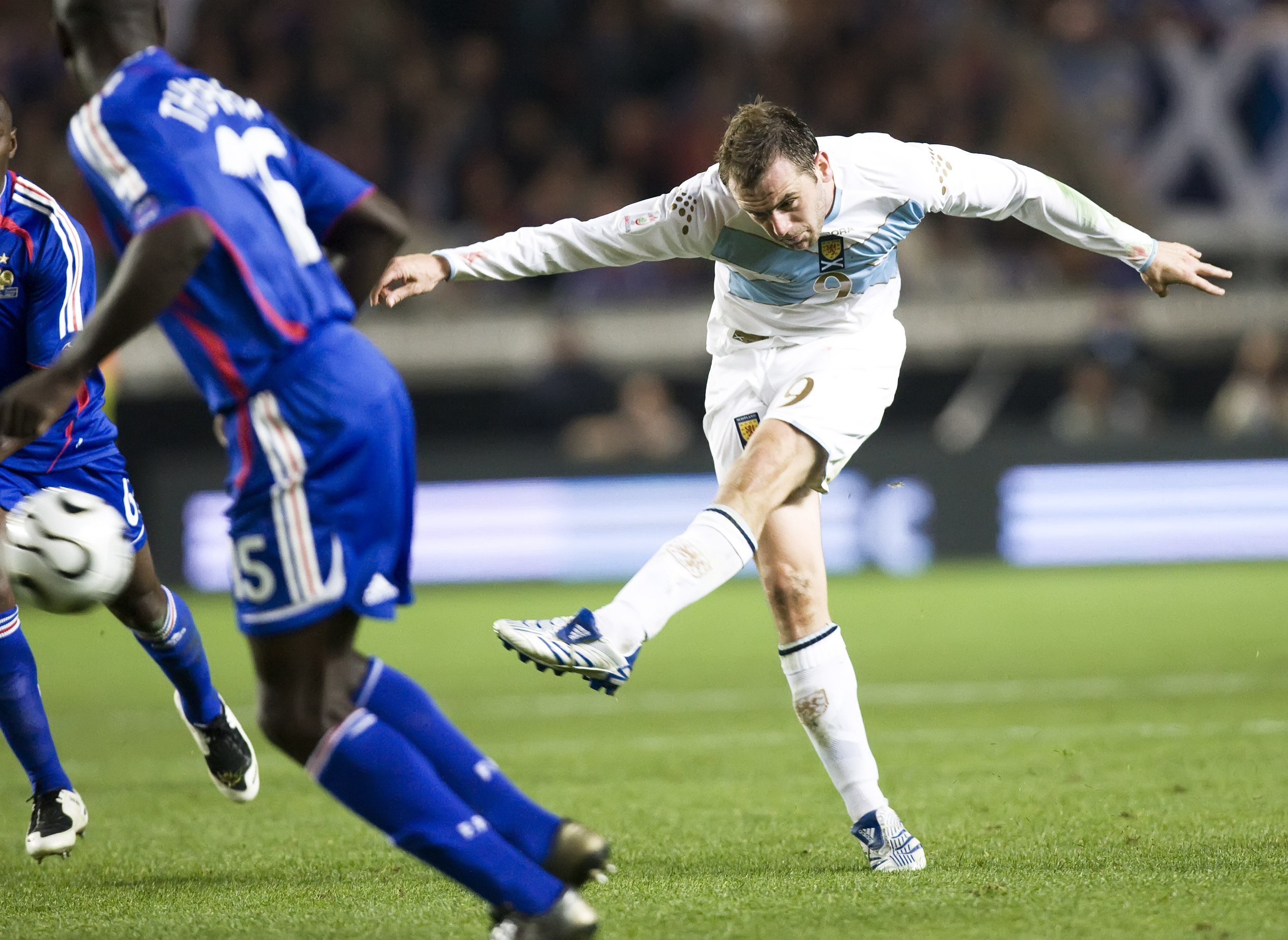 It may not be a must-watch event, but the Nations League has single-handedly kept the Scotland national team relevant during a period of generational transition.
Next month is the time for this new team to start converting that opportunity.