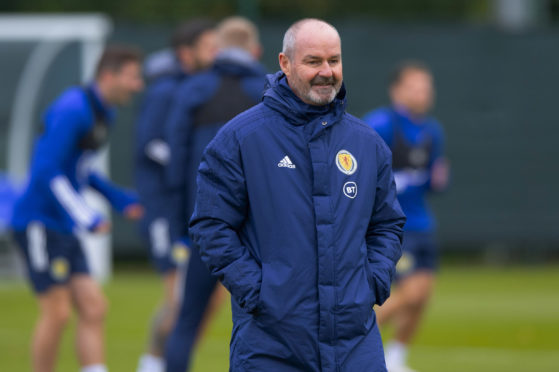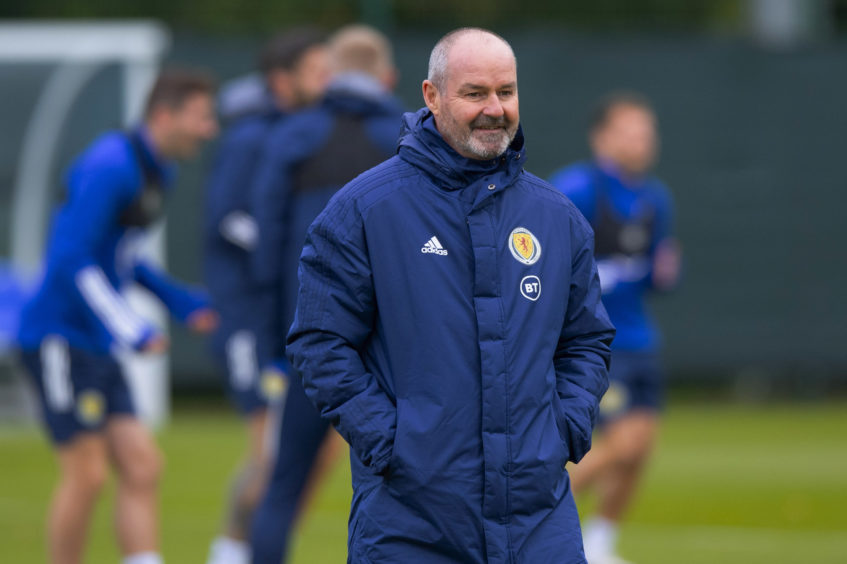 For the last few years I have found the recurring international breaks an unwanted interruption to the first half of the domestic season, which almost always brought pain and frustration.
But not any more.
Suddenly, Scotland have begun to win back the fans.
Expectations have risen and the nation is once again identifying with the players in dark blue. It has been a slow process over the past year during which the team has avoided defeat; qualification for both the Euros and the 2022 World Cup seem entirely feasible. More than three decades of hurt might just be about to end.
When the side last put together an eight-match unbeaten run, Margaret Thatcher was still prime minister and Alex Ferguson had yet to win his first trophy with Manchester United.
May 1988 seems a lifetime ago for those of us who have endured the trials and tribulations of being a Scotland fan, and we have every reason to at last feel more confident about the national team's prospects.
What Steve Clarke has done over the past 12 months is pretty remarkable, but with hindsight, and a run of positive results to factor in, it should really have come as no surprise.
He has rebuilt Scotland in almost exactly the same way he did Kilmarnock, justifying the near unanimous backing for his appointment in the early summer of 2019.
The November triple-header, which begins with the Serbia play-off, cannot come quickly enough.
Among so many pluses, the highlight of the past week has been long overdue international recognition for Andrew Considine.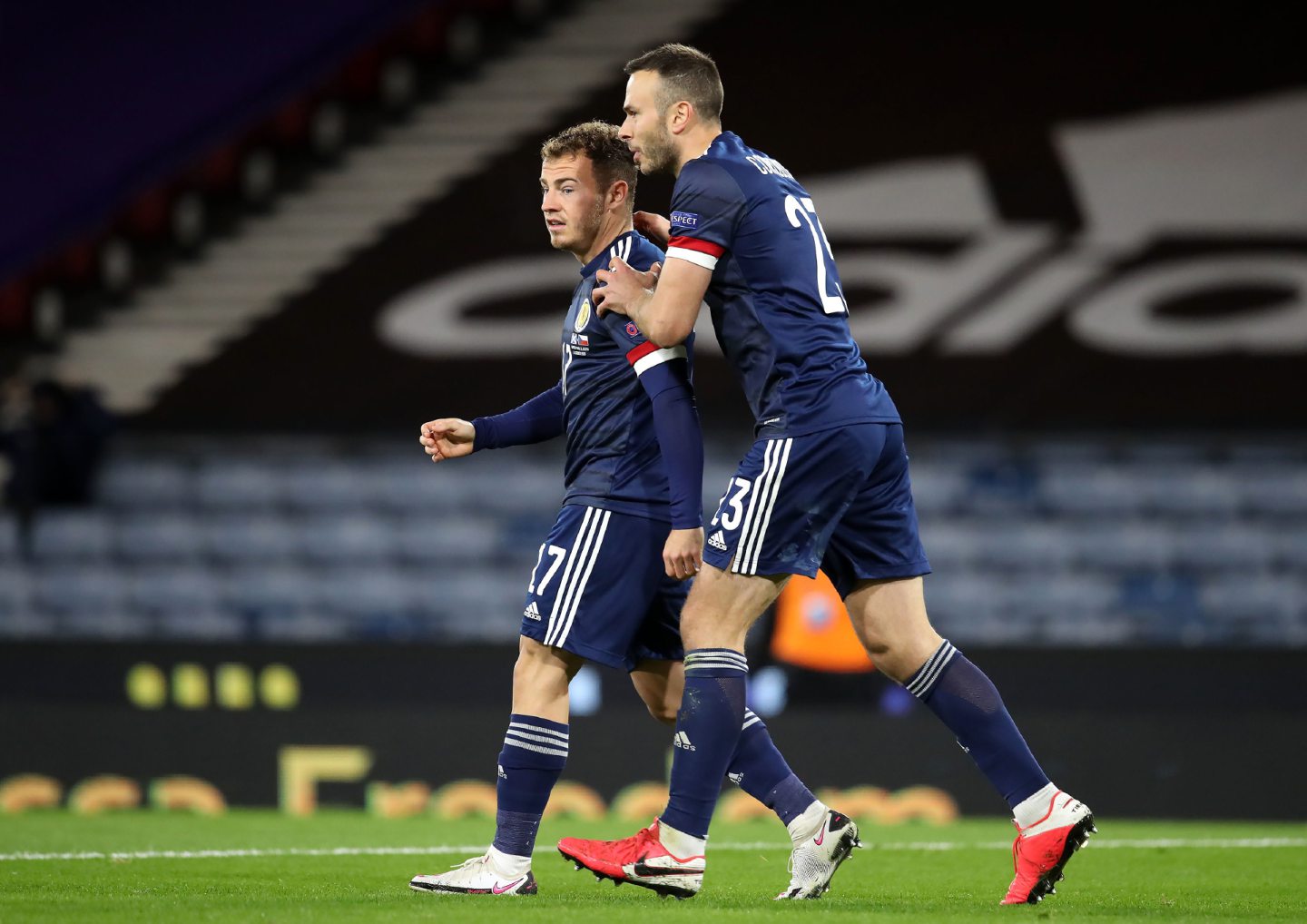 The big man has been the Dons' most consistent performer over the past decade or so, on three separate occasions doing the double at the annual Player of the Year awards, and it is outrageous he had to wait so long to earn his first cap.
In that time Grant Hanley played 30 times for his country, Russell Martin appeared in 29 games and Gordon Greer 11. Danny Wilson won five caps and even Jack Hendry was selected three times. Not one is a better defender than Andy.
Age is against him, so he won't have a long Scotland career, but I hope Steve Clarke keeps him involved and he gets the chance to enjoy more recognition, perhaps even an appearance or two at the Euro 2021 Finals.
By the time he brings the curtain down on his Aberdeen career, the likelihood is that only Willie Miller and Alex McLeish will have played more games for the club – and he might yet overtake big Alex.
He is already a Dons legend, even fans who took a bit of convincing – and I had a number of such discussions with one good friend – must appreciate the massive contribution he has made at Pittodrie.
Finally getting his Scotland call-up was the icing on the cake.
Long-awaited fixture odd without a crowd
This afternoon will be one of the instances where the absence of fans at matches will be most keenly felt.
When the fixture list was published, this was the date many fans would immediately have ringed on their calendars; a game they would have been anticipating for months. Sadly, it will go ahead without its normal raucous atmosphere.
While most of my colleagues will be consumed by events in the east end of Glasgow, my thoughts will be focused some 80 miles north where Aberdeen take on Dundee United in a Premiership fixture for the first time in four-and-a-half years.
Tannadice was always a great day out. I've been in that stadium numerous times when Dons fans have vastly outnumbered the home support, and even when they haven't, they generated more noise.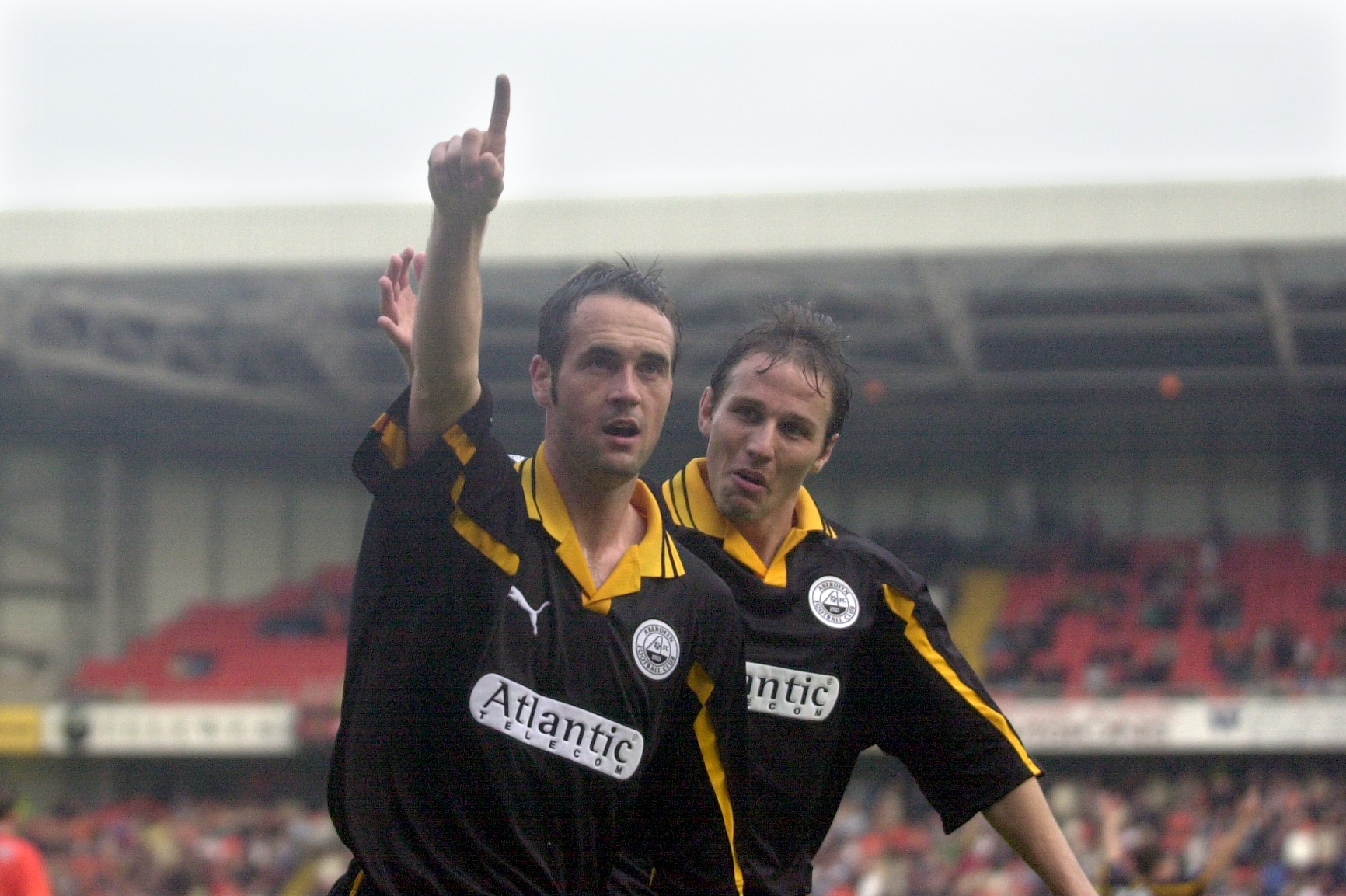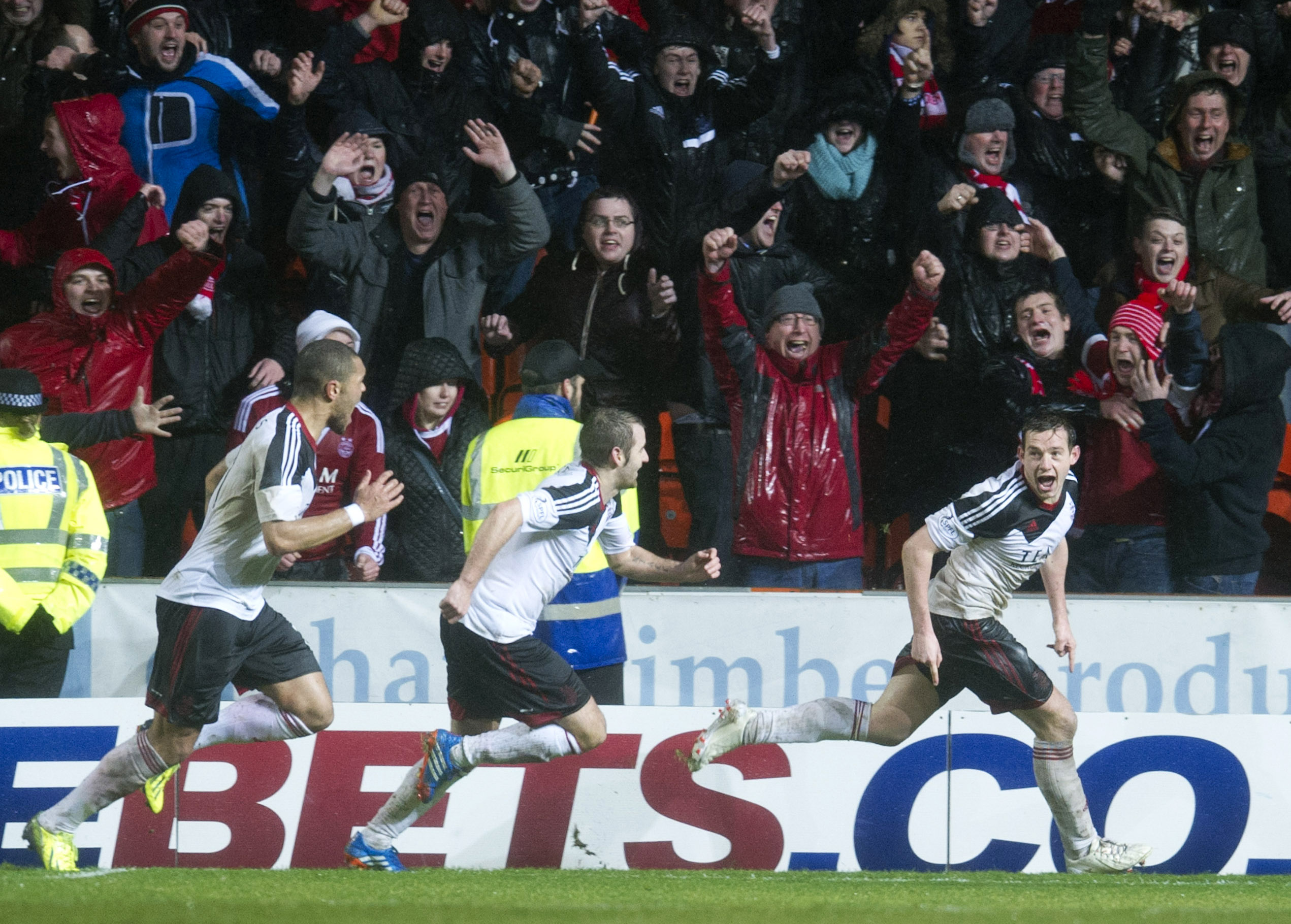 There is not the rivalry of when I was growing up; United's fall from grace has seen to that, but it would still have been a special occasion, and it won't be quite the same today.