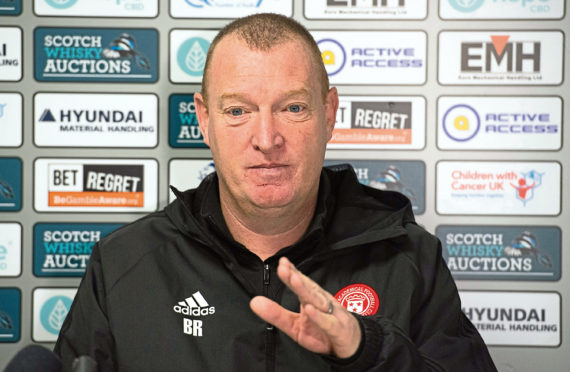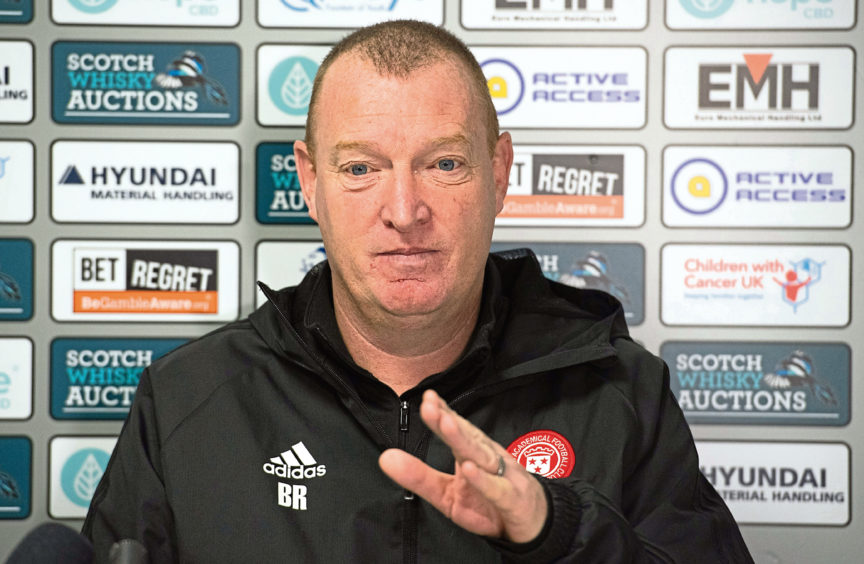 Gambling and football have become intertwined.
With the sport distancing itself from partnerships with alcohol companies – Tennent's and Carling used to sponsor the top leagues in Scotland and England – and tobacco advertising being banned from 2003, a gap in the market emerged and the gambling companies filled it.
The three top football competitions in Scotland are all sponsored by betting companies. Ladbrokes, William Hill and Betfred see their name adorned across the trophies, so the subliminal messaging is always there.
Smartphones have put bookmakers closer to hand and made the vice more difficult to shake. Boredom in the life of a professional footballer can easily set in if time is not filled constructively. Players are only with their team-mates at work for a few hours a day – the rest of the time is their own.
As footballers, they will have significant sums of money to play with but the lure of making a quick buck, and the hit of endorphins that comes with winning, is hard-wired into human nature. It is not just a football thing. Winning becomes addictive but once the losses start to come, chasing those lost gains becomes a downward spiral.
Hamilton manager Brian Rice's struggles with gambling are well-documented, firstly emerging publicly during his stint coaching in Qatar. His long-time friend John Hughes co-ordinated fundraising efforts to help pay off his significant £65,000 debts in the Gulf state, allowing him to return home and later join up with him at Caley Thistle.
That Rice should come forward again and admit the problem has resurfaced is commendable. Many will bury themselves into a deeper and deeper hole until they have nowhere left to turn. Hamilton Accies have said Rice will remain in his role, and rightly so, but he will still expect to be punished by the Scottish FA.
Clubs in the north have had their own brushes with the SFA. Last year Cove Rangers director Grant Moorhouse was fined and head of youth development Gary Hake banned for four games for their indiscretions, while Rothes duo Dale Wood and Robbie Donaldson were hit with a combined 32-game ban for gambling on football over seasons.
Going back to 2017, while Rice was with Inverness and his gambling was taking place, the Caley Jags saw Lewis Horner censured for betting offences. We would be naive to think the problem is not more widespread. The SFA's remit comes down on football people betting on football. It does not concern itself with those players or staff who would have an addiction to betting on horse racing or online roulette. What's the solution?
Richie Foran, while Caley Jags manager at the time of Horner's ban, supported a call for a gambling amnesty. Allow those who feel they have a problem to come forward, receive help and clean the slate.
Then, from the SFA's point of view, its relationship with gambling companies has to be given greater thought. Not all those who gamble are addicts but, under an organisation that punishes those who are, surrounding addicts with temptation does little to cure the ill.