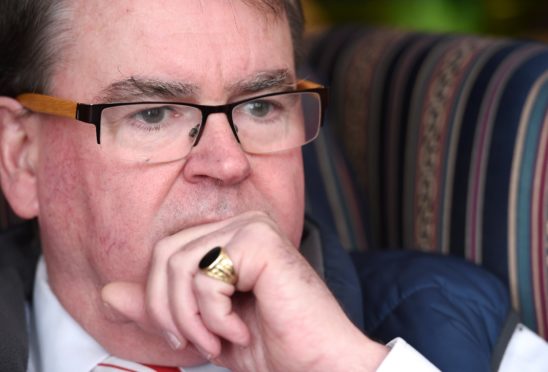 Brora Rangers chairman William Powrie reckons it is "unhelpful" for League 2 clubs to have reportedly backed a proposal for three leagues of 14.
Should such a reconstruction solution come into being, it would omit Highland League champions Brora and their Lowland League counterparts Kelty Hearts from the SPFL.
Kelty made their own stance clear yesterday, offering to sacrifice their first season of prize money for the chance to play in the SPFL and expressing similar disappointment at the apparent agreement from League 2 clubs.
The SPFL set up a reconstruction group after ending the lower league seasons early, with both the Highland and Lowland League having representation. However, Elgin City chairman Graham Tatters revealed at the weekend that fourth-tier clubs had backed the idea of a 14-14-14 setup.
Powrie said: "I think it's been a little bit disingenuous of the League 2 block to come out with those sort of statements, which are clearly designed to be a force majeure. When the restructuring committee was formed that was a real step in the right direction, as far as ourselves and Kelty were concerned, and it was only right and proper we gave them the time and space to go through the various scenarios. It's a tad unhelpful to have blocks of clubs coming in, before such deliberations were put to the broader group of SPFL clubs.
"We wouldn't expect to have a seat at the table because we're not in the SPFL and we absolutely accept that any decision they come to can only be made by the current members. We have to look at this from one step back. Nevertheless, we do feel we have a voice and we are where we are on merit.
"It's unfortunate any progression would not be done through the normal channels but it's important we make our position felt on a reasonable, fair and equitable basis."
Kelty referenced Brora in their own statement issued yesterday afternoon, while Rod Houston, the Highland League secretary and their representative in the reconstruction group, is well aware of the Cattachs' stance.
Powrie added: "I speak to Kelty almost daily and we are very much singing from the same hymn sheet. Rod Houston is the Highland League representative on this committee and whilst he cannot break any confidences and we wouldn't expect him to, I do copy him into any correspondence I send to SPFL clubs so he's aware of what our current thinking is.
"It's absolutely vital. Rod is an absolutely excellent ambassador for the Highland League on such a committee and our cause will not be left wanting with his contribution, I'm sure."
Powrie does not anticipate a solution to be found until the end of May, with a 14-10-10-10 also being advocated in some quarters.
He added: "I hope that what comes out of the other end is a solution that everyone can get behind. At the moment it seems very factional, right from the top of the food chain to the bottom where we are. It requires an acknowledgement from everyone of everyone else's case and corner."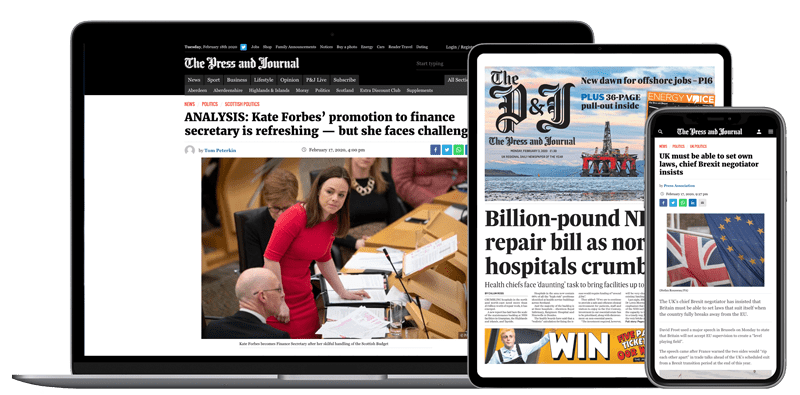 Help support quality local journalism … become a digital subscriber to The Press and Journal
For as little as £5.99 a month you can access all of our content, including Premium articles.
Subscribe