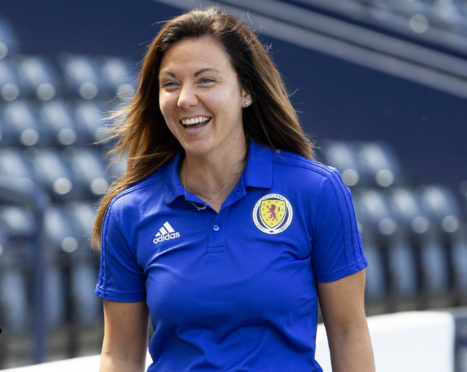 Savouring the experience has become Rachel Corsie's newest mantra.
The announcement this month that she would be captaining her country at a World Cup is one few Scots have had the honour of receiving.
Life can rush by in a blink, particularly when you are playing in Utah, travelling away for international games and fitting in a loan spell in Australia in between.
The Aberdonian speaks hopefully about the momentous summer ahead for the Scotland side, who play Jamaica at Hampden Park tonight before embarking on their first World Cup in France, where England, Japan and Argentina lie in store. Experiences she is determined to remember.
— Rachel Corsie (@RachelCorsie14) May 15, 2019
"It's very surreal and hard to put into words. It feels like a personal privilege to be amongst that group and I have really tried to enjoy the moment. Everyone I have spoken to, people who have been to major tournaments, that's been the consistent message.
"It's not been easy. I'm still in the middle of my season in the US and you have to do your best to stay present. Time has flown by and it's not long until the first game. Before you know it I'll be back in Utah.
"But I've got a lot of friends and family going out there and hopefully that'll make it more special. That has been one of the most overwhelming things; just how many people have become aware of it and sent well-wishes. For us as Scotland players, that's fairly new and hopefully that's changing the trajectory of women's sport in this country."
The galvanising effect Shelley Kerr's squad has had on the national game will hopefully be evidenced next week at their Hampden send-off, at a time when it has been easy to pick holes within the Scottish game they have been a navy blue beam of light.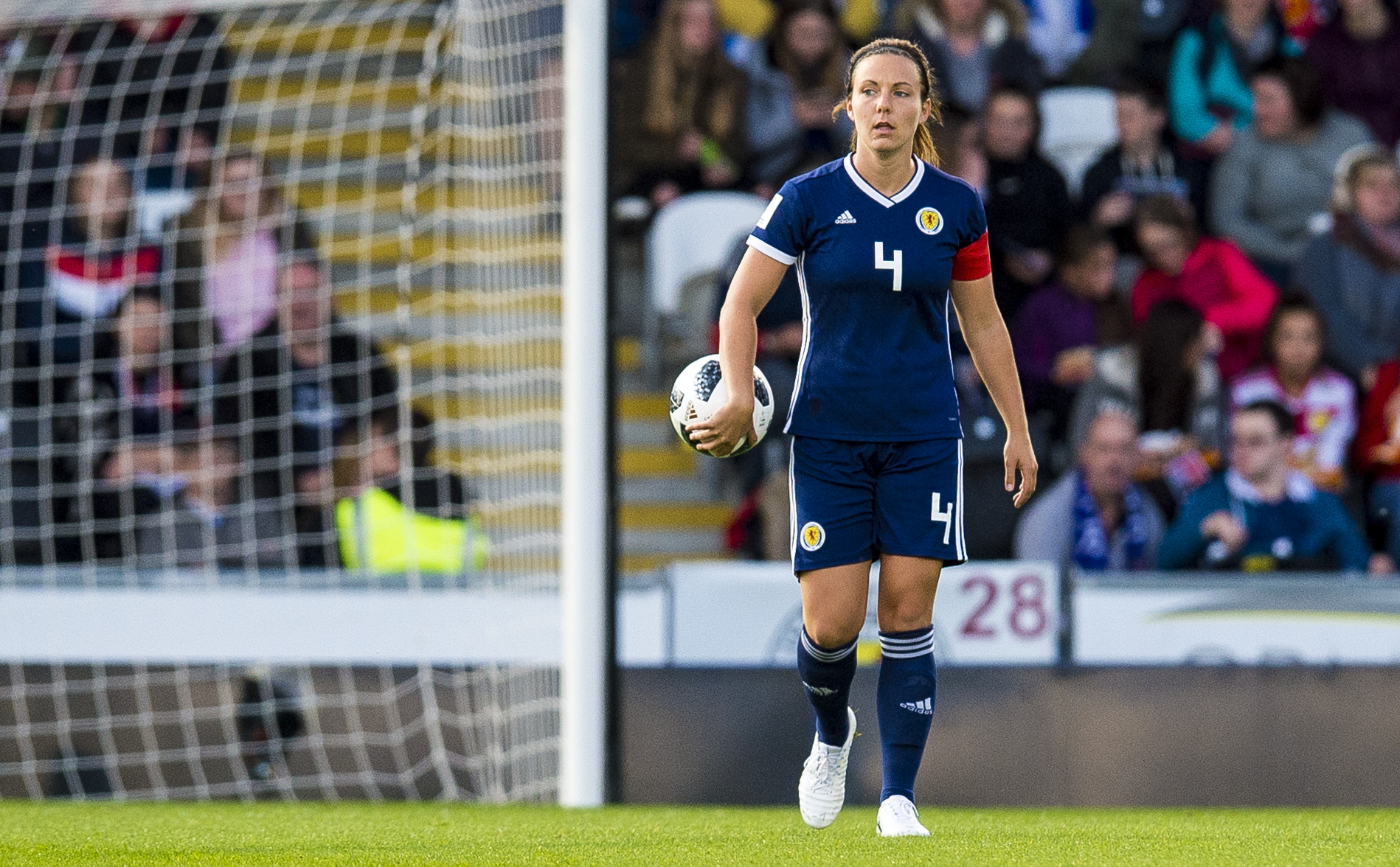 Corsie has witnessed the transformative, far-reaching powers of football first-hand. During her time in Australia, while playing for Canberra United, Corsie met Hakeem al-Araibi, the footballer who fled Bahrain for Australia amid political conflict. While on honeymoon in Thailand in November last year, al-Araibi and his wife were detained, with al-Araibi moved to a prison to await extradition to Bahrain on alleged charges of vandalising a police station.
His detainment sparked a global campaign, spearheaded by former Australia captain and PFA representative Craig Foster, that garnered support from players, clubs and authorities across the world. Fears were raised about the political nature of the charges and his possible treatment upon returning to Bahrain. Eventually, come February 2019, charges were dropped, al-Araibi was freed and granted Australian citizenship in March.
"It's an incredible story. I can't speak highly enough of the players' association and the PFA in Australia, to advocate for more support and raise awareness. Not just from a sporting perspective but a life one too. To witness that story first-hand and meet Hakeem was very humbling and you saw how football has a genuine impact on the rest of society.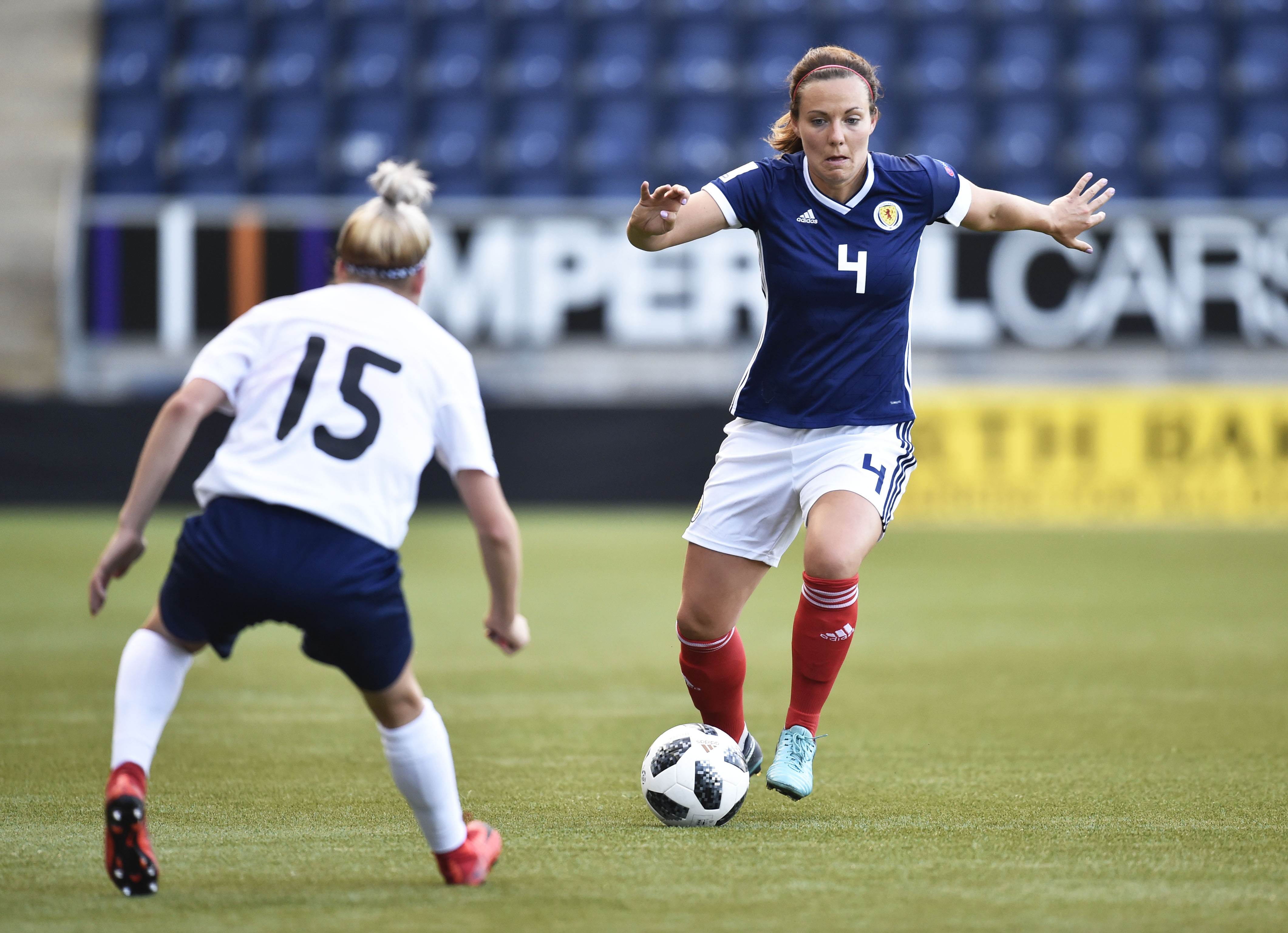 "It's great to see stories like that because you can very quickly see stories with negative connotations. It's very easy to be critical in the world we live in."
Al-Araibi's tale, thankfully, had a happy ending and one can hope for the same this summer for Scotland. They don't so much carry the hopes of a nation on their shoulders but ride on top of the wave they create.
"We have grown in stature and self-belief and are aware of what we're capable of. Getting out of the group is possible then after that, you don't want to limit yourself.
"The England game is really exciting and something the media can really hype up for the women's game. It draws a lot of attention and that's important. We know a lot of the girls and are friends and team-mates with them; that's the fun part of it.
"It's another game to look forward to and make sure it's a great memory. We want to get something from that game and it's a huge opportunity."