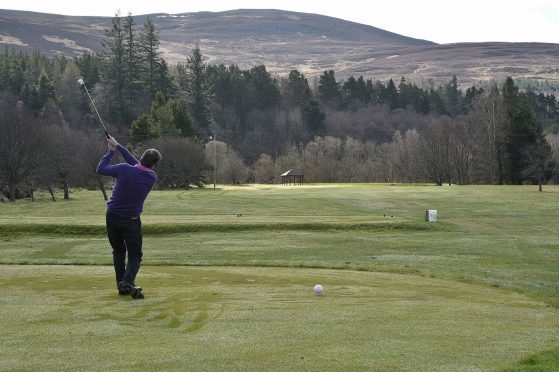 It is one of the longest-established rules on the fairway.
But the R&A and the USGA's decision to reduce the five-minute time limit golfers can search for a lost ball from 2019 will bring 235 years of tradition created in Aberdeen to an end.
The two golfing bodies have announced several new rules aimed at speeding up the game and making it easier to understand, whichwill come into force from January 1, 2019.
Among the rules changes is reducing the time limit which players have to find a lost ball from five minutes to three.
Ronnie MacAskill, director of golf at Royal Aberdeen Golf Club, has a copy of the first rules which incorporated a time limit being set for finding a lost ball and can trace the ruling back to the exact date on which it was created.
He said: "There were three early codes in golf, the St Andrews code, the Edinburgh code and the Aberdeen code.
"It was the Aberdeen code where the first recorded entry of the lost ball ruling was made and I've had a lot of mileage out of that fact for years as no Aberdonian would ever give up looking for a lost ball without having a time limit.
"It was then adopted by St Andrews and Edinburgh.
"It was rule 12 of the Society of Golfers original rules, of which there were 23 and it created on May 9, 1783 at Golf House which was in the area of Castle Street and Huntly Street.
"The rule states 'the party whose ball is amissing (sic) shall be allowed five minutes to search for it after coming to the spot where the ball appeared to drop."
Press and Journal columnist Stephen Gallacher suggested changing the time limit at a conference held by the R&A in St Andrews in November 2015 and is delighted the new ruling is coming into force.
He said: "Everyone knows that slow play has become one of the biggest issues in golf and we all want to see that addressed, both at professional and club level.
"I'm pleased the R&A and USGA have decided to implement the proposal I made at the conference at St Andrews and I'm sure it will go some way to helping speed up the game."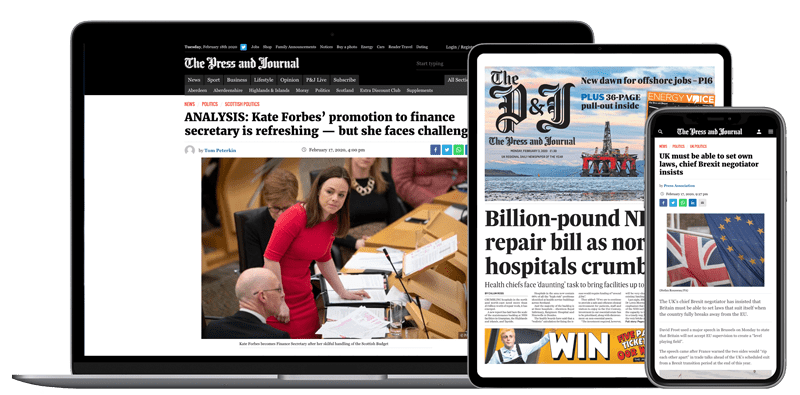 Help support quality local journalism … become a digital subscriber to The Press and Journal
For as little as £5.99 a month you can access all of our content, including Premium articles.
Subscribe