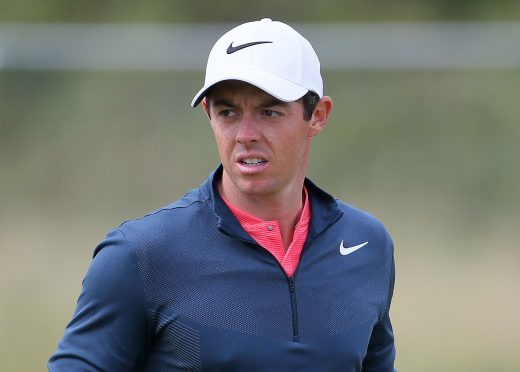 Rory McIlroy hopes to rediscover the carefree approach to golf he possessed as a fearless teenager on his return to Carnoustie.
The former world number one was just 18 when he won the Silver Medal for finishing low amateur when the major was last held at the Angus links.
Now 29 and with four major wins to his name, McIlroy says Carnoustie will always hold a special place for him.
He said: "I've alluded to the fact that I think sometimes I need to get back to that attitude where I play carefree and I'm just happy to be here.
"It was my first Open Championship and I was just trying to soak everything in.
"I feel most comfortable at a golf tournament when I feel happy with what I am doing.
"That is when I feel like I can 100 per cent be myself and express myself.
"Sometimes the pressure to perform at a high level every week starts to weigh on you a little bit.
"I look back at those pictures and the more I can be like that kid, the better.
"They are great memories, although when I looked in the mirror back then I didn't realise my hair was as big as it was.
"Anyways, we live and learn."
McIlroy missed the cut at last month's US Open but has performed well at the season's third major in recent years.
He has finished no worse than fifth in his last three Open appearances with victory at Hoylake in 2014 followed by fifth and fourth place finishes at Troon and Birkdale. He missed out at St Andrews three years ago after injuring his ankle in an ill-advised game of football.
The Northern Irishman said: "It is a little bit surprising my best form in major championships has been at this tournament but at the same time, I've grown up on these courses and I'm comfortable on them.
"I think it helps going to courses on The Open rota that I've played quite a lot. I have built up enough experience to know where to hit it and where not to hit it.
"Since 2010, I couldn't wait to play The Open at St Andrews. I thought that was one of my best chances to win a major and I did something slightly silly a couple of weeks before and I'll have to wait a few more years to get my chance there.
"But my form has been good in The Open.
"I feel like I've developed and grown as a links player.
"I've added a few shots to my game that have helped over the last few years so hopefully I can keep that run going this year and maybe get myself a little bit closer to being right in the mix on Sunday."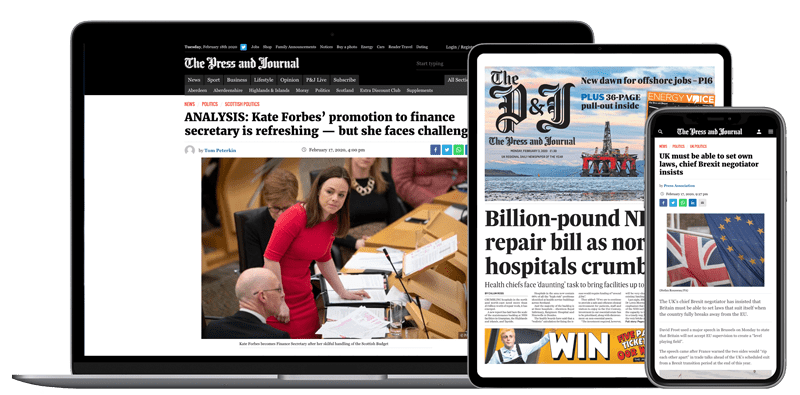 Help support quality local journalism … become a digital subscriber to The Press and Journal
For as little as £5.99 a month you can access all of our content, including Premium articles.
Subscribe