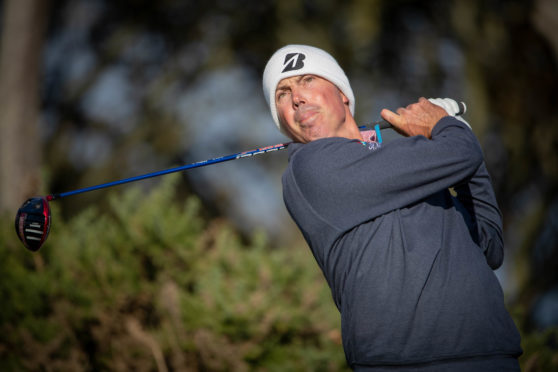 Matt Kuchar has put himself forward as a contender to replace Jim Furyk as captain of the United States Ryder Cup team.
The American served as one of Furyk's vice-captains in the losing effort in Paris but insists his first experience of being on the backroom staff for the match has been a huge learning curve.
He said: "I think every player would love to be captain at some point.
"As a player, I had always thought there couldn't be that much that goes into captaincy.
"I was thinking you maybe put a few pairings together, tell the guys where and when to play – and off they go. But I was blown away with the amount of thought and detail, the number of extras go into such a huge process.
"Certainly, it's one of those feathers in the cap that we all aspire to, captaining the team."
The level of detail which the captain faces came as a shock to Furyk who said: "I always knew that you go a bit sleep deprived in Ryder Cup week.
"The amount of time required during the week – and for the whole 18 months leading up to it, for the captain – is a lot to think of.
"The pairings was an amazing process, trying to juggle 12 of the best players in the world – and trying to figure out how to get the most out of them."
Kuchar is competing in the Dunhill Links Championship for the first time in his career and after an opening one-over-par 73 at Kingsbarns yesterday says he is pleased to finally make his debut in the event.
The 40-year-old said: "My partner Ric (Kayne) has been asking me to come for a while.
"But the timing is difficult for the guys on the US Tour. It's after major season, play-offs, Ryder Cup or Presidents Cup, it's just such a long stretch of golf.
"I had heard from friend after friend what a great event this is, how much fun they have. So I wanted to come for a few years.
"With the Ryder Cup being in Paris this year, I figured it would be easy to pop over so I was happy to make the effort.
"I played Kingsbarns for the first time yesterday and thought the course was beautiful. It was fun, it was fair. Today was totally different because there's a lot of wind out there."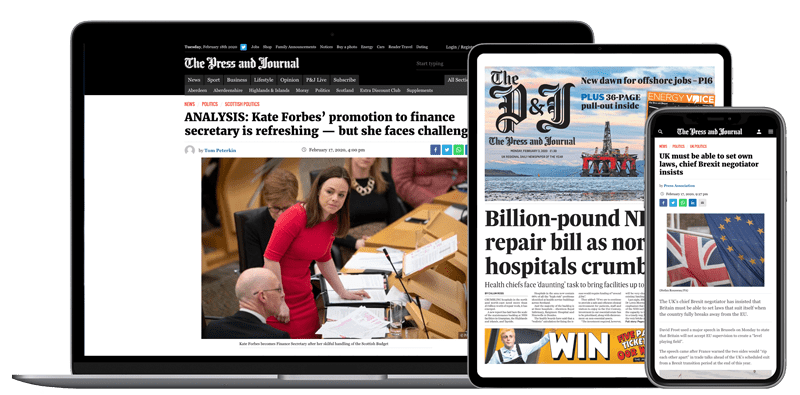 Help support quality local journalism … become a digital subscriber to The Press and Journal
For as little as £5.99 a month you can access all of our content, including Premium articles.
Subscribe