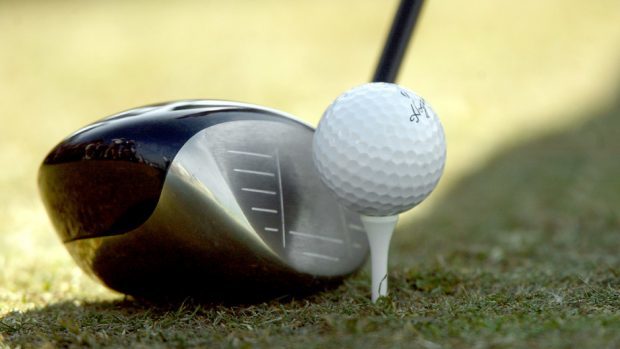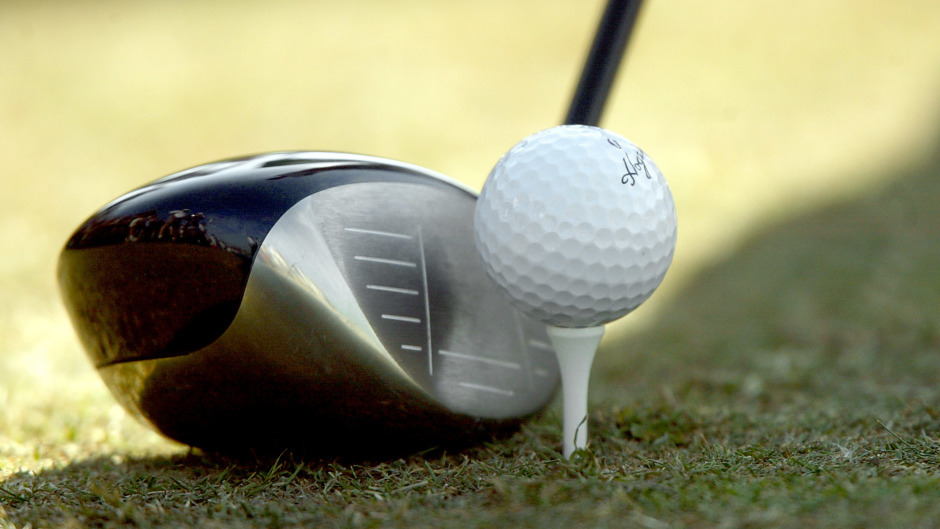 We have teamed up with JK Fine Foods to offer one lucky reader a chance to play a round of golf with the professionals.
This year's Farmfoods Scottish Par 3 Championships will be held at the Paul Lawrie Golf Centre Ardoe on Monday, June 10 and Tuesday, June 11.
To enter, please fill in the form below:
The winner will be paired up with a professional partner to compete over the two days and take on 18 holes.
Each professional will record an individual score and team score, which will be the better-ball score. Handicaps will be capped at a maximum of 18 for gentlemen and 24 for ladies. You shall receive ¾ of your handicap.
The professionals taking part are:
Paul Lawrie
David Law
Craig Lee
Michelle Thomson
Kelsey MacDonald
Hannah McCook
Craig Lawrie
Sam Locke
Alistair Forsyth
David Dixon
Kenneth Ferrie
Greig Hutcheon
Scott Henderson
The prize also includes the chance to meet all the professionals.