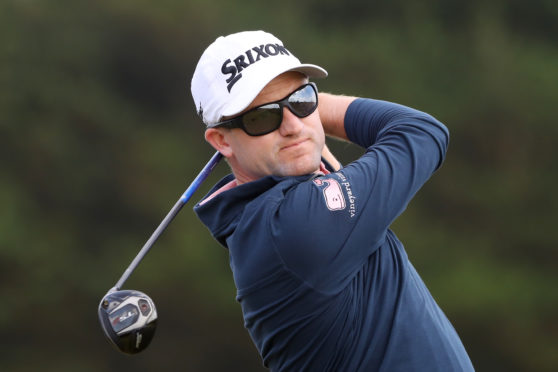 Inverness golfer Russell Knox hopes contending at a major is the next step in his career.
The 34-year-old will make his 17th major appearance at this week's Open at Royal Portrush.
He has made the cut on six of his previous 16 outings with a tied-12th placing at last year's US Open his best finish to date.
Knox, however, would love to play his way into contention at a major, starting this week in Northern Ireland.
He said: "My next goal is to get into contention in the majors.
"I wasn't too far off being right there in the US Open last year.
"Every part of my game I feel just needs to get a little better. But I am not a million miles away.
"But the good thing I have tucked away is when I'm playing good I seem to reach another level which I have proved to myself a lot.
"I just need to do that more often."
On the back of winning the Irish Open a fortnight earlier, Knox was handed a plum draw at last year's Open at Carnoustie when he played the opening two rounds alongside Tiger Woods and Japan's Hideki Matsuyama.
Despite missing the cut by a shot after successive rounds of 73, Knox said his two days partnering the one of the sport's greatest players remains a fond memory.
He said: "I don't think I'm going to get that pairing this year. It was a career highlight. Playing an Open in Scotland coming off a victory and playing with your childhood hero was pretty special.
"I sensed he was on his way back. On the Friday he hit this 3 or 4 iron from 250 yards to the middle of the green.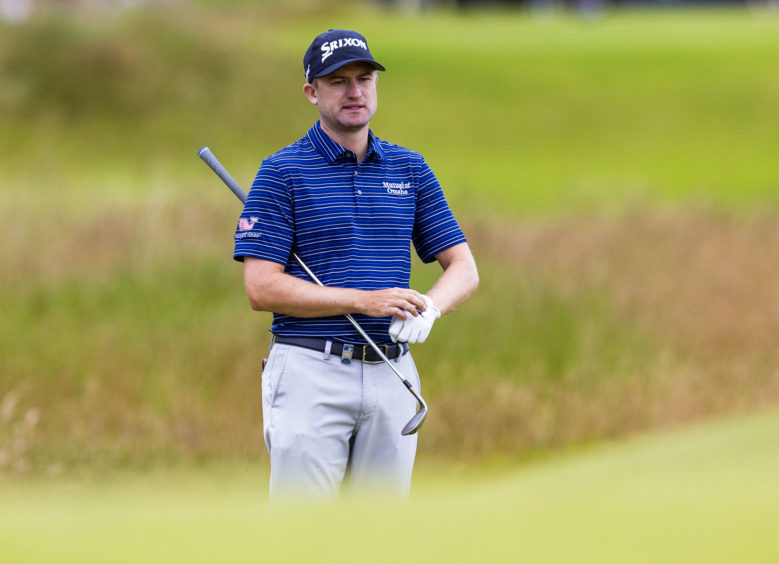 "It was full on and you want to be in that environment. I wish I had played a little better. But it was still a career moment and I was on cloud nine after my victory in Ireland."
Knox, the highest ranked Scottish player at Carnoustie last year, has an insight into some of the pressure Northern Ireland's Rory McIlroy will face in Royal Portrush this week when he tries to lift the Claret Jug in his homeland.
When asked if he would trade places with the former world number one and have the backing of the galleries, he joked: "No, he's way uglier than I am. It is what it is. You are who you are.
"I could say if I was better at golf I'd be better than Rory. But I'm not so get on with it. He deals with that pressure all the time. He's favourite to win at almost any tournament and he's earned that level of respect."
Knox is relishing his first experience of Royal Portrush, which is hosting golf's oldest major for the first time in 68 years.
He added: "It's quite a strange feeling that it's new for every player. Obviously the Northern Irish boys have played there a little bit. But there are not going to be any secrets. It's going to be pretty much in front of you and everyone will see it in practice and be ready to rumble."