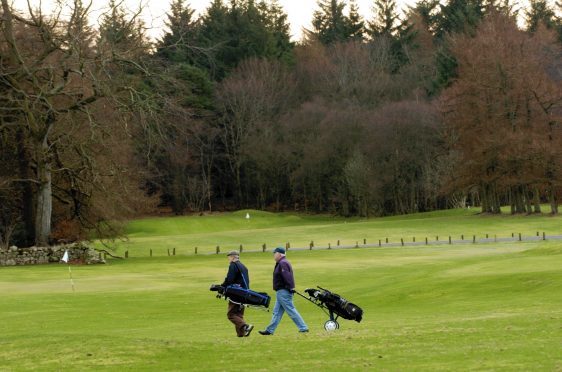 The Irish Taoiseach Leo Varadkar confirmed on Friday that golfers on the Emerald Isle will be able to return to their courses on May 18.
Several well-connected journalists, including the BBC's Iain Carter, have suggested May 11 could be the day when golfers in the United Kingdom can get back on the first tee.
Only time will tell if those rumours prove to be the case.
The Scottish FA president Rod Petrie has admitted that grassroots football is unlikely to be played until the coronavirus pandemic is over, whenever that may be.
That will be hugely frustrating for footballers as we begin to adapt to the "new normal" when lockdown restrictions start to be lifted.
However, golf should be one of the few sports that can be played with minimal risk, providing measures are in place to maintain social distancing and stringent hygiene measures.
That will include ensuring human contact with equipment such as rakes and bunkers is avoided, while every hole may be required to have two tees at least four metres apart to ensure players remain at a safe distance.
Golf Ireland has said that play will be, initially, for members only and competitions will not be permitted and it is likely the United Kingdom will follow a similar path.
But, after 42 days in lockdown, many golfers will be thrilled at the prospect of an imminent return to the fairways.
The golf clubs, many of whom will have furloughed staff and are facing financial uncertainty, will also be desperate to get players back to their courses, providing it is safe to do so.
The new rules may take time to get used to, but golfers will also know that if they are not adhered to then they will risk golf being prohibited again.
The PGA and European Tours are also putting plans in place for a quick return, although it was surprising to read Adam Hadwin's reticence to play if new measures are in place.
The PGA Tour is scheduled to resume with the Charles Schwab Challenge at Colonial Country Club in Texas on June 11, but players may be forced to play without caddies and putt with the flagstick in.
The Canadian said: "I putt with the flag out, so if we all of a sudden are going to be forced to putt with it in to not touch a flag, I'm going to have issues with that, and that might make me honestly rethink playing, because it changes everything."
Hadwin added that he "shouldn't have to adjust" to putting with the flag in and threatened to protest.
Scott Stallings also raised eyebrows when he said: "Guys are not going to play for their livelihood with no rakes in the bunker and no caddies."
Unsurprisingly these comments have been met with little sympathy in the golfing fraternity.
Surely, given the horrific death tolls around the world, putting with the flag in and pulling your own bag isn't such a big deal?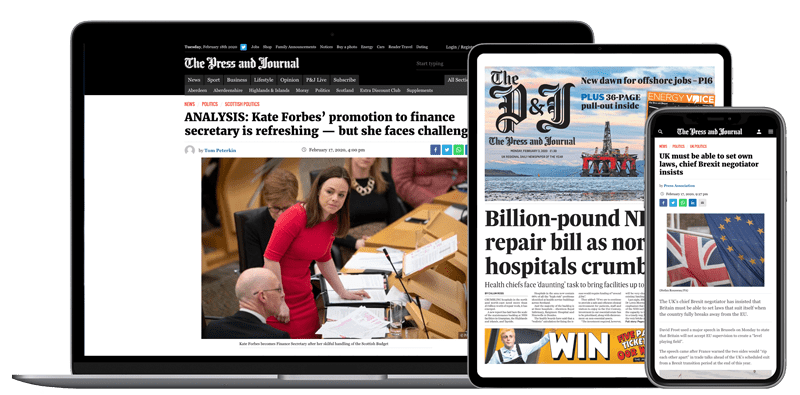 Help support quality local journalism … become a digital subscriber to The Press and Journal
For as little as £5.99 a month you can access all of our content, including Premium articles.
Subscribe