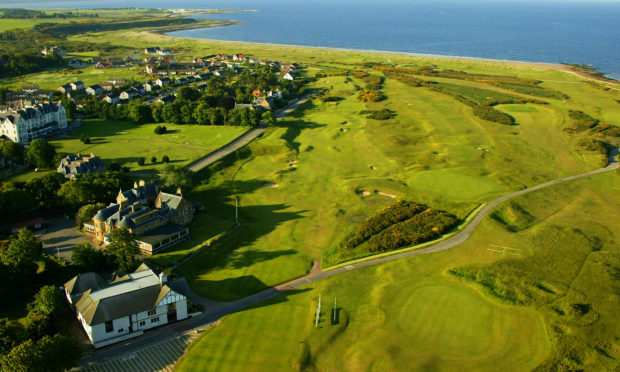 Royal Dornoch general manager Neil Hampton says short distance travel restrictions will limit numbers at the club in phase one of the Scottish government's Covid-19 route map.
Although First Minister Nicola Sturgeon confirmed golf will resume during the first phase of the easing of lockdown restrictions, the Scottish public has been advised to only travel short distances for outdoor leisure and exercise, restricted to a radius of "broadly within five miles".
Hampton hopes the looseness of the terminology will allow for members from the likes of nearby Tain, which is eight miles away, and Golspie, at 10 miles away, to play.
"I would interpret that there's a bit of flexibility for people in the Highlands," he said.
Hampton says efforts have been made to reallocate visitors from further afield for bookings next year, which has helped the club deal with its two-month shutdown.
"We are still going to have a black hole at the end of the year, but not as deep as it might have been."
Nairn Dunbar course manager Richard Johnstone says he faces a heavy workload, having had his green-keeping team cut to a skeleton staff during lockdown.
Johnstone says by the start of next month the team will have lost 2,000 working hours.
"There were six of us on the green-keeping team. I was working on my own at one point," he said.
"We've been up to two for the last three weeks. And as of when golf returns, we will be up to three. That might continue for a while until we get any income.
"We've been trying to keep the greens, tees, surfaces and semi-rough in order, but a lot of things were forgotten about. We were given guidelines by the R&A for essential maintenance we were allowed to do and a lot of things were not covered on that, such as bunkers, ditches and out-of-play areas.
"We will be really busy next week but we are looking forward to allowing the members to enjoy their course."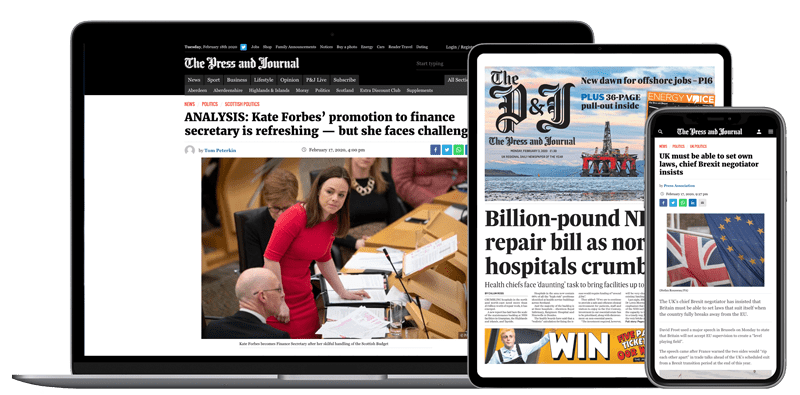 Help support quality local journalism … become a digital subscriber to The Press and Journal
For as little as £5.99 a month you can access all of our content, including Premium articles.
Subscribe