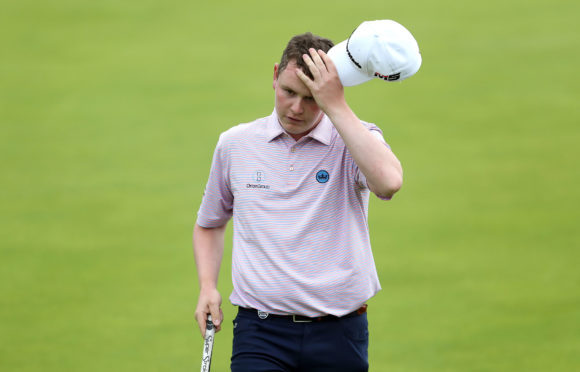 Oban's Robert MacIntyre admitted he felt frustrated after his maiden appearance at the US Open.
Unlike Justin Rose, Tiger Woods and Tommy Fleetwood, the 24-year-old survived the halfway cut at Winged Foot after rounds of 74 and 72.
But the demanding course set-up and treacherous greens told over the weekend as MacIntyre followed up with scores of 76 and 79 to finish the tournament 21 over par.
When reflecting on his first appearance in the major, he said: "Overall, disappointed, but we made the cut at our first US Open, so got to take the positives.
"I felt like I should have been competing.
"It was my style of golf course, but it was really tough.
"Normally I'm one of the better iron players out here, but this week was just horrific. My iron play was terrible. I've got a lot to work on."
MacIntyre now turns his attention to next month's Aberdeen Standard Investments Scottish Open at The Renaissance Club.
He intends to return to Scotland this week to work with coach David Burns to ensure his game is in top shape for his home event.
He said: "My goal is win it.
"I don't turn up to any golf tournament not hoping to win. It's as simple as that. If you're not out here trying to win, then you shouldn't be here.
"Obviously, to win, I've got to do a lot of things right, and this week I felt like I've done a lot of things right, but a lot of things were poor.
"I have a lot to work on over the next week."
MacIntyre, however, was pleased to help raise $35,000 for his former university McNeese State's hurricane relief fund with £3,500 contributed for each of his 10 birdies over the 10 days.
He said: "It's good, but I should have made more for them.
"But I've helped my little part, so I've got to be happy with myself. I'm trying to do something to help others while I play my golf.
"Not just me but my sponsors, Aberdeen Asset, Orion Group and Arnold Clark have been a big part in that.
"It wouldn't be possible without them for me to be out here playing, and for them to support me when I choose to do this kind of thing shows the support I've got from all my sponsors, which is huge."
Nairn's Sandy Scott missed the cut after rounds of 75 and 74.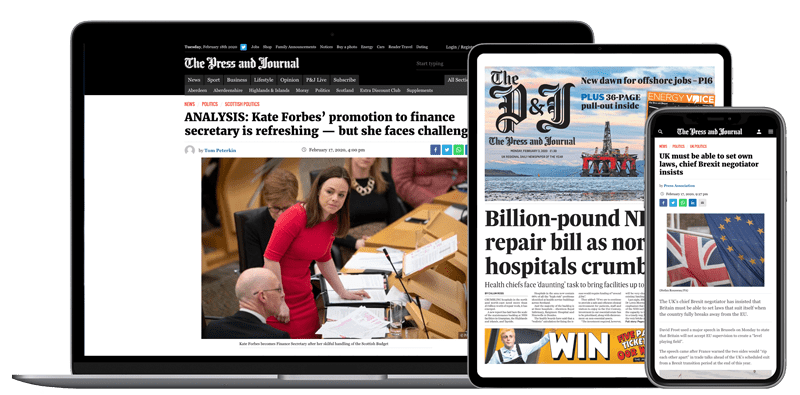 Help support quality local journalism … become a digital subscriber to The Press and Journal
For as little as £5.99 a month you can access all of our content, including Premium articles.
Subscribe