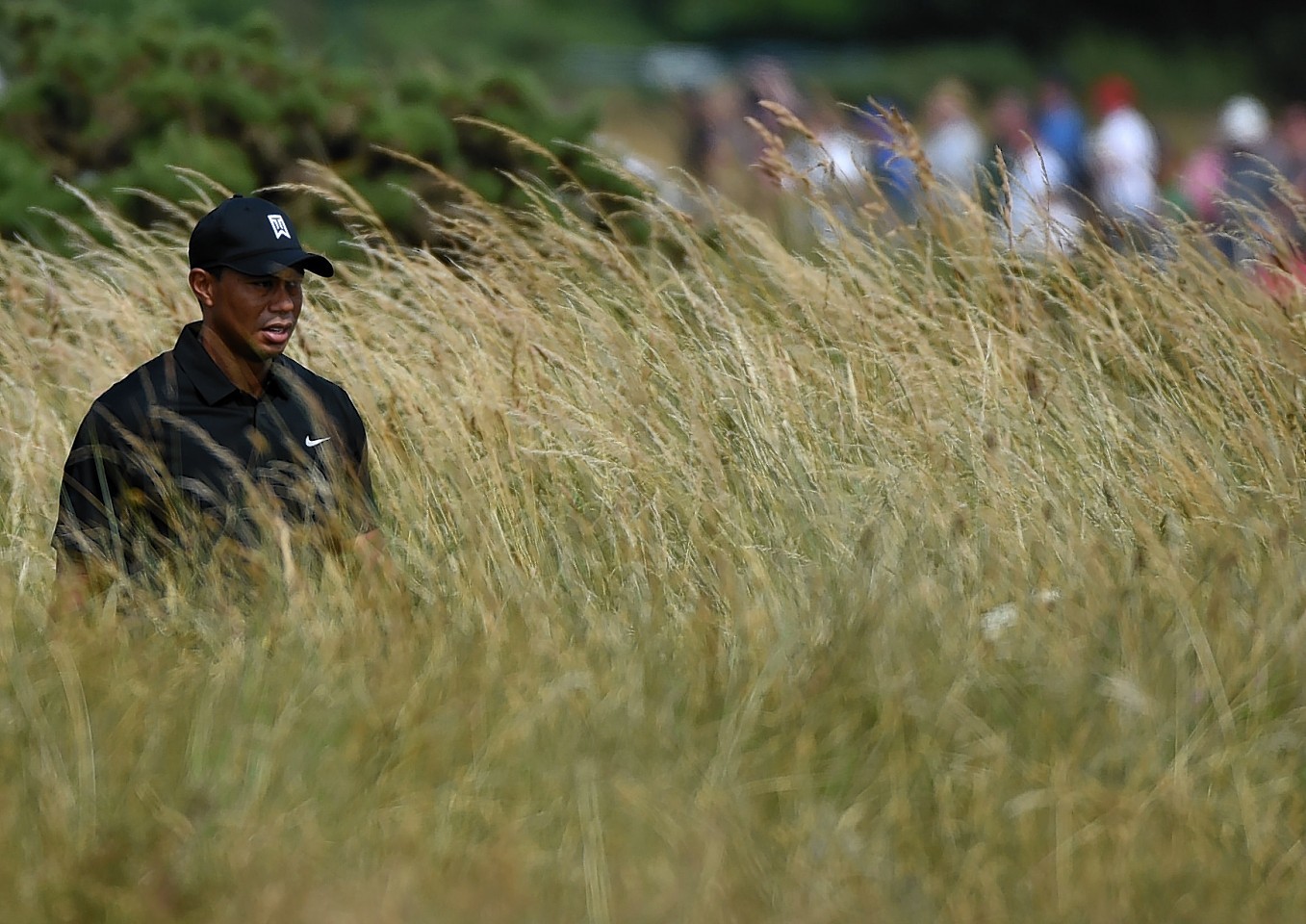 Golf legend Phil Mickelson took a different kind of drive at the Scottish Open this week – when he popped by a McDonalds for a bite to eat.
The American pro, who is defending the title at Royal Aberdeen, surprised staff at one of the city's fast food chains when he swung by the drive-thru to order a Big Mac.
And the restaurant's business manager Craig Chalmers was starstruck when his fairway hero appeared at the window.
The 26-year-old said: "I spotted him at the window and asked for his autograph and had a chat with him for a few minutes.
"He was just talking about the shots he played.
"He was a really nice guy.
"He signed a napkin for me – it was the only thing I had at the time."
Mickelson is a well-known burger fan, and is known to go straight for the treat after playing in a contest.
Mr Chalmers has been busy dealing with the lunchtime rush when he noticed the golf superstar pull up in a silver Range Rover.
He added: "I was just starstruck – I couldn't believe it.
"I play golf a lot, so I'm hoping a few more players come through."