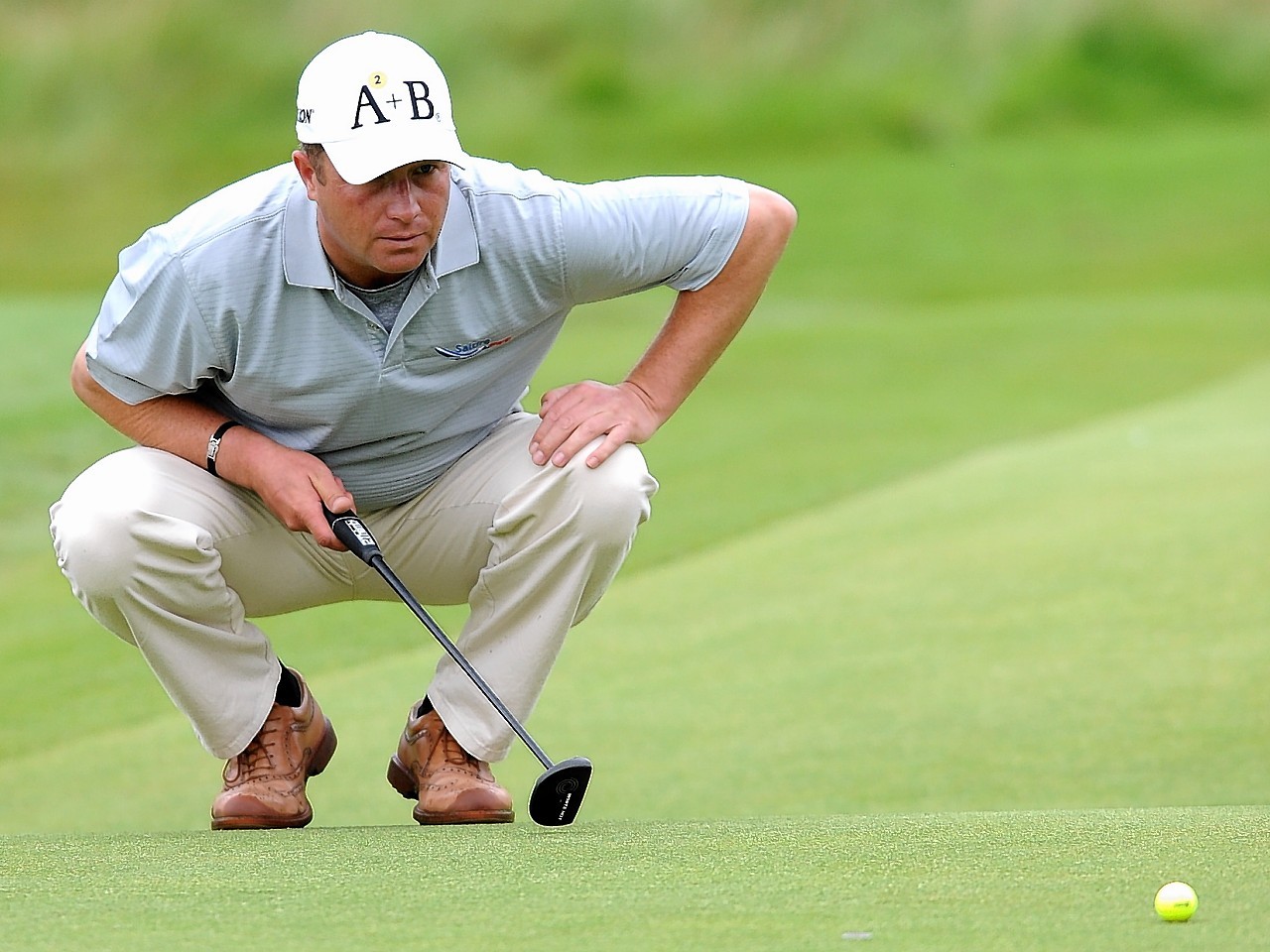 The weekend proved two rounds too far for Greig Hutcheon as a busy summer caught up with him at the worst possible time.
The Banchory golfer, who plays out of the Paul Lawrie Golf Centre, was running on empty in the final 36 holes of the Aberdeen Asset Management Scottish Open as he finished with a two-over-par 73 for a three over 287 on the Balgownie Links.
He said: "I was pleased to make the cut but I think I used up a lot of my energy in doing so as I've found the weekend hard going.
"The front nine was hard going in heavy drizzle and I stiffened up to the extent I had to lie down and stretch on a couple of tees. My hip was tight and it's been a testing last day.
"It's the end of what has been a long run of golf for me these past couple of months and I'm feeling tired.
"I haven't played too badly this weekend but I've holed nothing which is unfortunate as normally my putting is really good."
Hutcheon is looking forward to a break in the next couple of weeks but he is pleased to have played all 72 holes of the tournament.
He said: "I found the late start yesterday difficult but overall it has been great to make the cut and play all four days in Aberdeen.
"The course has been fantastic, the crowds have been magic and it's been a great success for Aberdeen. It's certainly been enjoyable to play in."