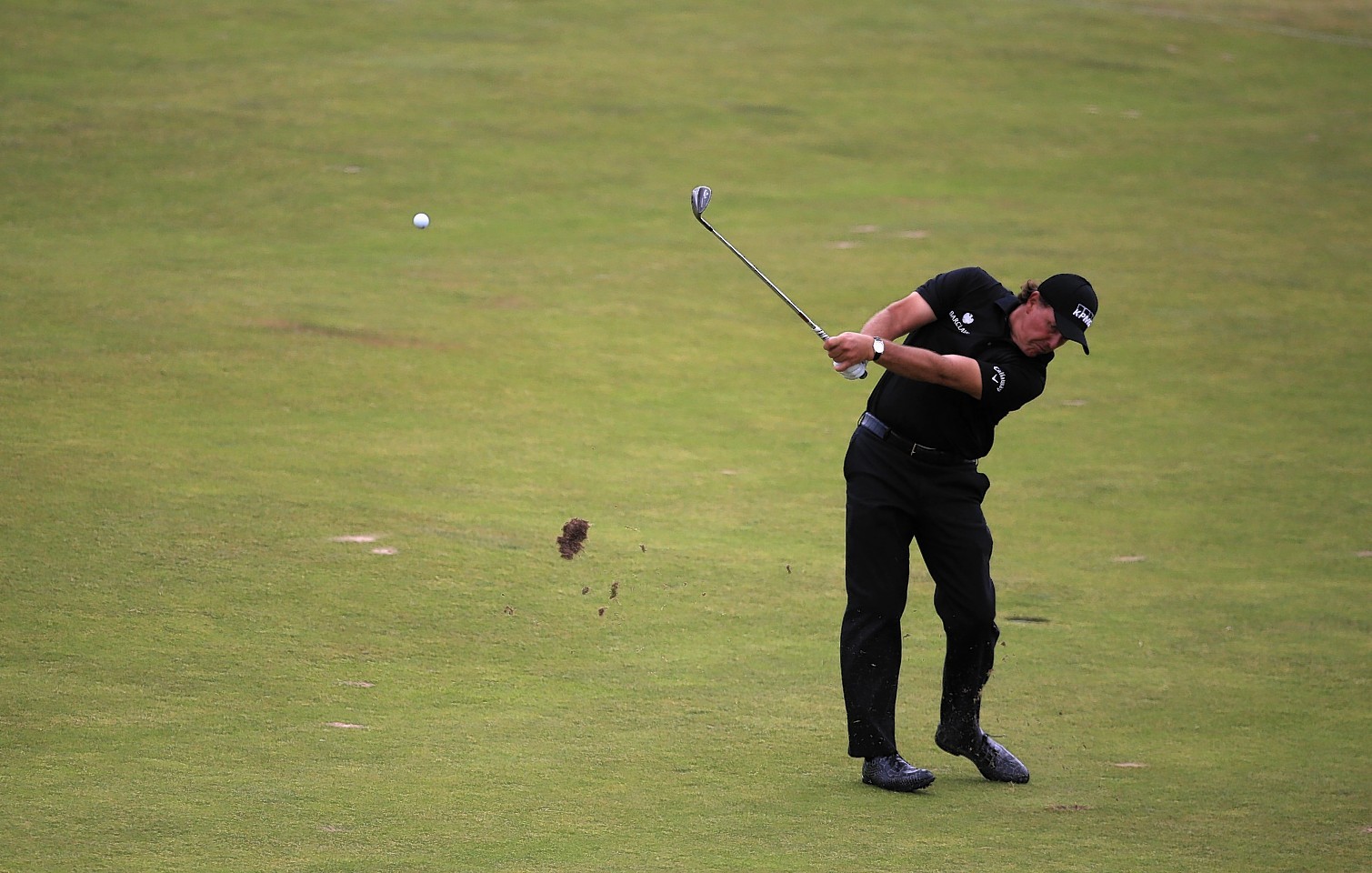 Phil Mickelson remained characteristically upbeat, despite being unable to successfully defend his Open championship at Royal Liverpool.
The American won his fifth major at Muirfield last year but did not get close to being in contention this time around.
A final round of four-under-par 68 ensured he made some movement up the leaderboard on the final day as he finished five under overall.
By his own high standards, Mickelson's form has been poor this season but he felt there were plenty of positives to take from his week on the Wirral.
He said: "I played about as well as I could. I didn't score quite as well as I could, but I played about as well as I could.
"I was only a few shots off the lead going into today's round and I think that shows my game is not far off.
"To win this tournament you need to not only play great golf but you need to have a few lucky breaks."
Mickelson remains just as determined to win the Claret Jug back when the championship returns to Scotland next year.
He said: "It is a good motivating factor for me knowing how great it felt to win this tournament, makes me want to work harder and get ready and prepared for St Andrews next year.
"I can't think of a better golf course to win any tournament ever than St Andrews."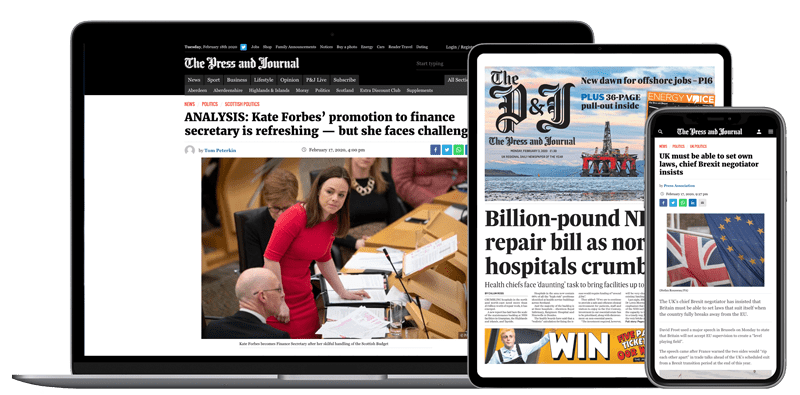 Help support quality local journalism … become a digital subscriber to The Press and Journal
For as little as £5.99 a month you can access all of our content, including Premium articles.
Subscribe