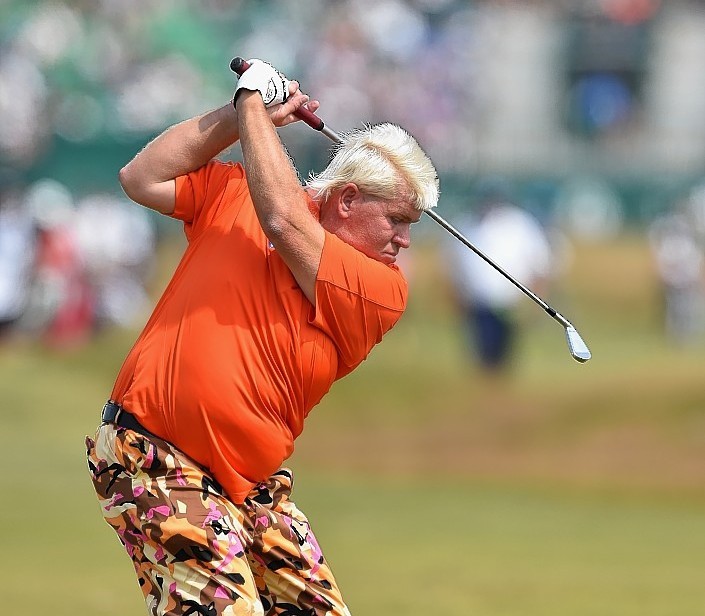 The Wild Thing is coming to Murcar Links.
Two-time major champion John Daly has accepted an invitation from Paul Lawrie to compete in the Saltire Energy Paul Lawrie Match Play championship later this month.
Daly, who won the US PGA Championship in 1991 after being ninth reserve and the Open championship at St Andrews in 1995, is infamous in the game for his colourful clothing and controversial career.
He estimates he gambled away £50million in his career and has four failed marriages, but the 49-year-old remains one of the most popular and charismatic figures in the game. Lawrie is delighted to have the Californian on board for the first staging of the tournament from July 30 to August 2.
He said: "It was my suggestion to ask John to play. We've got two invites and it looks as I will be the other one as I'm not going to get in due to my ranking the moment.
"It's a massive scoop for the tournament to get someone of John's style in the field. The way he plays the game is so exciting to watch and match play is made for him.
"I hope he makes a big impact in the tournament as he is such a nice guy and a man who is popular with all the players on the Tour.
"He is a normal, down to earth guy but he can play. There is another side to him too, but that makes him exciting and I hope people will want to see him play.
"I don't think he has been to Aberdeen before and he is due to play on the Seniors Tour next year so this will likely be the only chance to see him play in the north-east."
Daly, who is playing in the Open championship at St Andrews this week said: "I am really excited to be playing Paul's inaugural European Tour event. I love match play and it is a format we do not get to play enough of.
"I really appreciate Paul for having me in his tournament. I am looking forward to a week in Aberdeen and hopefully playing really well."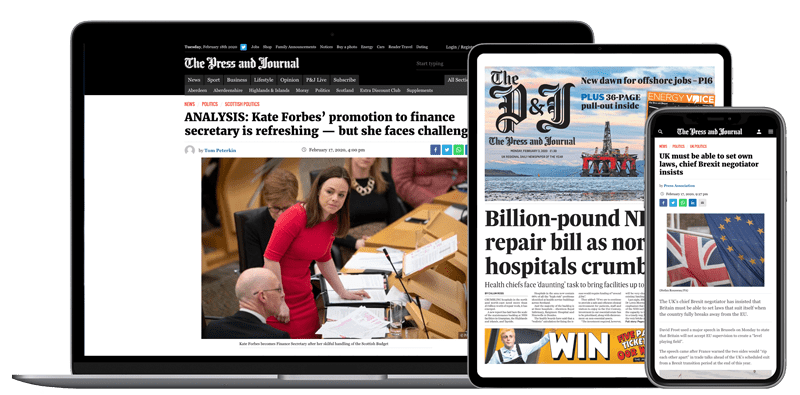 Help support quality local journalism … become a digital subscriber to The Press and Journal
For as little as £5.99 a month you can access all of our content, including Premium articles.
Subscribe