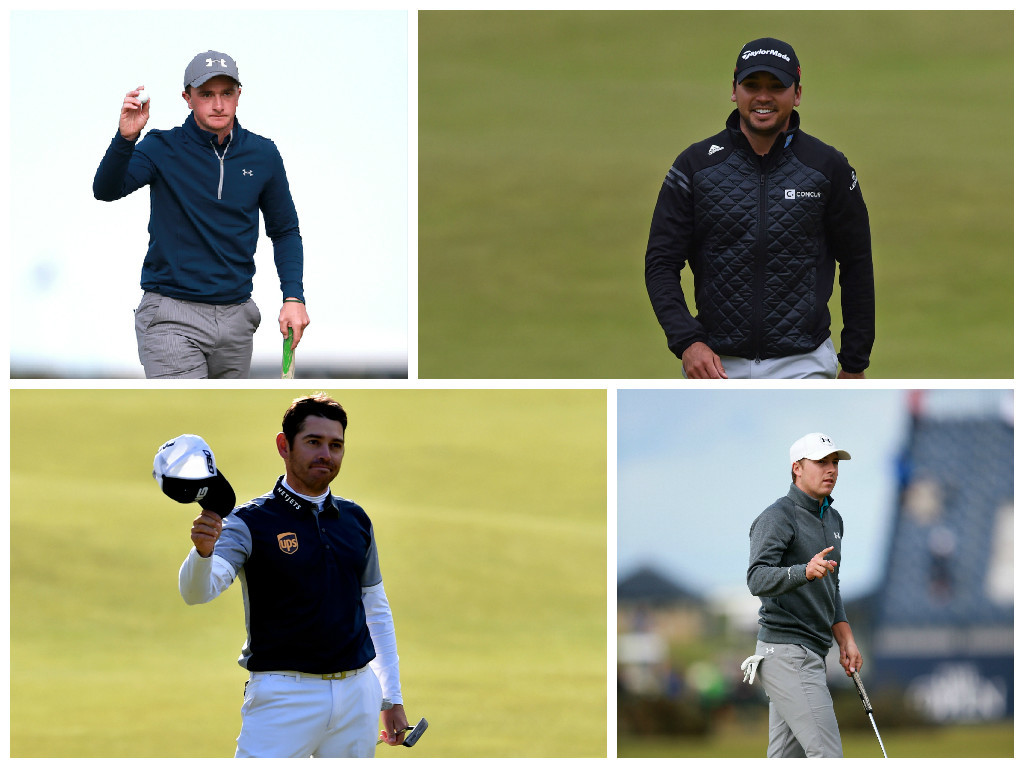 Amateur Paul Dunne, Louis Oosthuizen and Jason Day are tied for the lead going into the final round of the 144th Open championship but Jordan Spieth is in hot pursuit as he chases the third leg of an unprecedented grand slam.
Dunne, the Irish 22-year-old, stole the show at St Andrews yesterday with a six-under-par 66 as he bids to become the first non-professional to win golf's oldest competition since Bobby Jones in 1930.
But the Wicklow golfer will face some serious threats at the Old Course this afternoon if he is to complete a golfing fairytale.
Oosthuizen won by seven strokes when the Open was last held at St Andrews five years ago but expects a much closer contest this time.
He said: "Everyone within three or four shots has got a really good chance of winning and it's all about composure now and how we are going to handle the pressure.
"I will take a lot from knowing I have done it before but there are so many players who can win this. I think it will be one of the tightest Opens."
Spieth's hopes of emulating Ben Hogan's 1953 achievement of winning the first three majors in the year looked to have been ended by a disappointing level-par 72 second round.
But the 21-year-old Texan came roaring back into contention with a splendid score of six-under 66 yesterday.
He said: "If I have the chance coming down the stretch I will embrace it. I don't look at it as a negative thing, I look at is an advantage. You hit the ball a little bit further and you can really get your mind around a more specific target.
"There is enough going on at this golf course, especially if the conditions are tough, for me to battle anyway so the rest of the stuff won't come in until maybe the last hole or so."
Fellow American Dustin Johnson, the overnight leader, and second-placed Danny Willett, of England, both fell down the leaderboard after disappointing third rounds.
Johnson had a one-stroke advantage at the halfway stage but is now five shots adrift of the leading trio after a disappointing three-over 75 for 209.
"I'm going to have to put together a special round tomorrow to have a chance," said Johnson. "I'll be out way before the leaders, so if I can get off to a really good start then you never know what will happen."
Willett was also trying to remain positive after a level-par 72, which kept the Sheffield golfer on nine under.
He said: "Three shots back at an Open championship is never too far.
"I played well. There were one or two bad swings in there but it was a well-rounded day. I just didn't score when I had the chance."
The adverse weather on Friday and Saturday means the Open will finish on a Monday for only the second time in its history.
With 14 players within three shots of the lead – and half of them major champions – it looks set to be a dramatic final day on the Old Course.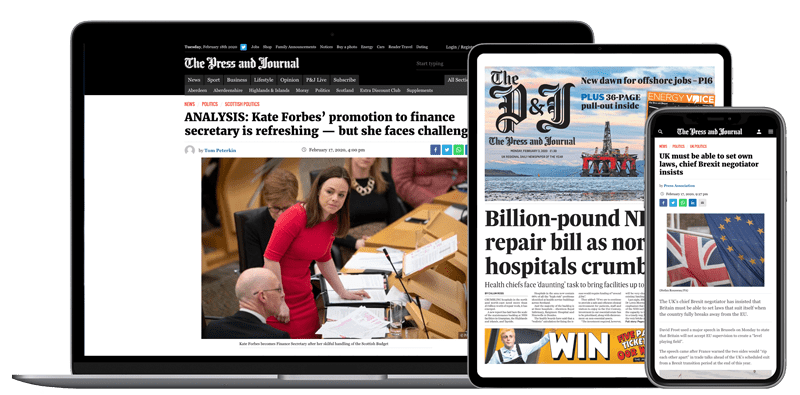 Help support quality local journalism … become a digital subscriber to The Press and Journal
For as little as £5.99 a month you can access all of our content, including Premium articles.
Subscribe