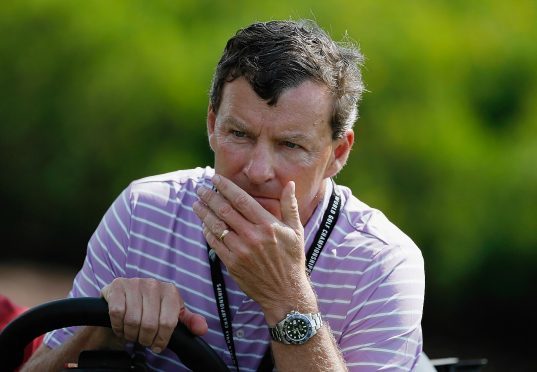 Castle Stuart, this year's Aberdeen Asset Management Scottish Open host, provided the inspiration for the new Olympic course in Rio, according to designer Gil Hanse.
Golf will return to the Games for the first time in 112 years this August, and although 6,000 miles may separate Inverness and Rio, the new Olympic golf course can trace its roots to the Scottish Highlands.
World renowned architect and designer Hanse will have the unusual honour of having some of the world's leading golfers play on two of his courses within a matter of weeks this summer.
From Thursday, the Scottish Open will be played at Castle Stuart Golf Links, the course he co-designed with Mark Parsinen and which is, in many ways, a model for the Olympic venue.
When constructing the Castle Stuart course, Hanse and Parsinen were influenced by the wide fairways at St Andrews and this has continued into the Rio design.
He said: "We learned so much working with Mark Parsinen at Castle Stuart and there are certainly many parallels between our course in Rio and Castle Stuart, just as Mark and I leaned heavily on our affection for the Old Course when we worked at Castle Stuart.
"The two words that Mark Parsinen kept telling us at Castle Stuart as it relates to public playability, was to keep the golfers engaged and hopeful. We always felt the way to do this was to create wide playing corridors for the tee shot and to have short grass recovery shots with humps and hollows around the greens. This type of course allows all golfers to remain in play and to be hopeful of hitting a comfortable, quality shot as they make their way around the course.
"We believe that this style of design has worked at Castle Stuart and has been a great model for us on the Olympic course."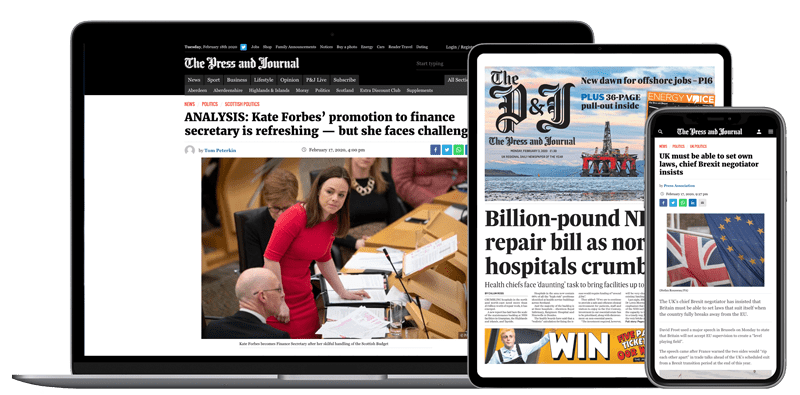 Help support quality local journalism … become a digital subscriber to The Press and Journal
For as little as £5.99 a month you can access all of our content, including Premium articles.
Subscribe