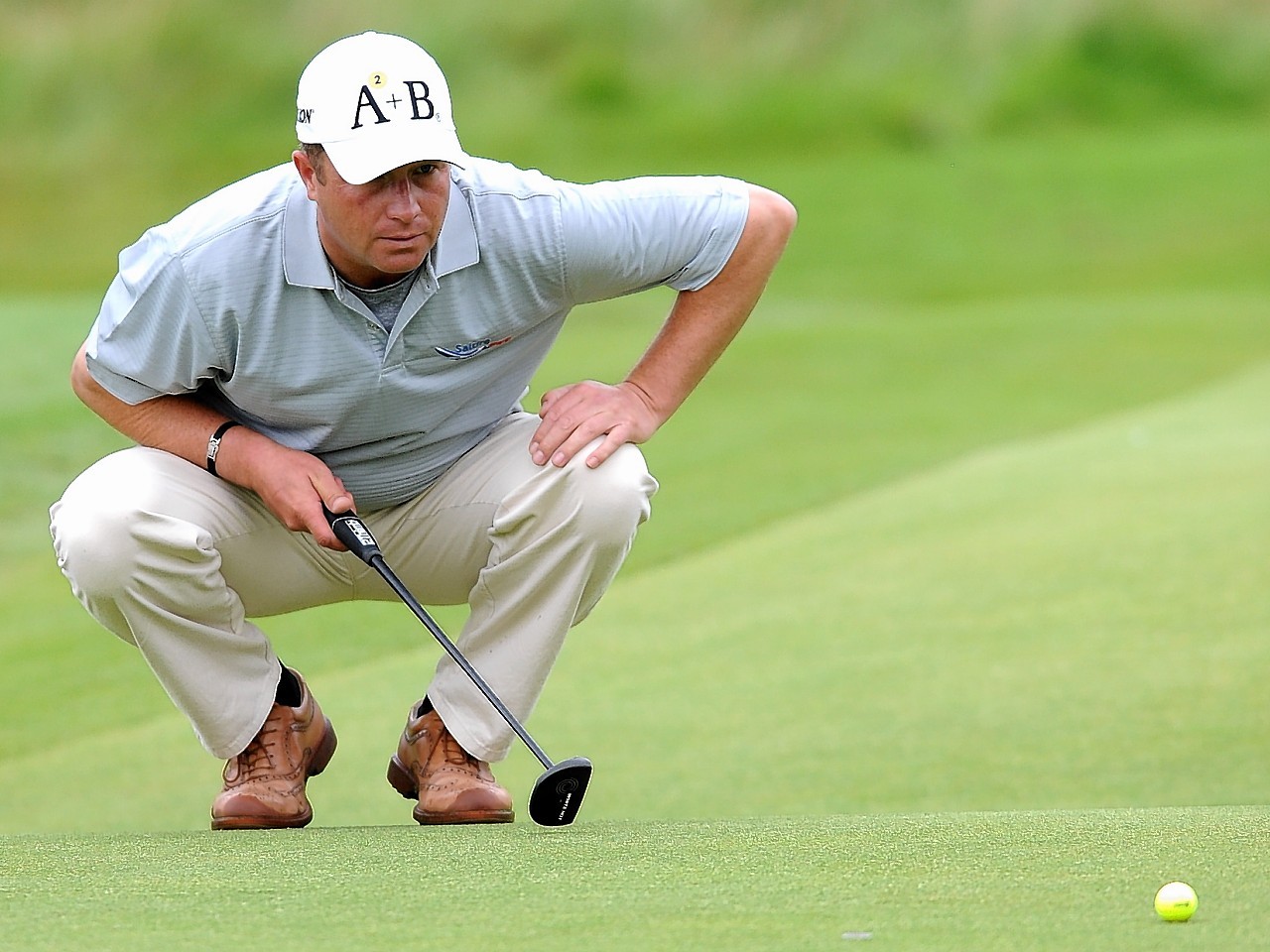 Banchory's Greig Hutcheon is relishing competing against some of the best golfers in the world this week.
The 41-year-old, who plays out of the Paul Lawrie Golf Centre, is once again in the field for this week's BMW PGA Championship at Wentworth.
The Tartan Tour stalwart qualified for the prestigious European Tour event by winning the PGA's end of season play-offs, an achievement which also earned him a spot at this year's Scottish and Wales Opens.
It will be a step up for the Banchory player, who will partner former Ryder Cup player Phillip Price and 2010 Scottish Open champion Edoardo Molinari in his first two rounds, but Hutcheon is feeling quietly confident after making the cut at last year's event.
He said: "It is a big change in standard. We have a lot of very good players on the Tartan Tour but you just have to watch Rory McIlroy and some of the other players hitting balls on the range.
"It is easy to see why these are the best players in the world.
"Having said that, I managed a 67 on the Saturday here last year and I think the best score of the week was a 66 so I can still play with these guys.
"It is just about keeping it consistent. I have to be able to shoot in the 60s and then consolidate that with another good score."
Hutcheon finished tied 62nd at last year's event – a disappointing final round of 79 undoing his fine round of 67 the day before.
He added: "I didn't play too badly here last year and I ended up four over for the tournament.
"I wanted to do better than that as I had it under par going into the last day. I have another shot to try again and I am looking forward to it.
"I have been really lucky to be able to play here the last few years. It is a huge event and a treat to play in.
"I have a nice year ahead and I am playing in a few big events, including this week at the BMW PGA, the Scottish Open and the Wales Open.
"The target would be to make the cut in two out of those three events – that would be great."