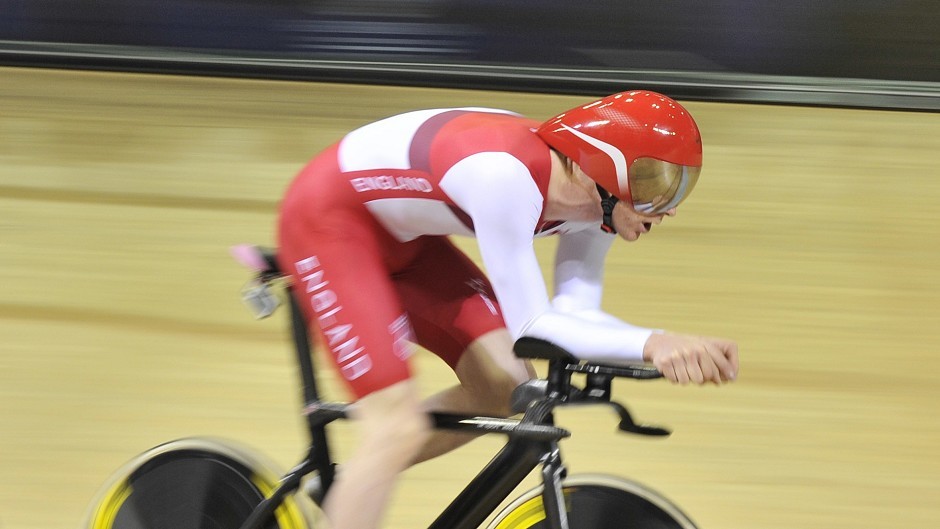 Olympic triple gold-medallist Ed Clancy is to headline a major cycling race in the centre of Aberdeen next month.
Clancy, who won gold in the team pursuit in Rio 2016, London 2012 and Beijing 2008, will take part in the Tour Series, which will be held in Aberdeen on Thursday, May 25.
The circuit for Britain's fastest elite cycling race on the streets of Aberdeen was revealed yesterday, with the city centre set to be transformed into a race circuit.
The 1.2km circuit will start and finish on Union Street with competitors racing up the Back Wynd through Schoolhill and Rosemount Viaduct and down Union Terrace.
Aberdeen is hosting the eighth round of the series. Ten teams will take part in the race, including a Scottish national team, with the hour-long race starting at 7.30pm. Clancy rides for JLT Condor.
Events will take place earlier in the day between 1pm and 6pm on a revised route that will take in Belmont Street and Little Belmont Street.
Tour Series race director Mick Bennett said: "We are delighted to be bringing the Tour Series to Aberdeen in 2017. It's always exciting to introduce a new venue and circuit to the series bringing professional cycling right into the heart of a community.
"We have no doubt it'll be a fantastic evening and crowds will come out in their thousands to the side of the barriers to witness these professional cyclists up close.
"We look forward to it being the first of many years working with Aberdeen City Council.
"Circuit racing is incredibly exciting. The teams are the best in Britain and feature riders such as Olympic gold-medallist Ed Clancy and Australian Criterium champion Steel Von Hoff.
"You really have to see it to believe how fast these riders will be going.
"Being a short 1.2km circuit means in the space of an hour's racing you get to see the riders whizz past multiple times. It's a free to attend event and fantastic spectacle.
"The circuit will showcase the heart of Aberdeen, combining a very fast-flowing opening half of the lap with a more technical finale, including the slow last corner and a deceptive drag to the finish line on Union Street."
Aberdeen is one of two Scottish venues hosting rounds of the Tour Series in 2017, with Motherwell hosting round seven on Tuesday, May 23.
The Tour Series will get under way at Redditch in Worcestershire on Tuesday, May 9, finishing three weeks later in Stevenage on Monday, May 29.
Highlights of every round of The Tour Series will be shown on ITV4. Action from the Aberdeen round will be on ITV4 at 10pm on Friday, May 26.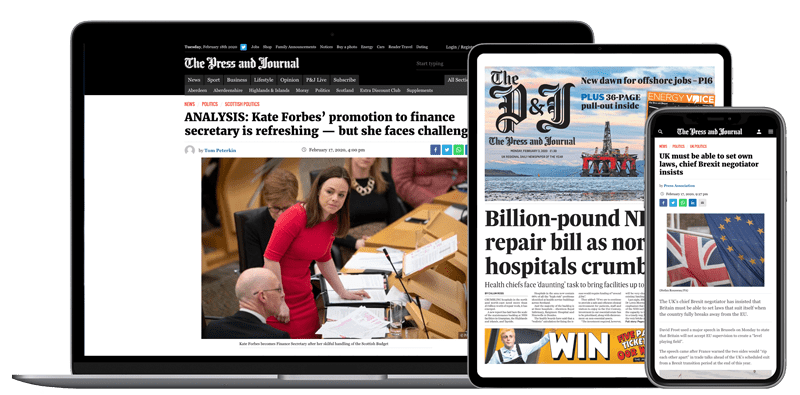 Help support quality local journalism … become a digital subscriber to The Press and Journal
For as little as £5.99 a month you can access all of our content, including Premium articles.
Subscribe