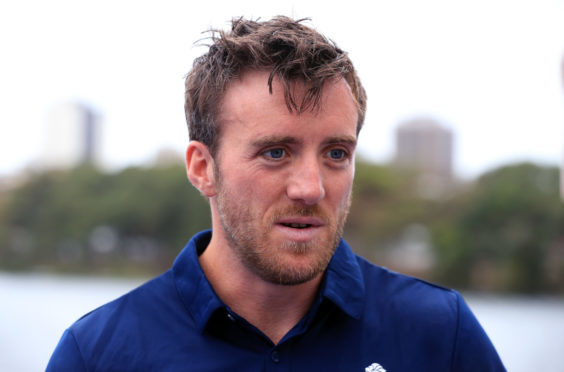 Great Britain rower Alan Sinclair aims to put his disrupted preparation behind him as the GB Trials get underway today.
Sinclair, from Munlochy on the Black Isle, has seen his partner in the men's pair, James Rudkin, ruled out with a wrist injury and has just come through an illness-interrupted training camp in South Africa.
He has since been paired up with Olympic champion Moe Sbihi and even though they have had limited time rowing together, anything other than victory in the 5km time trial in Boston will come as a disappointment.
Sinclair said: "James came off his bike in South Africa but was fine for the rest of the trip. The doctor told him to get an x-ray when we got back and found he'd got a scaphoid fracture.
"I was ill early on and missed a couple of days and the nature of training camps is that you put pressure on yourself to get back earlier than you normally would.
"Moe's not done that much rowing in the pair but to the athlete in me, anything other than winning would be a disappointment. It's a case of managing expectations the best we can and getting the best out of each other."
Further trials are to come and Sinclair, a life member at Inverness Rowing Club, is unsure if Sbihi will remain his partner or if Rudkin will come back once he has recovered.
Once international competitions come around again the 32-year-old expects to remain in the eight, where he rowed in the World Championships last October, although head coach Jurgen Grobler could well change things. He competed in the Olympic final in the pair with Stewart Innes in 2016.
Sinclair added: "Jurgen definitely wants to beat the Germans in the eight and that's not going to change. He did say he wanted the eight as his main boat for the World Championships but that changed when it got nearer the time."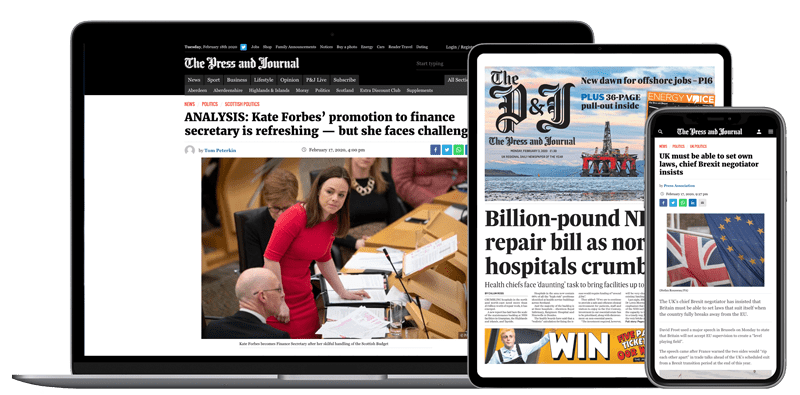 Help support quality local journalism … become a digital subscriber to The Press and Journal
For as little as £5.99 a month you can access all of our content, including Premium articles.
Subscribe