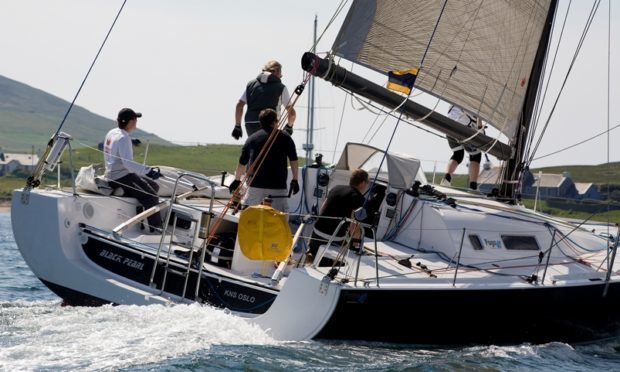 Lerwick Harbour bosses are geared up to welcome this year's crop of keen yacht racers to the Shetland Islands and have introduce a new event.
The international yachting calendar will kick off as entrants from the Round Britain and Ireland Race visit Lerwick this weekend for the 14th time in the events history, which has ran since 1966.
Entrants began their journey in Plymouth on June 3 before taking on Kinsale, Ireland and Castlebay, Barra before heading north towards Shetland.
Sixteen yachts are expected to round the most northern tip of Shetland at Muckle Flugga this weekend, before embarking on a 48-hour stopover in Lerwick. The yachts will then head for Lowestoft in eastern England en route to the races completion.
Sandra Laurenson, Chief Executive of Lerwick Port Authority, said: "Lerwick has long been popular as a port-of-call with yacht crews as a place to meet-and-compete, thanks to modern harbour facilities, the warm Shetland welcome and the islands' many attractions.
"It will be great to see a new contest adding to the buzz these popular, long-established races create."
The annual Pantaenuis Bergen-Shetland Race will bring 165 crew and 30 yachts to Lerwick at the end of the month before the return leg back to Bergen begins on Saturday June 30.
A new event to the Shetland yachting calendar is the Viking Offshore Race, incorporating Lerwick and Torshavn of the Faroe Islands, before concluding in Reykjavik in Iceland. Six competitors are expected to take place in the inaugural event, leaving on, Sunday July 1.
Annually, around 500 yachts are attracted to Lerwick, making a valuable contribution to the local economy.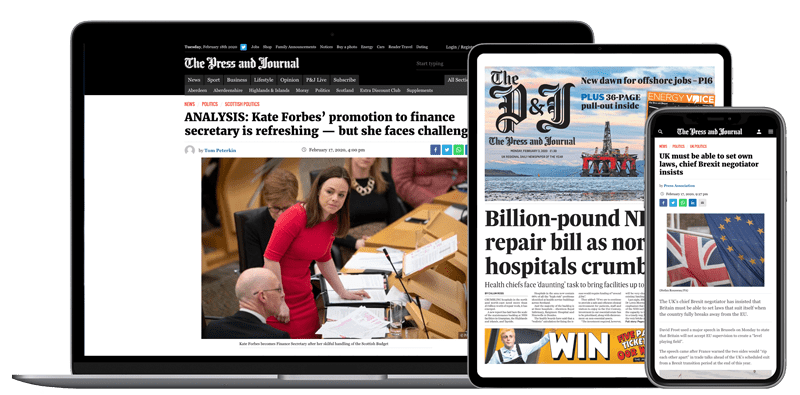 Help support quality local journalism … become a digital subscriber to The Press and Journal
For as little as £5.99 a month you can access all of our content, including Premium articles.
Subscribe