Elgin featherweight MMA fighter Aidan Stephen is aiming for more success in the new year following his winning Cage Warriors debut last weekend.
Stephen defeated Welshman Kris Edwards at Cage Warriors 100 in Cardiff on Saturday, having previously recorded four wins and one defeat in professional Scottish promotions.
After overcoming his more experienced opponent Edwards, Stephen immediately signed a three-fight contract to continue on the promotion, with the 26-year-old already casting an eye ahead to next year.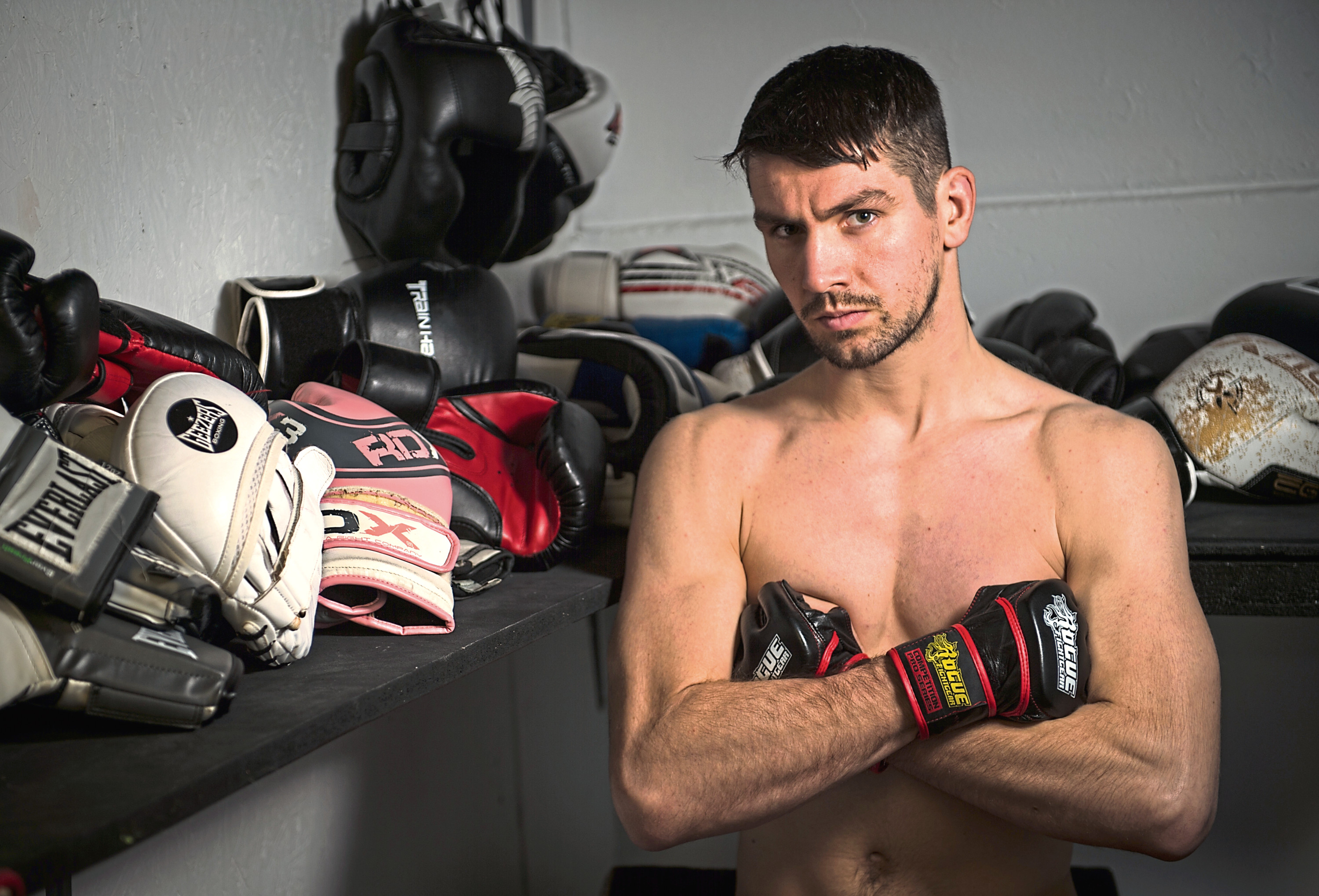 Stephen, who celebrated his victory with a backflip celebration from the top of the cage, said: "Cage Warriors had previously just given me one fight to come in and have a crack at it, but after Saturday's victory they offered me a three-fight contract so I've obviously done enough to impress them.
"The video of me finishing the fight and doing a backflip celebration is the most watched video on the website, so they are happy to have me back.
"I told them I wanted to keep the ball rolling while I'm on a high.
"I am aiming high as Kris is a massive name to take out already – it was his 24th professional fight.
"I was already being written off by quite a lot of people as having been brought in as an easy opponent because it was his hometown.
"I could understand that because he's such a huge name. When I first started watching MMA on TV, Kris was a professional I watched. To get to fight him was massive.
"There is a show in Liverpool on February 16 which I'm hoping to be involved in, and failing that there is another one in London in March which I would hopefully get into."
Stephen trains twice a day, six days a week at SBG Moray in Elgin, having turned professional in May 2016 following a five-year amateur career.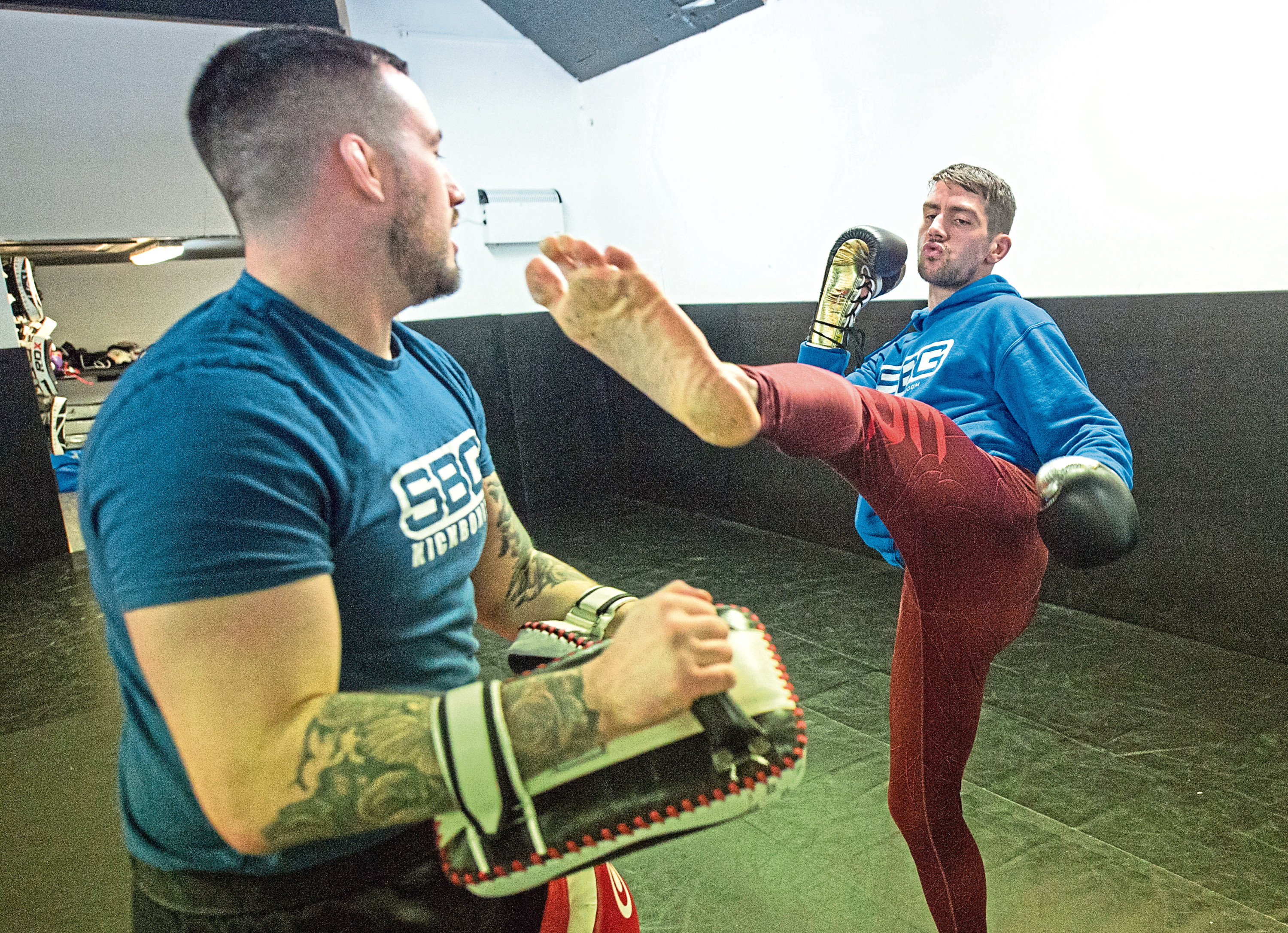 Stephen reckons his Cage Warriors success can be a breakthrough, adding: "It has been crazy the support I have had over the last couple of days, even from people I have never met in my life who watched the fight.
"Cage Warriors is just my platform to display my skills to a much wider audience, and show people what I'm capable of.
"I felt when I was just fighting in Scotland, I was never able to do that.
"Everyone in Scotland knew what I was capable of but nobody else did.
"Ross Houston from Inverness won the world welterweight title in October, while Scott Malone from Dundee has just got a title show as well.
"All going well by the end of 2019 we could have three Scottish Cage Warriors champions."